1Staff 365 Front Office by Professional Advantage is a staffing software solution that fully leverages the Microsoft Dynamics platform.
Enabling your High-Powered Workforce.
1Staff 365 Front Office is powered by Microsoft Dynamics 365 (D365), an intelligent CRM and ERP platform used by millions around the world.
By combining the power of 1Staff Staffing Software with Microsoft Dynamics 365, Microsoft's Power Platform and Office 365 you get a powerful system to grow with your business and change as fast as your customers change.
Developed specifically for the staffing industry by industry experts, 1Staff will help your sales team find and service clients, help your recruiters manage candidates and fill jobs quicker and help your compliance team drive efficiencies and de-risk the onboarding process.
Watch this quick video to get an overview of 1Staff's powerful capabilities. Discover how our solution will impact your business, as we highlight functionality throughout the product.
What are you looking for in your Front Office Staffing Software?
1Staff is a comprehensive complete solution which leverages the Microsoft platform.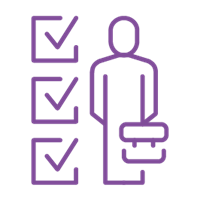 Background Checks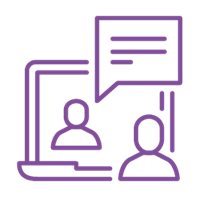 Employee Portal & Mobile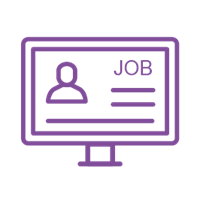 Job Boards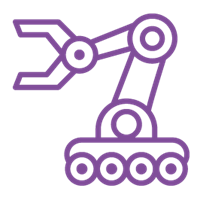 Match Bot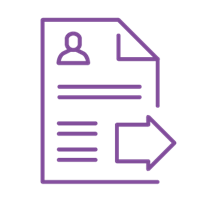 Resume Parsing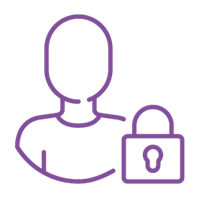 Security Roles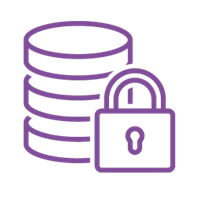 SharePoint Secure Storage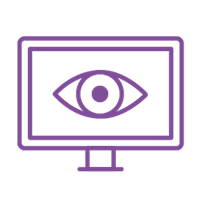 Views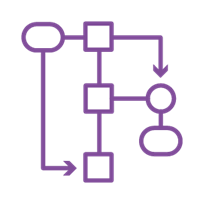 Workflow Management
Accelerate your Digital Transformation.
Build more rewarding business relationship when you create seamless experiences that increase lead generation, strengthen your marketing capabilities, and expand your sales opportunities.
The 1Staff Platform provides a cloud based, mobile and flexible CRM and Applicant Tracking Software (ATS); turning Sales, Marketing, Recruiting and On-boarding into an intelligent integrated solution.
Exceed client expectations and build relationships that last.
Accelerate communications and unearth candidates within your database.
Engage and on-board the right people to grow your talent pool.
Empower your team with insights and predictive analytic to drive revenue.
Sales and Marketing
Create sophisticated campaigns and track results.

Manage surveys, emails, text messages or events.

Access data from phone, tablets or PC, Anytime, Anywhere.

Update contacts and grow marketing lists though "1-ClickSync" with tools like Insights.
Reporting and Dashboards
Create dashboards to filter data, establish goals and monitor team performance.
Create and improve recruiting and sales processes at each stage.
Identify and eliminate bottlenecks in your system by tracking the steps that slow down the process.
Access your CRM, ATS, email and secured documents via Office 365 portal.
Candidate Experience and ATS
Manage clients and candidates for multiple jobs, and work sites.

Automate steps for signatures, certificates, reference checks, drug screens, etc.

Protect candidate and customer information with multiple levels or protection – stored securely in the Microsoft Cloud.

Automatically parse and load resumes or store and categorize documents.
Sourcing and Recruiting
Search through flexible options including proximity, skills, availability, license and credentials.

Manage posting to 3rd party jobs boards from 1 location.

Accelerate targeted recruiting campaigns with automation.

Program Search Bots to accelerate time to submit.
Transform your staffing enterprise.
The combination of tight talent pools and margin compression makes digital transformation a critical focus for every staffing and recruitment agency. Optimization and digitization of your daily operations is vital to speed up your Reponses to client demand and reduce the cost per placement.
Forward-looking staffing agencies need scalable and robust systems that facilitate their strategy.
Empower your recruiting teams to be the first to submit.
Built with your recruiter in mind; learn how 1Staff 365 Front Office staffing software and Microsoft Dynamics 365 allows for quick and easy communicate with your candidates and customers through a consistent experience across multiple devices.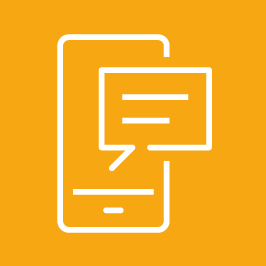 Recruiting with Text Messages
with 1Staff, quickly contact one, or several, candidates via text message and receive responses within seconds. Easily manage the timeline of communication with each candidate by logging activity, like a phone call, from the same screen.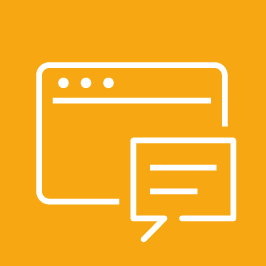 Customer Portals and Touchless Onboarding
Not only can your customers create job orders from a list of managed positions; with a fully integrated onboarding system, you can automate candidate communication using text messaging and assign qualified candidates to jobs around-the-clock!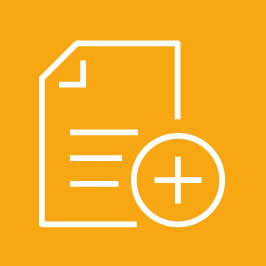 Formatted Sendouts and Blind Resumes
Manage, save and deliver the supporting documents your customers require. With formatted sendouts, recruiters can store multiple CV versions per candidate, easily select which documents to submit and automatically attach them to an email – helping your team be the first to submit.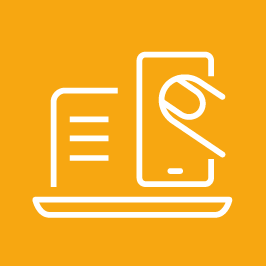 Desktop and Mobile Experience
Explore how 1Staff works on a desktop browser, or on your phone, with this side-by-side comparison. From your mobile phone, easily search your database to find a customer, map their location, view emails and attachments, or create new records.
With 1Staff and Microsoft Dynamics 365, you can configure the software to match your business processes.
Microsoft Dynamics 365 has a powerful and flexible workflow engine available for all 1Staff customers. With this, you can easily automate your business processes and allow your team to build workflows without custom programming.
Workflow
Workflows can be used to automate tasks. When 'Notify Account Manager' is marked and an applicant is ready for review, an email will be automatically delivered to the Account Manager with links to the Candidate, Application, and Resume/CV.

Editing Business Process Flows
Business Process Flows are easily configured by 1Staff users to control different processes like hiring. We illustrate how to modify a 180 degree recruiting workflow through the drag-and-drop flow editor. SharePoint Document Storage
1Staff securely stores your documents in SharePoint which is part of Microsoft 365. Store multiple versions of your candidates CV with version control. Automatically store onboarding documents in the Microsoft cloud.
Want to find out more about 1Staff 365 Front Office Staffing Software?
1Staff boosts efficiency, increases productivity, generates insights, maximizes margins, and improves cash flow. Whether you are looking for a full suite of functionality, or a robust front office or back office to integrate with your existing solution, 1Staff has you covered.