Where you can locate the 1Staff team?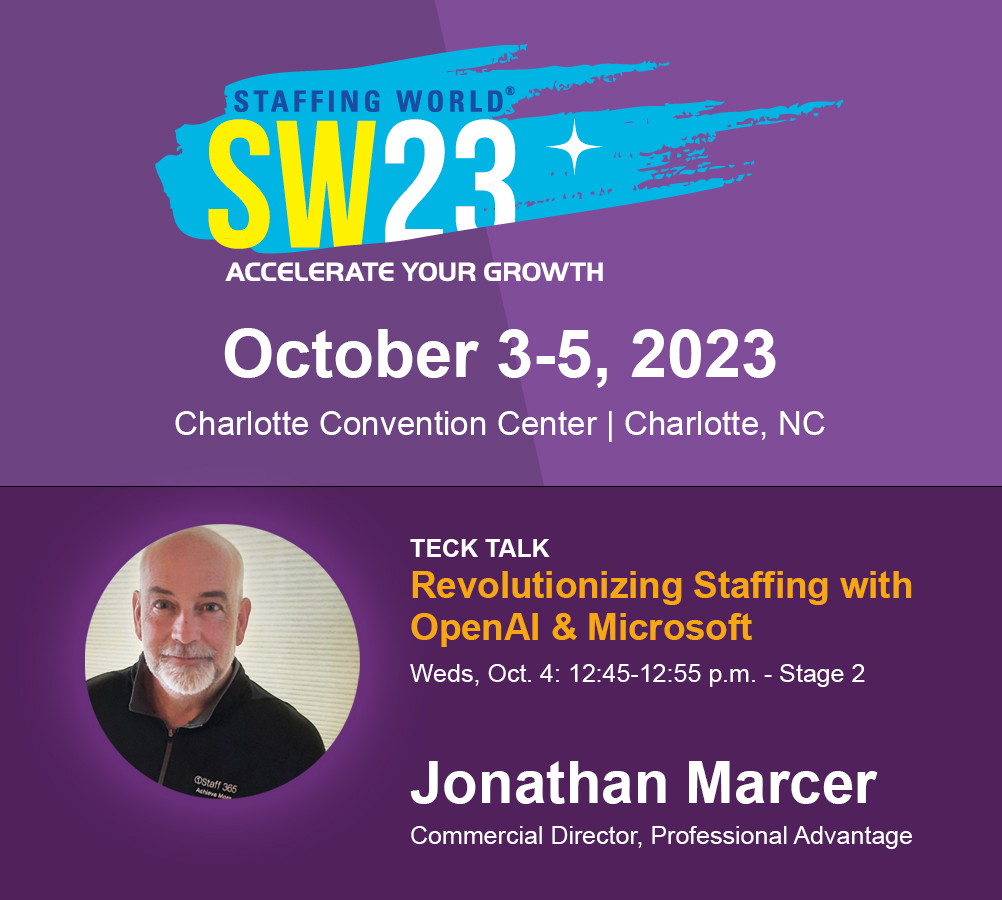 Staffing World 2023
Come find us at Booth 827
We're excited to announce that this October, we'll once again be manning a booth at Staffing World 2023 to showcase the newest additions to our Staffing Software solution. After the success of last year's event, which brought together over 2,200 staffing and recruiting leaders in Las Vegas, in addition to a sold-out expo hall, we can't wait to participate again this year! Our very own Jonathan Marcer is set to deliver an enlightening tech talk. This session guarantees a wealth of insights into the ever-evolving relationship between technology and the staffing sector. In particular, Jonathan will illuminate the transformative impact of OpenAI and Microsoft on the landscape of staffing operations. Make sure you plan ahead and make reservations early for this year's Staffing World 2023 in Charlotte, NC, from October 3 to 5!
More about Staffing World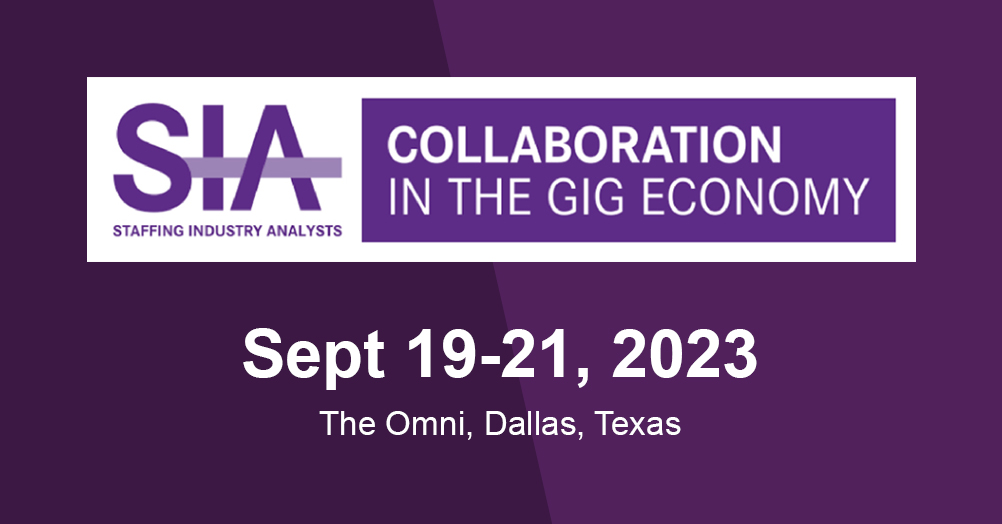 Collaboration in the Gig Economy 2023
Join us at Collaboration in the Gig Economy, where technology, talent, and suppliers come together. We invite the entire staffing and workforce solutions ecosystem to be part of this transformative event. Get ready for inspiring keynotes, unparalleled networking, and innovative concurrent sessions that will shape the future of our industry.
More about this event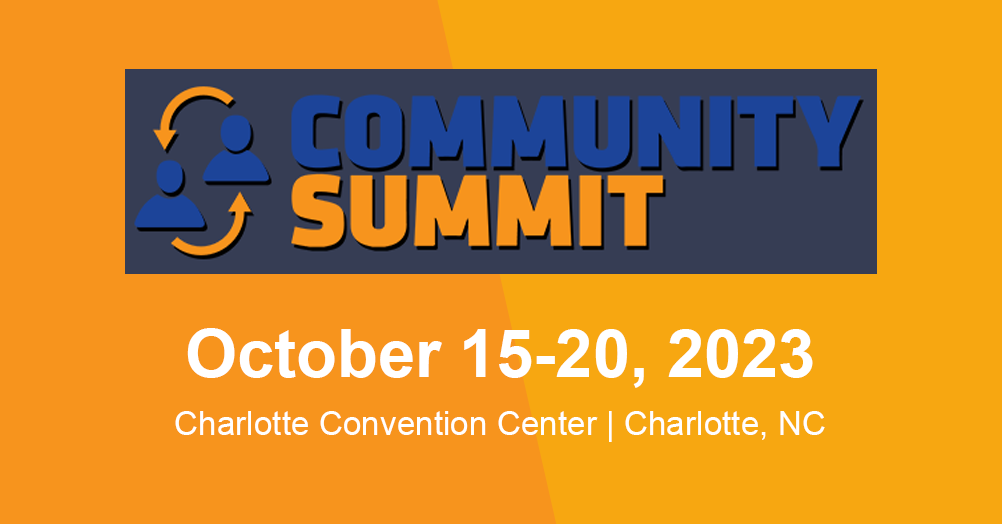 Community Summit 2023
Join us at Booth 1900 in Charlotte at this year's Community Summit. The Microsoft business applications ecosystem's largest independent gathering on earth, Community Summit North America, stands out from other community gatherings in the market thanks to three unique features. It brings together users, partners, and ISVs in one place.

Book early! We look forward to catching up in Charlotte, NC, from October 15 to 20!
More about Community Summit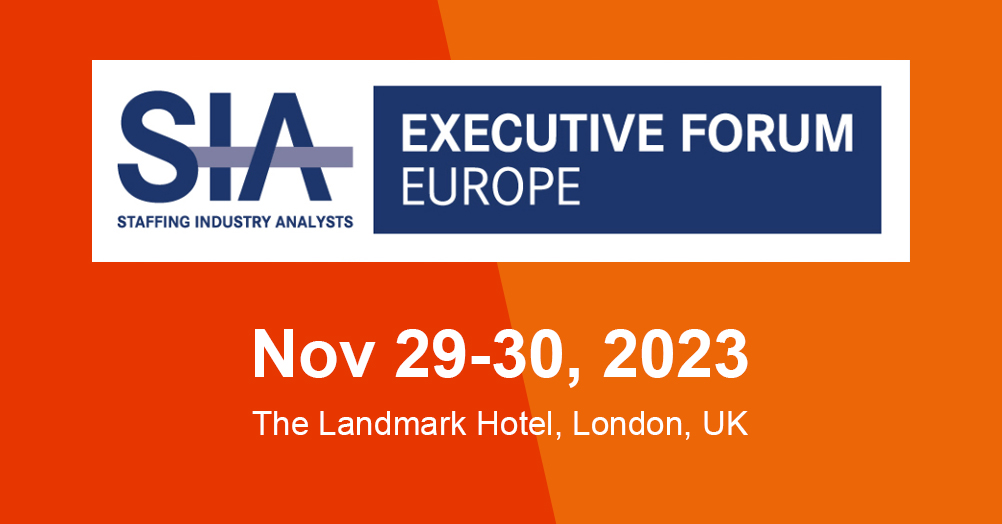 Executive Forum Europe
We're thrilled to announce our participation in this year's Executive Forum Europe. Join us at this prestigious event, where CEOs, owners, and senior executives from staffing organizations of various sectors and sizes will convene. Attending will grant you access to industry visionaries, esteemed leaders, and pioneering innovators, along with insights into cutting-edge techniques and practices, as well as valuable advice for expanding your business within different market segments.
More about Executive Forum Europe
Got a question about these events?
Feel free to reach out to schedule an appointment or to connect with our team at any of the upcoming events we'll be attending.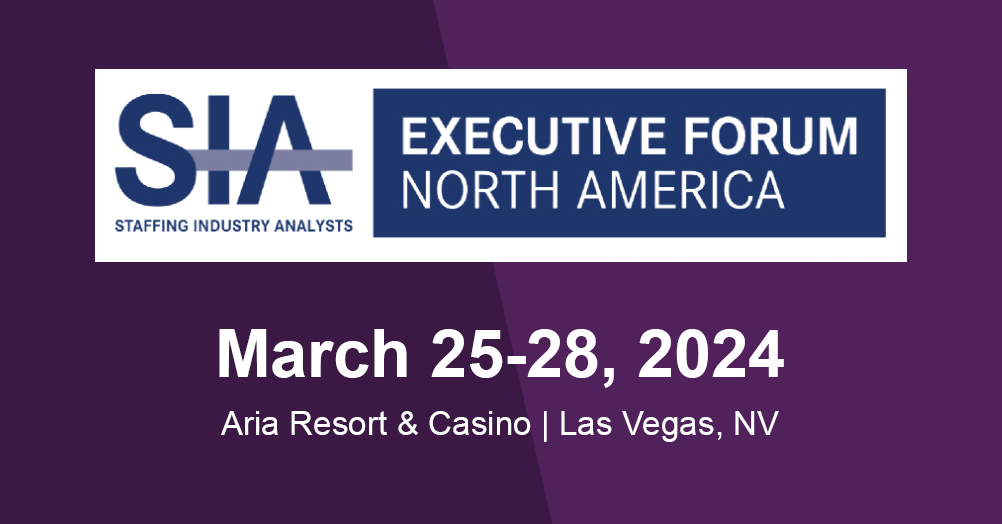 Executive Forum 2024
Join Staffing and Workforce Solutions Leaders at Executive Forum. The highly anticipated leadership event from SIA is back in 2024, promising an even more thrilling experience on the Vegas strip. Presented by Staffing Industry Analysts, the leading research and advisory firm on contingent staffing and workforce solutions, this premier event is a must-attend for staffing executives who are seeking new insights from industry trailblazers. Don't miss out!
More about SIA Exec Forum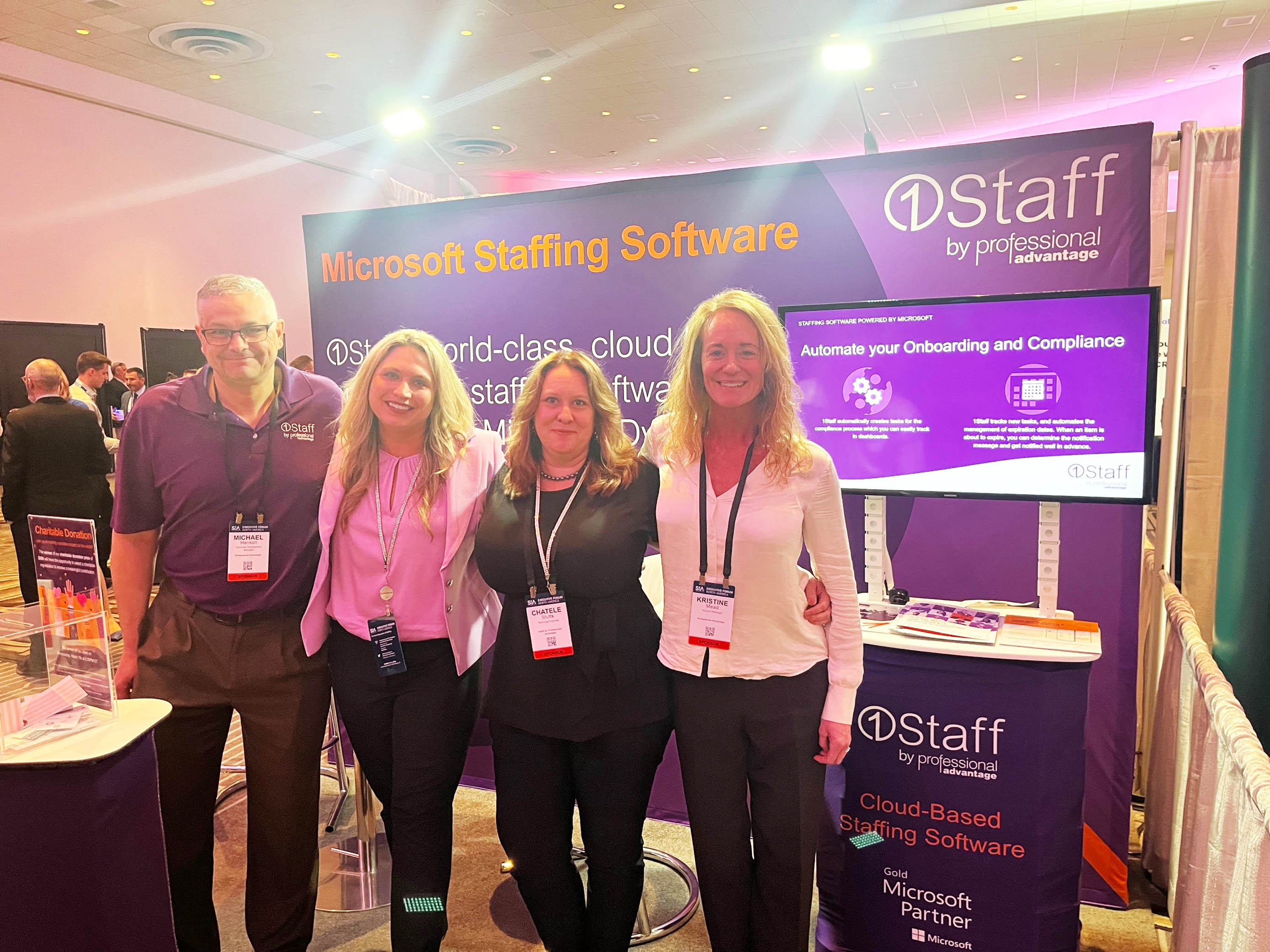 Executive Forum 2023
It was a busy week at Executive Forum this year. Our team would like to thank all our clients, friends and acquaintances who stopped by the Booth.
It was great to see so many familiar faces at Executive Forum North America in March 2023.
What an event! The event brought together business leaders to share insights and exchange ideas on the theme of 'The Next Generation of Staffing'.
One of the highlights was Neil Richardson's panel on "Making Technology Work for You: Getting the Most Out of Your Recruiting Tech Stack," which sparked an interesting conversation among the attendees.
Organized by Staffing Industry Analysts (SIA), a global advisor on staffing and workforce solutions, the Executive Forum North America is a premier summit for staffing leaders to learn about key industry trends and network with peers.
To find out more about this event and to register visit Amercian Staffing Association Staffing World 2022.
SIA Executive Forum 2022
Thank you to everyone who visited our Booth and our Staffing Specialists at SIA Executive Forum 2022.
More Online Webinars & Recordings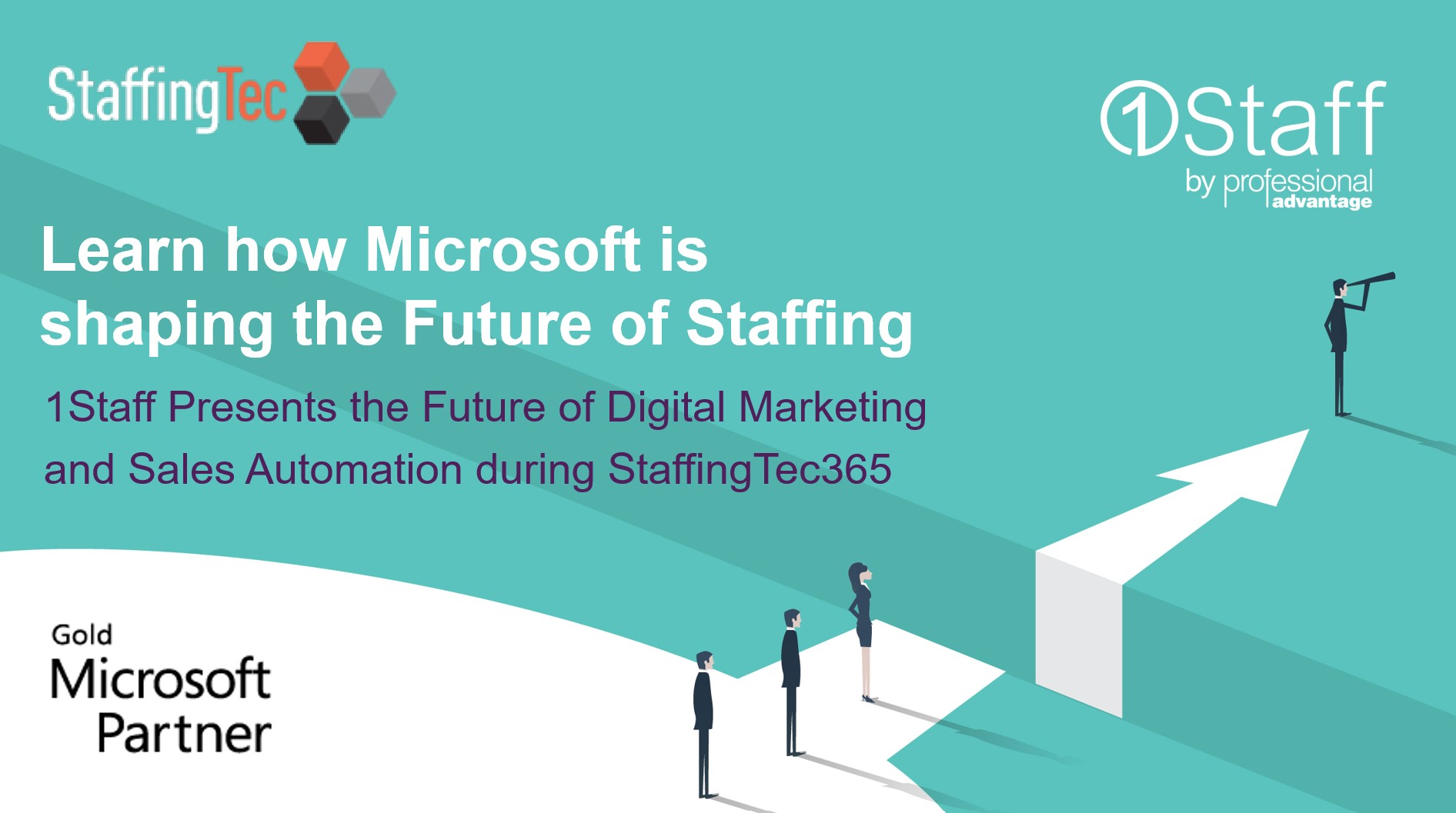 Watch our StaffingTec365 September Presentation
1Staff Presents the Future of Digital Marketing and Sales Automation during StaffingTec365
Watch recording on Youtube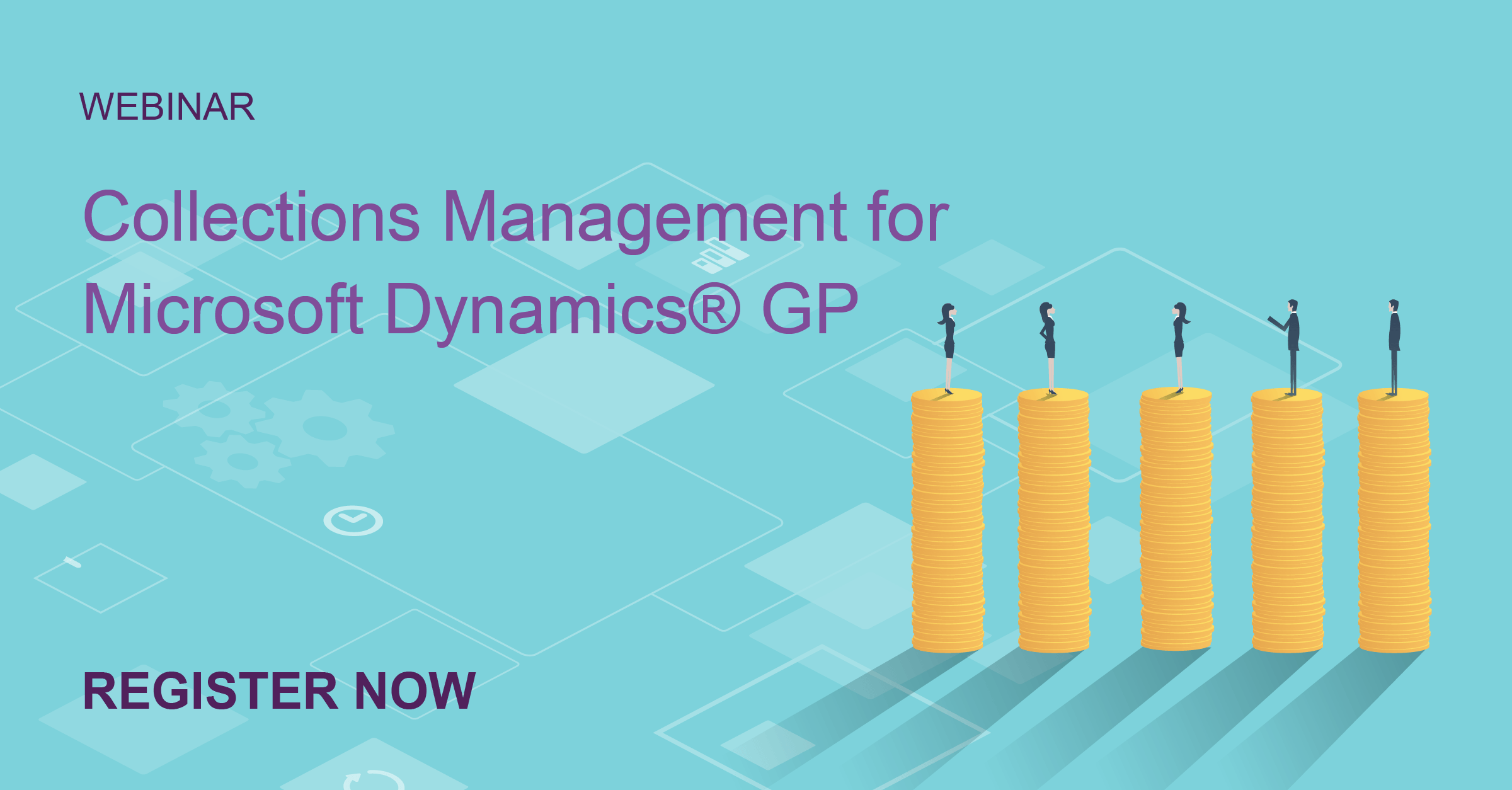 Collections Management for Microsoft Dynamics® GP
Improve cash flow, streamline your processes, and reduce bad debt with Collections Management. Professional Advantage's Collections Management for Microsoft Dynamics GP will boost efficiency through centralizing contact and collection information and automating the collections process.
Dates & to Register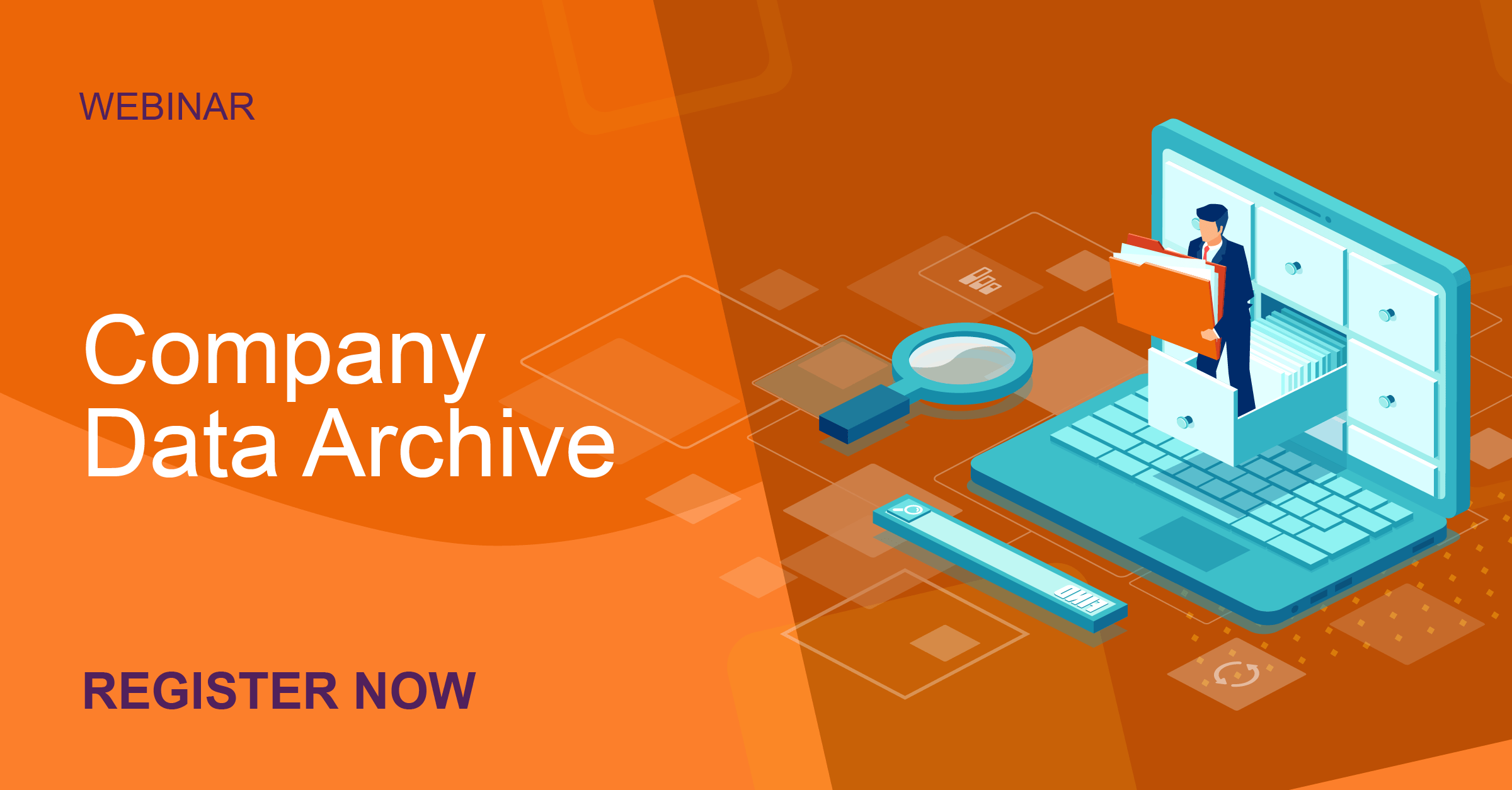 Company Data Archive for Microsoft Dynamics GP
Company Data Archive (CDA) provides an easy way to move historical information from your live company to an archive company.
During this CDA webinar you will learn:
The benefits of archiving your GP data
How to optimize SQL Indexes
How to perform an archive
What to expect after archiving
Dates & to register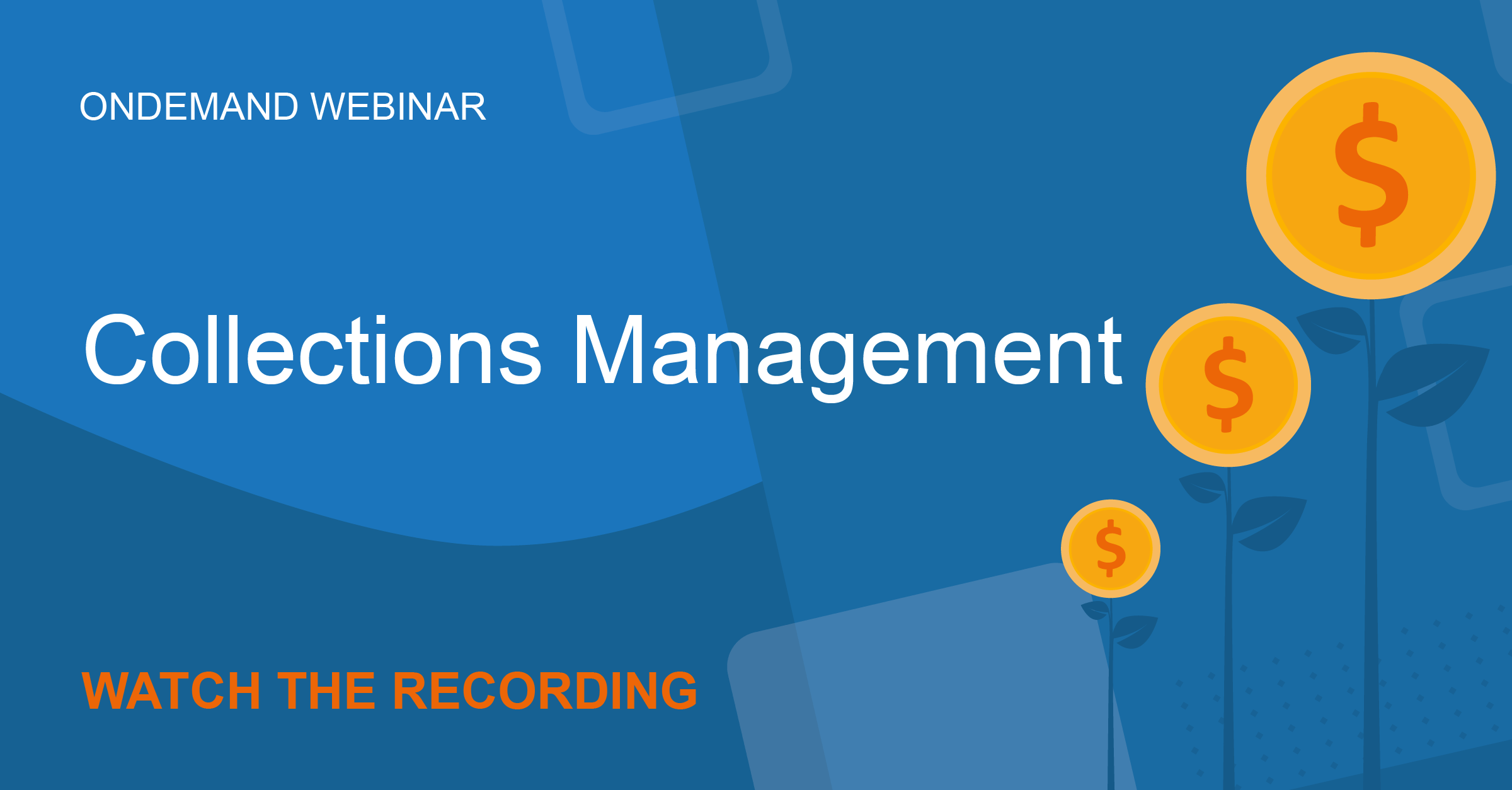 Collections Management for Microsoft Dynamics GP
Sorry you missed our live webinar. If you want to discover how to improve cash flow, streamline your processes, and reduce bad debt with Collections Management watch the recording of the webinar here.
View this recording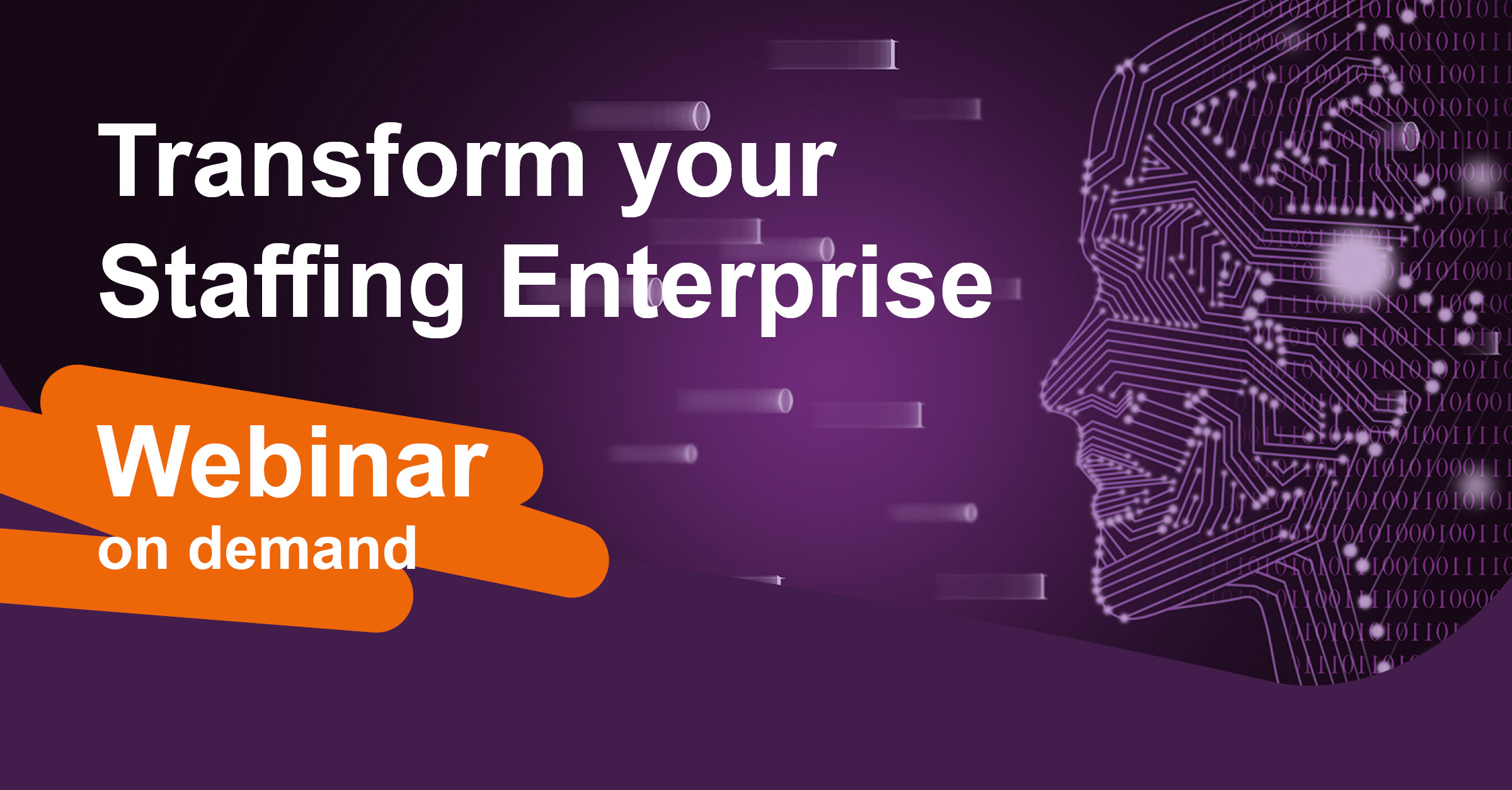 Transform your Staffing Enterprise
If you missed our recent Webinar and would like to find out more about an evolution in collaborative planning, budgeting & forecasting, with 1Staff Planning, you can watch the recording here.
View this recording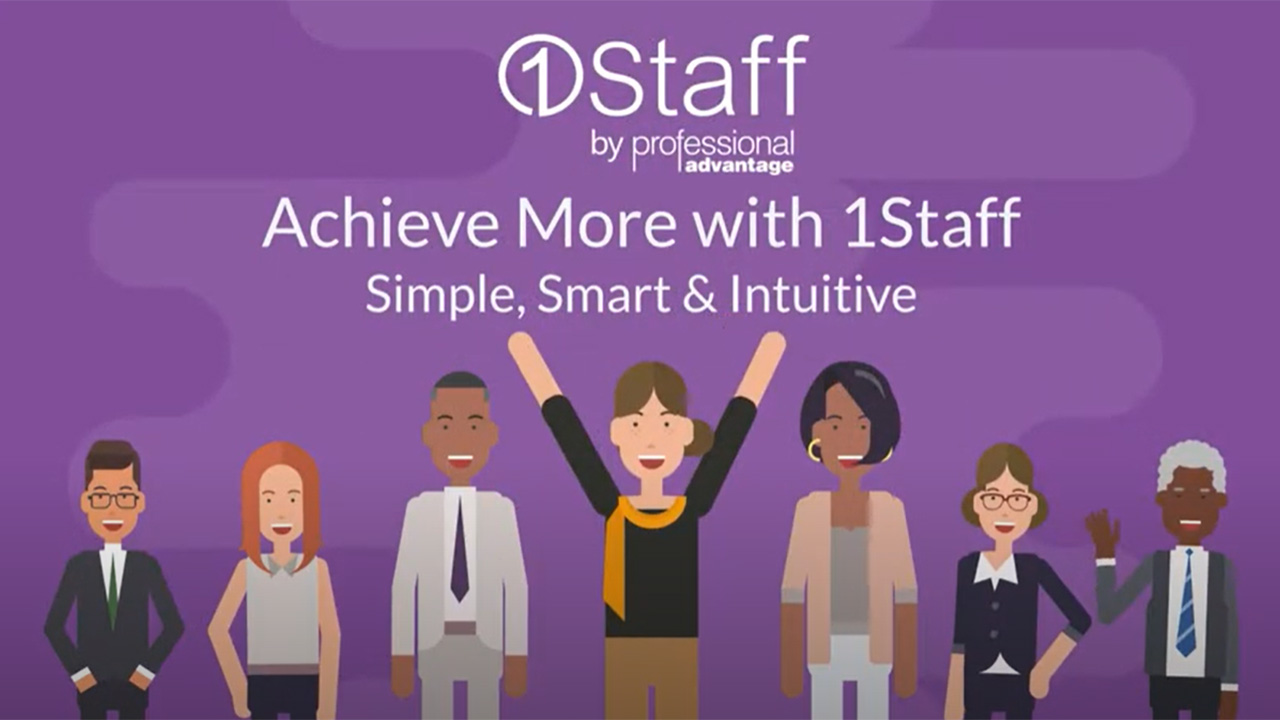 Take your own path with 1Staff Staffing Software
To learn more about 1Staff by Professional Advantage Staffing Software Solution watch our short video.
Watch video on Youtube