Microsoft 365: How the pros do it
Congratulations on moving to the cloud with Microsoft 365! It's great to know you're experiencing the world of Modern Work firsthand. We hope you are enjoying the benefits of working from anywhere, at anytime.
If you have migrated to Microsoft 365 in the past few years—you may have done so with key workloads like e-mail, online meetings, and chat—you may now be wondering what else you can achieve. Fortunately, there are a world of apps available.
If you are an IT leader or business executive looking to achieve improved productivity, strengthened security, or streamlined business processes, this eBook will help you uncover which tools will help you achieve what goals. We've also added tips on maximizing your cloud adoption efforts no matter where you are in your cloud journey.
This eBook in a nutshell:
Uncover the tools that will help you achieve your specific business goals.
Discover actionable steps and practical tips to maximize Microsoft 365's apps.
Learn how to map your journey to adopting Microsoft 365's full suite of productivity tools.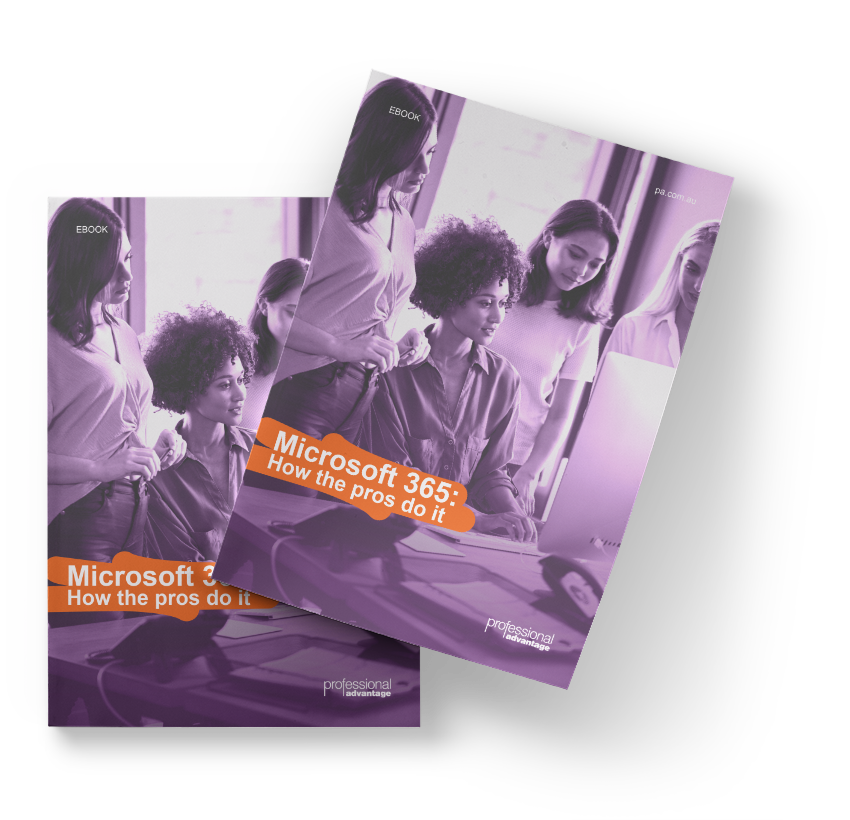 Get your FREE copy today.
For a free pdf copy please fill in the form below.