Popular with staffing firms around the globe, Microsoft 365 helps them achieve more with all your favorite Office 365 apps (Word, Excel, PowerPoint, and more), intelligent cloud services, and world-class security.
Microsoft Teams
Did you know that you can run 1Staff 365 Front Office entirely from within Teams!
Team collaboration and communication platform for the modern workplace. Microsoft Teams is a chat-based collaboration hub on Office 365 where you can message or call your colleagues, have online group meetings, or share and collaborate on documents. Well-loved for its intuitive, easy to use functionalities, it is a top collaboration app chosen by over 19 million users since its launch in 2017.
Learn more about Microsoft Teams
Microsoft SharePoint
Did you know that 1Staff 365 Front Office automatically stores and manages your documents and artifacts behind the scenes in SharePoint!
As a user you never need to know. No more having to move files around, no more painful searches, looking for critical documents.
Productivity gains really kick in for onboarding and compliance, a significant cost of doing business for many staffing organizations. That's why 1Staff 365 Front Office customers utilize 1Staff Compliance & Electronic Onboarding for internal and external credentialing.
Learn more about Microsoft SharePoint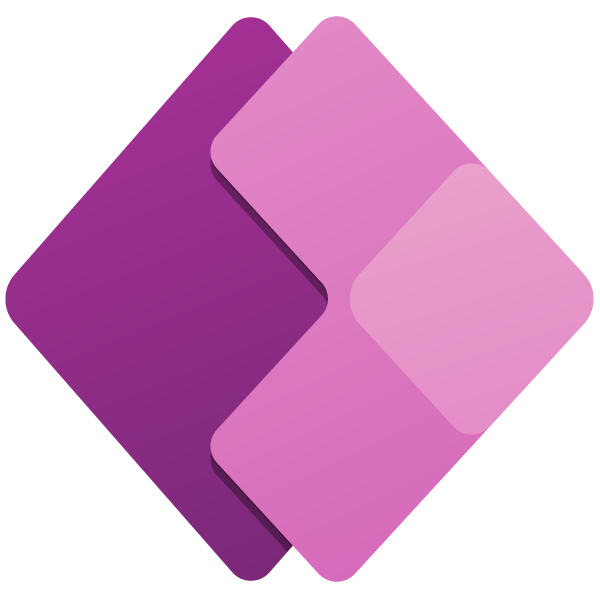 Microsoft PowerApps and Power Automate
Automate business processes using digital forms and workflows with the Microsoft Power Platform. An intelligent process automation platform incorporating a low code way to build and deploy automated intelligent workflow solutions. Microsoft Power Platform can bring together AI, advanced analytics, chatbots, with extensive connectors to people, systems and data, to create relevant staffing and non-staffing processes.
Did you know that 1Staff 365 Front Office solution core is the Microsoft Power Platform! 1Staff can provide your business, for example, seamless onboarding or guided reengagement, from full autonomous staffing to high touch relationship based processes.
Learn more about Microsoft PowerApps
Microsoft Power BI
Drive insight throughout the business with a self-service reporting and analytics tool like Microsoft Power BI, the market leading Business Intelligence tool. Microsoft Power BI provides interactive visualizations and business intelligence capabilities with an interface simple enough for end users to create their own reports and dashboards. Power BI can also be embedded easily in your Front and Back Office applications for team and activity level visualization.
Did you know 1Staff Analytics providing vital insights such as margin and full burden performance is designed "ready to go" for Power BI? 1Staff Planning can also work real time with Power BI to give actionable insights driving your future!
Learn more about Microsoft Power BI
Microsoft Exchange
Get an enterprise-quality business email platform with larger mailbox storage using Microsoft Exchange.
Since 1Staff 365 Front Office is powered by Microsoft Dynamics 365, 1Staff users can track email messages, contacts, tasks, and appointments from Outlook to 1Staff 365 Front Office. As a recruiter, they can access their compliance tasks from right within Outlook and react to them.
Learn more about Microsoft Exchange
OneDrive for Business
Access your files and documents anytime, anywhere, on any device with Microsoft OneDrive for Business.
Learn more about OneDrive
Microsoft Yammer
Communicate and collaborate across the business using an enterprise social networking platform like Microsoft Yammer.
Learn more about Yammer
Achieve More with Microsoft 365 & 1Staff Staffing Software
Stay compliant with the most rigid international and compliance standards.
Never have to worry about future software upgrades for Office 365 or downtime with 99.9% uptime SLA
Stay on top of things wherever you are on any device. Use Microsoft 365 on your desktop, laptop, tablet, and phone. Microsoft 365 is compatible with Windows, macOS, iOS, and Android.
5 Pitfalls to avoid on your first Microsoft 365 migration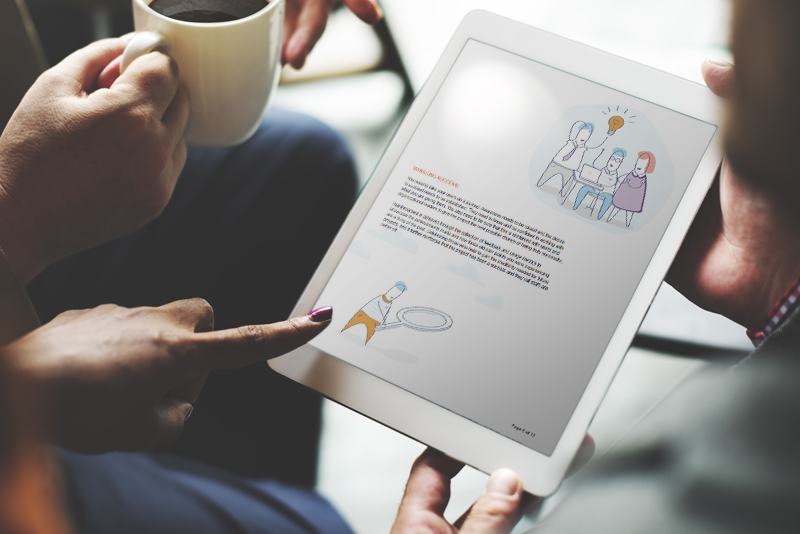 So, you're joining the club. You're going "all in" (with Microsoft) like so many others have done to date. You're excited, you know the benefits, you can picture the streamlined future, but like all upgrades and migrations, you're wondering just what might go wrong and what are the key things you need to prepare for on your first Microsoft 365 migration.
Now, of course, there's a number of things you need to think about and there are so many apps you could be using, so make sure you talk to people who can best align your goals to their past experiences. Before you perform the migration, you need to understand what pitfalls to navigate.
Read our eBook on how to avoid the five big mistakes to avoid on your first Microsoft 365 migration.
Staffing Software for your growing business
Focusing on complex staffing organizations, Professional Advantage is the largest provider of integrated front office to back office staffing solutions powered by Microsoft Dynamics. We understand there are no two staffing firms that are exactly alike, which is why 1Staff is configurable for your staffing agency's unique needs.
Want to find out more about Microsoft 365?
1Staff boosts efficiency, increases productivity, generates insights, maximises margins, and improves cash flow. Whether you are looking for a full suite of functionallity, or a robust front office or back office to integrate with your existing solution, 1Staff has you covered.