About Professional Advantage.
We currently have seven offices world-wide. We established a North American presence in 1996, including two branches here in the US (Denver & Fargo). Professional Advantage has been a Microsoft Presidents Club Member and Certified Partner for several years, providing offerings and products in both the Dynamic GP and 365/CRM space. With 6,000 customers globally, our focus is to ensure clients use the technology to its fullest in order to make a difference and enable high performing workplaces.
Professional Advantage is built on five main values:
QUALITY
TEAMWORK
CLIENT FOCUS
COURAGE
TRUST/INTEGRITY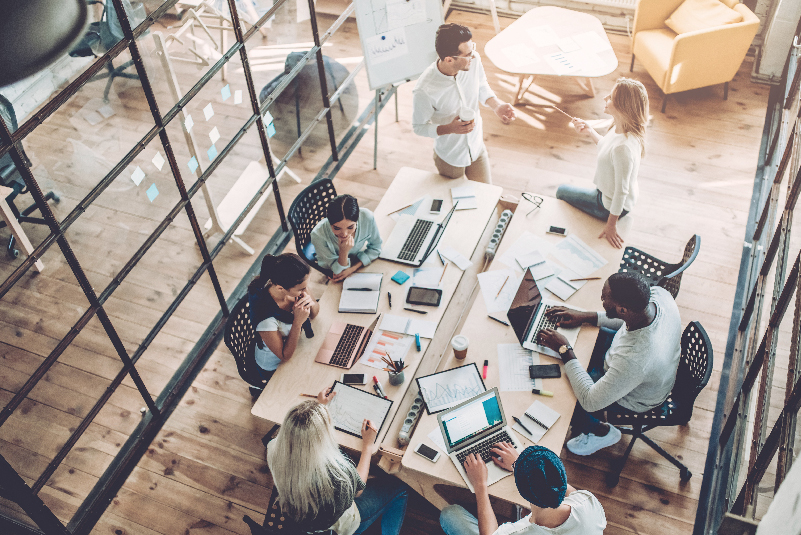 We help businesses build high performing workplaces.
By listening carefully, we aim to service our clients' needs through the use of proven business technologies that drive efficiency, solve problems and fuel growth.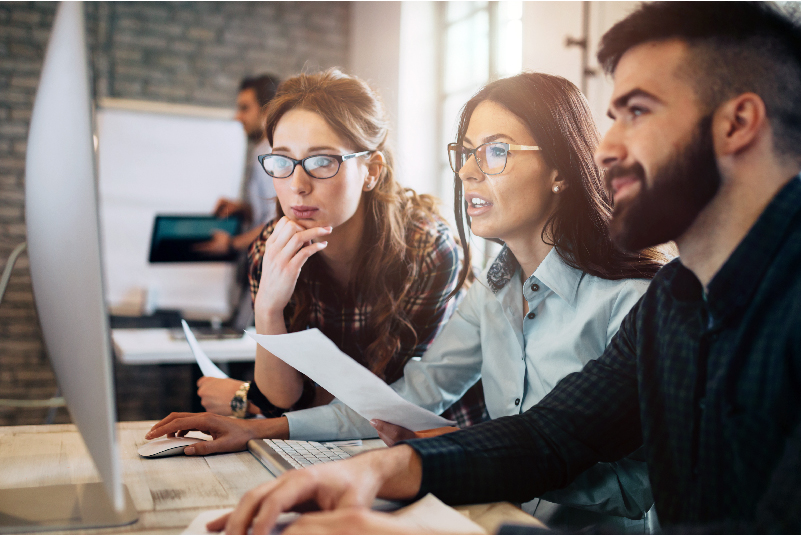 We offer a choice.
We collaborate with you to choose the best solution portfolio that spans ERP/Financials, Client Relationship Management, Intranets/SharePoint, Business Intelligence, Corporate Performance Management, Business Process Management and much more. You also select the deployment model (cloud, on-premise, mobile devices or a hybrid) that best fits your strategy.
As your partner, we focus on the technologies and services, freeing you to do the work that you know best. Hundreds of clients have benefitted from our team's combined experience and collaborative approach.
Our difference is getting things done. With fresh insights and the confidence to challenge the status quo, we help companies improve business processes and streamline operations.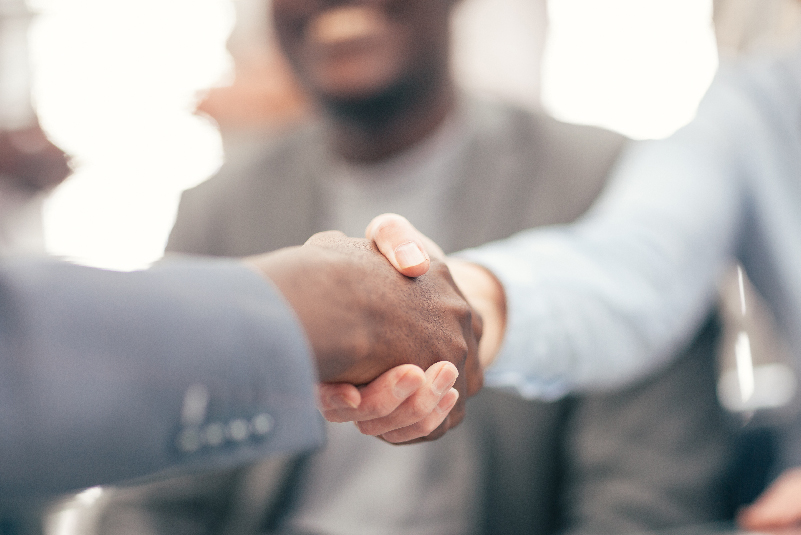 Looking for a solutions partner you can trust?
Integrity and ethics shape our conduct, and together with courage and quality our team is passionately client focused. For over 25 years these enduring values have helped deliver outstanding results for our clients, across a wide range of businesses spanning commercial, government and not-for-profit sectors.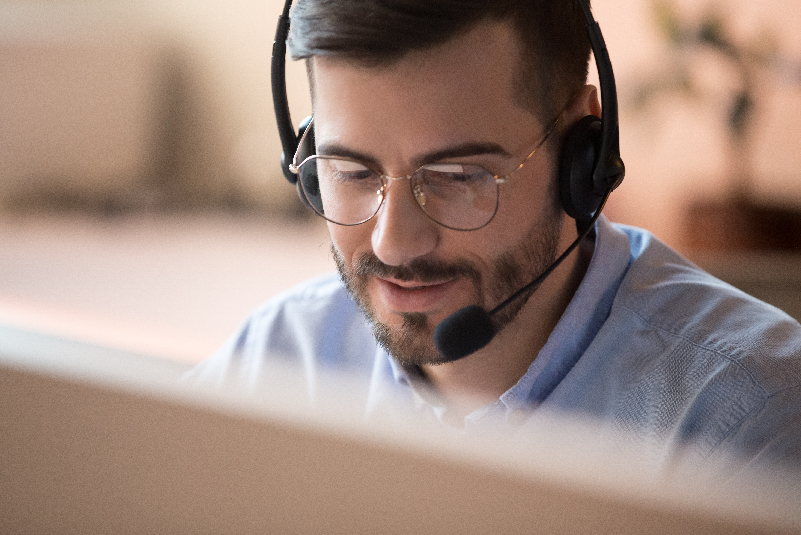 Employing several hundred professionals.
Our business spans four continents. Industry and partners awards recognize us for being at the top of our game and we are proud to have hundreds of referenceable clients.
Get in Touch
We believe that learning is lifelong, growth comes from strategy and challenges can be overcome. Our story in the US began in 1996, we currently have offices in Denver & Fargo and consultants across the country. So, if you're looking to take your organization to the next level, why not give us a call?
A full end-to-end staffing solution.
Secure your Digital Workspace with Microsoft 365 and Azure.
Want to find out more about 1Staff by Professional Advantage?
1Staff boosts efficiency, increases productivity, generates insights, maximizes margins, and improves cash flow. Whether you are looking for a full suite of functionality, or a robust front office or back office to integrate with your existing solution, 1Staff has you covered.
More from 1Staff Staffing Software