Get more from your Staffing Software & Vendor Management System (VMS) business
This short video focuses in on how 1Staff Back Office can quickly and effectively process the variety of time and expense formats, streamlining fees, revenues, payments and receipting, optimizing your return on this high-volume low margin business.
Top 5 factors for streamlining Back Office processes for your Vendor Management System (VMS) business.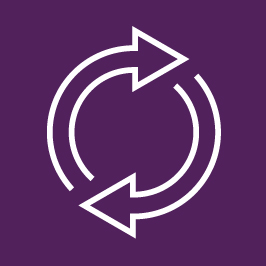 Effective & flexible
Effective and flexible processing across the variety of VMS time and expense formats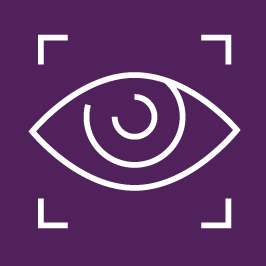 Tracking & visibility
Tracking and visibility of the critical VMS references all the way through the process, for audit traceability, matching and reconciliations, and performance reporting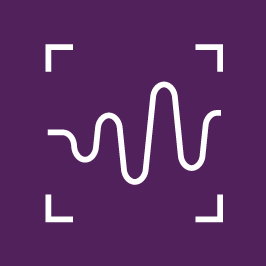 Streamlining processes
Streamlined processes, removing labor intensive tasks, the burden on the team
Improve working capital
Improving your working capital, minimizing valuable margin and cash tied up in differences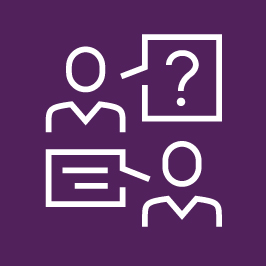 More business, more customers
Providing the ability to take more business on, more customers, scale quickly, build your reputation and profitability
Want to find out more about Vendor Management System (VMS)?
1Staff boosts efficiency, increases productivity, generates insights, maximizes margins, and improves cash flow. Whether you are looking for a full suite of functionality, or a robust front office or back office to integrate with your existing solution, 1Staff has you covered.