63%* of surveyed CISOs said their organization had suffered a data breach over the last 12 months.
2019 Unisys study in a ZDNet Report
Is your business protected against these cyber threats?
1 | Data Breach
Security incident where data was accessed or stolen from your organization without your knowledge or approval.
2 | Phishing
Spoofing email sent to everyone that appears to come from a legitimate source but is actually from someone else.
3 | Ransomware
Malicious software that locks your PC and prevents you from getting access to your data until you pay a demanded ransom.
4 | Malware
Designed to steal sensitive information or spread spam via email by tricking a person into installing certain software.
5 | Malicious Insiders
Rogue employees who have malicious intent to steal your data or damage your business' reputation.
6 | Shadow IT
Unapproved applications that are unknown to IT being used by employees that introduces security risks.
Secure your Digital Workspace with Microsoft 365 and Azure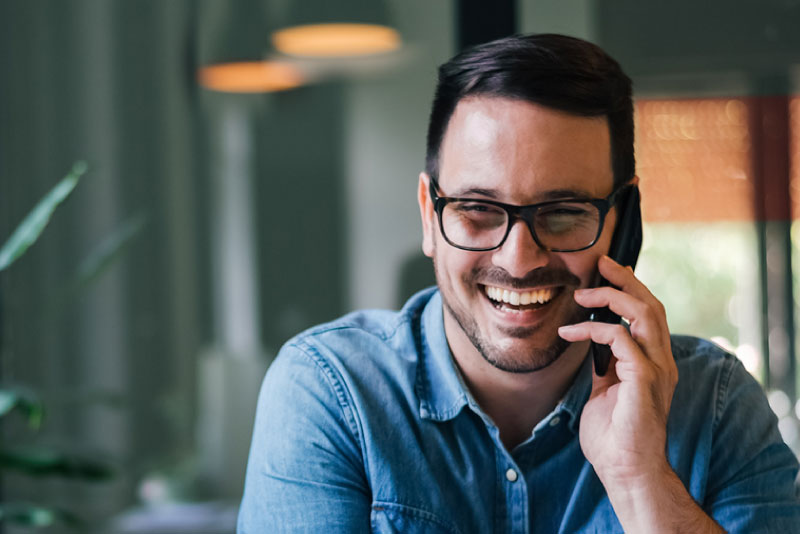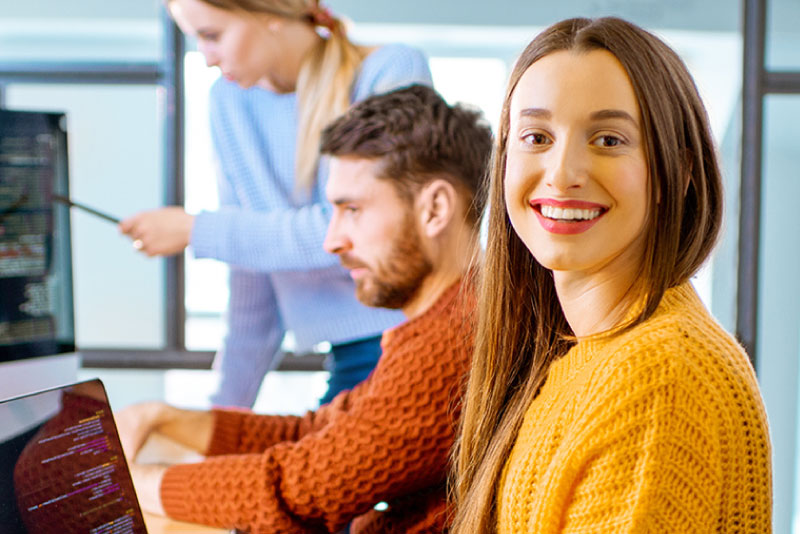 Managed Services with Professional Advantage
Get all the support you need with our Managed IT Services team who can proactively manage and support your IT environment.
Managed Services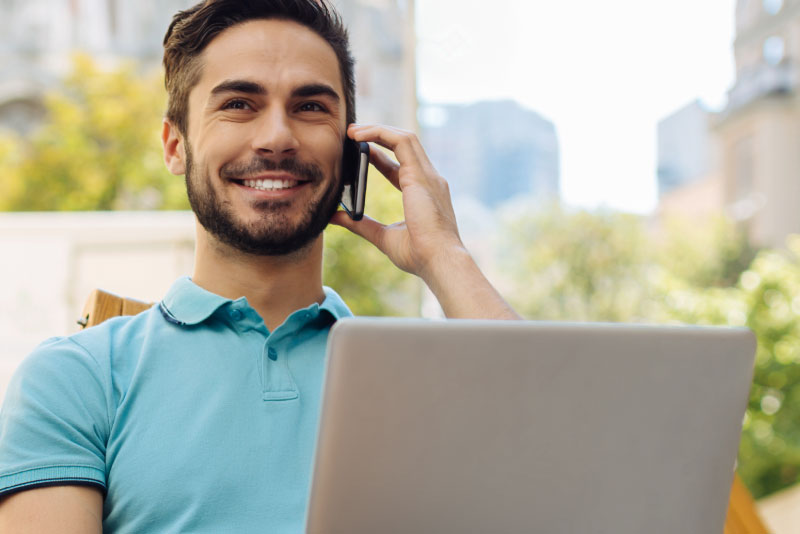 Microsoft Azure Migrate
Microsoft Azure Migrate is here to simplify your migration. It can assess on-premises workloads, including servers, databases, virtual desktops, and data.
Microsoft Azure Migrate
It's never been easier to get started.
With Microsoft Azure at your fingertips, you can bridge your current server technology to the cloud – and unlock new possibilities that drive your business forward.
Want to find out more about Microsoft Security Services?
1Staff boosts efficiency, increases productivity, generates insights, maximizes margins, and improves cash flow. Whether you are looking for a full suite of functionality, or a robust front office or back office to integrate with your existing solution, 1Staff has you covered.
More from 1Staff by Professional Advantage