If you have a burning desire to help others achieve more with technology, then we want to hear from you.
Professional Advantage is a dynamic organization that fosters a culture of growth and empowers its employees to soar to new heights. We refer to our employees as "Intrapreneurs" because they have the opportunity to run their own business within our organization.
For the past 30 years, Professional Advantage has been dedicated to meeting the ever-changing technology needs of our clients. Our unwavering commitment to delivering tangible business outcomes, combined with our extensive knowledge spanning various industries and solutions, has solidified our position as a valued partner and trusted advisor to over a thousand organizations.
Professional Advantage Employees Give Back
Volunteer Time Out (VTO) is an essential part of our company's values and culture. It allows our employees to contribute to charitable causes, strengthens our ties with the community, and fosters a sense of social responsibility. By dedicating our time and skills, we make a positive impact and contribute to a more inclusive and sustainable society.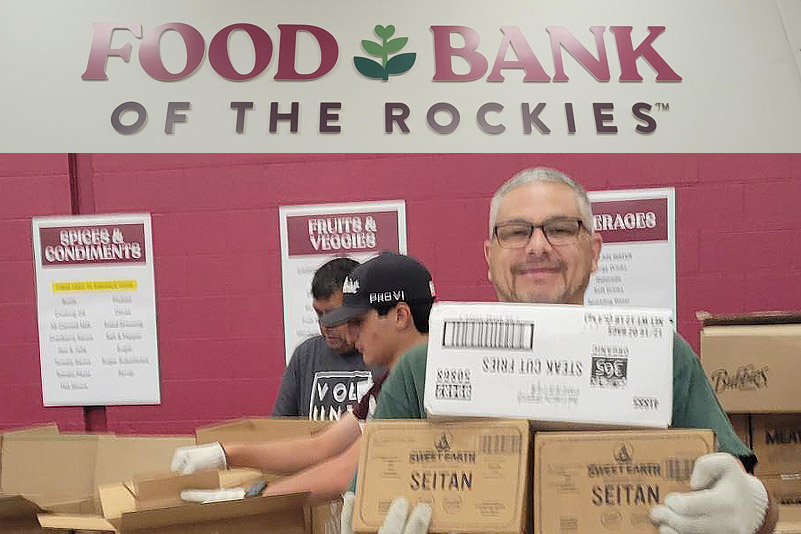 Food Bank of the Rockies
Mike's Volunteer Experience at the Food Bank of the Rockies: Sorting Frozen Foods for a Worthy Cause.
Food Bank of the Rockies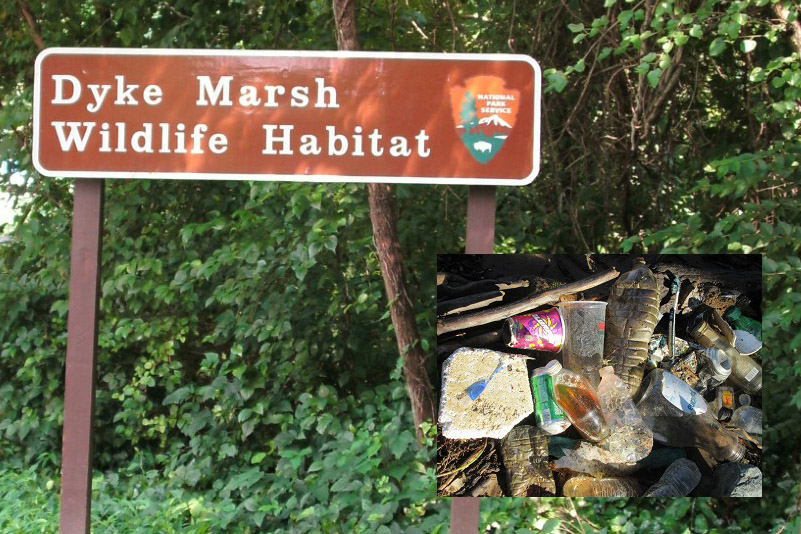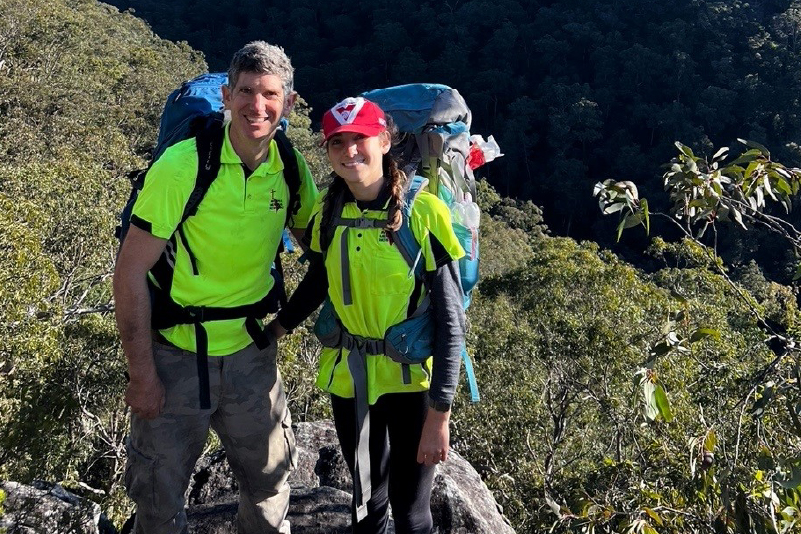 Group Leader at Pathfinders
James, located in our Sydney office, volunteers his time as a group leader for an organization called Pathfinders.
Want to find out more about Staffing Software Careers?
1Staff boosts efficiency, increases productivity, generates insights, maximizes margins, and improves cash flow. Whether you are looking for a full suite of functionality, or a robust front office or back office to integrate with your existing solution, 1Staff has you covered.
More from 1Staff Staffing Software