Microsoft Dynamics GP for the Staffing Industry.
Microsoft Dynamics GP is a complete enterprise resource planning (ERP) solution for medium sized businesses. It helps staffing organizations gain greater control over their financials and operations, allowing them to improve insight and better manage their primary business drivers.
Why do Staffing Agencies Choose Microsoft Dynamics GP for financial management?
Organizations all over the world manage their finances with Dynamics GP. It has a complete set of financial management tools to automate and streamline complex financial processes. Here are a few reasons why:
Tighter control over finances and cash flow.
Automated financial processes, resulting in less time spent on repetitive manual tasks.
Reduced costs and improved efficiency.
Smarter financial reporting.
Greater insight into financial data.
Adapts as your business needs change.
Is Microsoft Dynamics GP the right financial management solution for you?
Dynamics GP is ideal for organizations that have outgrown entry-level accounting software. With comprehensive, flexible, and scalable financial management tools, it is ready to grow with your staffing business. Microsoft Dynamics GP's financial management features include: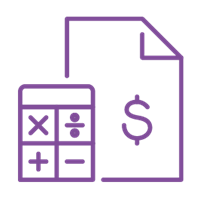 Account and field level security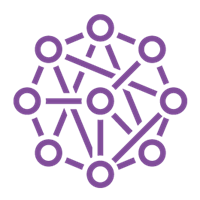 Analytical accounting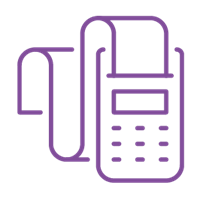 Audit trails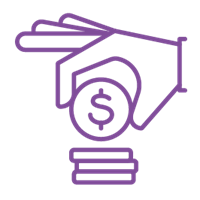 Automated bad debt management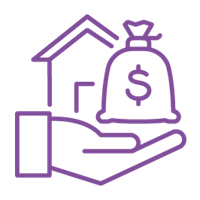 Bank Reconciliation
Double entry accounting ledger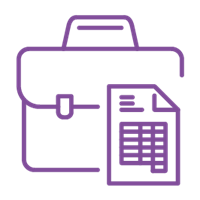 Financial report generation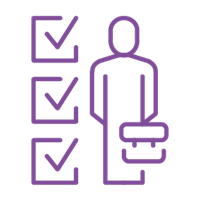 Fixed asset management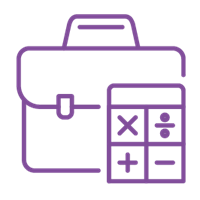 General Ledger with Advanced Financial Analysis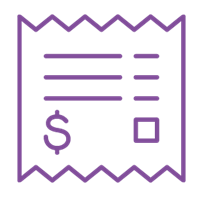 Monitoring, predicting, and managing cash flow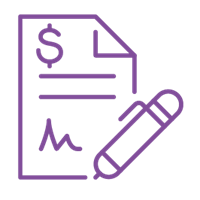 Multicurrency support, used in conjunction with 1Staff Multicurrency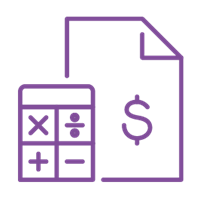 Payables and receivables management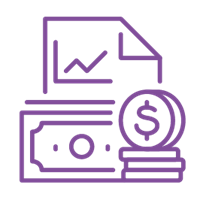 Real-time access to business-critical banking data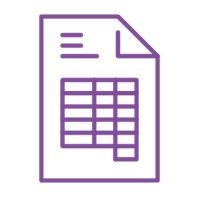 Revenue and expense deferrals
Get the right information at the right time.
Smart financial decisions rely on accurate data. With Dynamics GP, you can locate, collate, and interpret financial data from multiple sources, including bank statements and spreadsheets. The result is improved visibility and a deeper insight into your financial performance.
Drive personal productivity with business intelligence and reporting
Make it easy for your finance team to get more done. Dynamics GP gives all finance employees instant access to mission-critical information with personalized homepages and dashboards.
With financial data available at their fingertips, employees will spend less time chasing information, and more time doing work that adds value to your bottom line.
Uncover new data insights to drive growth
Adapt your strategy to reflect a changing business environment.
Discover relationships between data and predict future trends.
Get fast access to information like vendor pricing and credit balances.
If you want improved visibility over your organization's most important data, Microsoft Dynamics GP can help.
Its business intelligence and reporting features and abilities include:
Built-in Microsoft Excel reports.
All-in-one document viewer.
Analyze large amounts of data.
Create and analyze financial statements.
Create and share executive dashboards.
Forecast budgets with improved accuracy.
Unlimited Management Reporter for designer and viewer users.
View SQL reporting services, Microsoft Excel, and Management Reporter reports from one location.
Go beyond basic reporting
Most accounting and business intelligence products can generate basic reports. 1Staff Staffing Software and Dynamics GP goes one step further. With 1Staff Analytics, Planning and Power BI you can report, plan and analyze.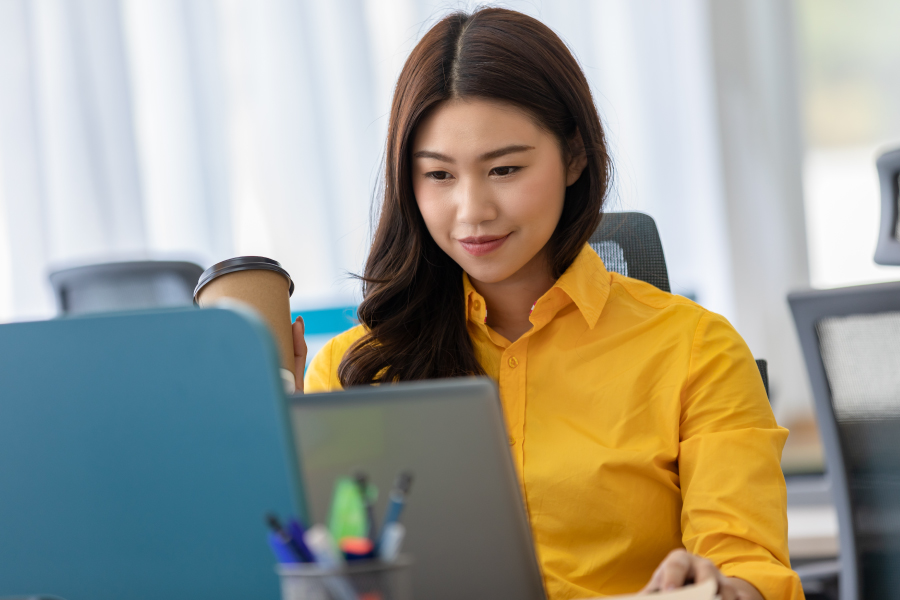 Microsoft Dynamics GP in the Cloud
There are multiple options when it comes to deployment of Microsoft Dynamics GP; it is available on-premise, in the Microsoft Cloud on Microsoft Azure, or as a hybrid combination. Regardless of how the software is purchased, it can be deployed where the user chooses.
1Staff Back Office Powered by Microsoft Dynamics GP
The days of solution silos are over. Specifically designed for the staffing industry, 1Staff Back Office is built into Microsoft Dynamics GP with enhancements for your General Ledger, Accounts Payable, Accounts Receivable, GP Payroll and Financial Reporting. With Dynamics GP, 1Staff Back Office customers can access GP Payroll to automate payroll processing, equip staff to handle complex payroll requirements, and reducing overhead costs. If they don't want to take advantage of Dynamic GP's built-in U.S. or Canadian payroll they can also utilize other payroll systems or services such as ADP, Paychex or Paylocity. 1Staff Back Office will help your workforce capture their time, help finance smooth the pay/bill process and help the executive control and grow the business.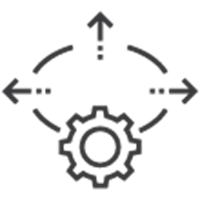 Integration with leading Front Office Systems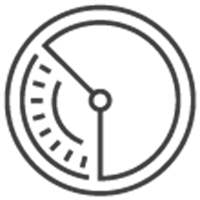 Web & Mobile Time & Expense Collection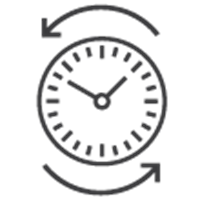 VMS Time Imports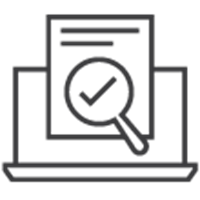 Complete Invoicing Flexibility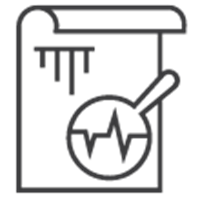 Gross Margin and Comission Reporting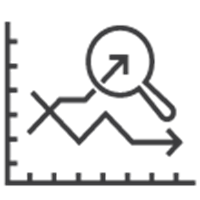 Merger & Acquisition Ready
Get in Touch
Are you ready to start focusing on growing your business, it's time to consider Microsoft Dynamics GP.
Want to find out more about Microsoft Dynamics GP?
1Staff boosts efficiency, increases productivity, generates insights, maximizes margins, and improves cash flow. Whether you are looking for a full suite of functionality, or a robust front office or back office to integrate with your existing solution, 1Staff has you covered.