Microsoft Azure Cloud Services & 1Staff Staffing Software.
As a leading Microsoft Gold Partner, we have helped our staffing clients successfully migrate their on-premise Infrastructure workloads to Azure securely. For the Staffing Industry these projects have resulted in overall cost reductions and increased levels of security based on Azure's built in enterprise grade features.
With Microsoft having the strongest security in the industry, and with the staffing industry having thousands of clients personal information, security will always be a top concern.
Our Azure specialist can help you assess, plan, deploy, optimize, and support your Azure environment. Backed by more than two decades of cloud consulting expertise, we have assisted businesses to maximize their subscription benefit to its full potential.
Migration to Azure
Save on costs and increase your business' agility by migrating your on-premise servers and business-critical applications to Microsoft Azure. Our team of experienced and trusted cloud consultants can help you identify the most suitable migration approach based on your specific scenario.
Azure Optimization
Prevent unnecessary spend on your Microsoft Azure consumption by identifying underutilized or idle resources. We can help you better manage your Azure costs by providing you with an in-depth audit, recommendations and optimization strategies on how you can save on your overall Azure costs.
Windows Virtual Desktop
Deploy a new desktop in minutes. Create a new environment tailored to your user's needs. Manage Windows 10 or 7 and Windows Server with a unified management experience. Enable these and more with Windows Virtual Desktop, the desktop and app virtualization technology from Microsoft Azure.
Azure Identity and Access Management
Enable a single and secured identity for your users in all your apps to protect your user's identity in real-time. Azure Identity and Access Management combines directory services, advanced identity governance, and application access management to safeguard user identities against phishing scams and malware attacks.
Azure Backup & Disaster Recovery
Ensure business continuity with Azure's advanced Disaster Recovery capabilities. Azure Site Recovery lets you replicate, failover, or recover applications in the event of planned or unplanned outages. Azure Backup ensures smooth recoverability and restoration of your data in the cloud.
Managed Services & Support
Benefit from our Azure Managed Services with complete fixed-cost IT management; access to skilled support engineers; proactive and automated incident management; and easy to understand management-level periodic reports.
More about Managed Services
Want to find out more about 1Staff Staffing Software & Microsoft Azure
What can you use Azure for?
Virtual Machines and Desktops
Active Directory
Application Hosting
Application Development
Storage and Disaster Recovery
Monthly asset & health reporting
Easy to understand management-level reports.
Affordable IT management
Worry-free managed services.
Security & tracking
Location tracking and remote wipe capability to avoid loss of confidential company data.
Automated incident management
Monitoring and management software with self-healing capabilities.
Access to experienced personnel
Certified support engineers with experience in supporting enterprise desktop and server infrastructure.
Monitoring of computer systems
Managed systems are proactively monitored. Installed software is tracked to ensure compliance with company policies.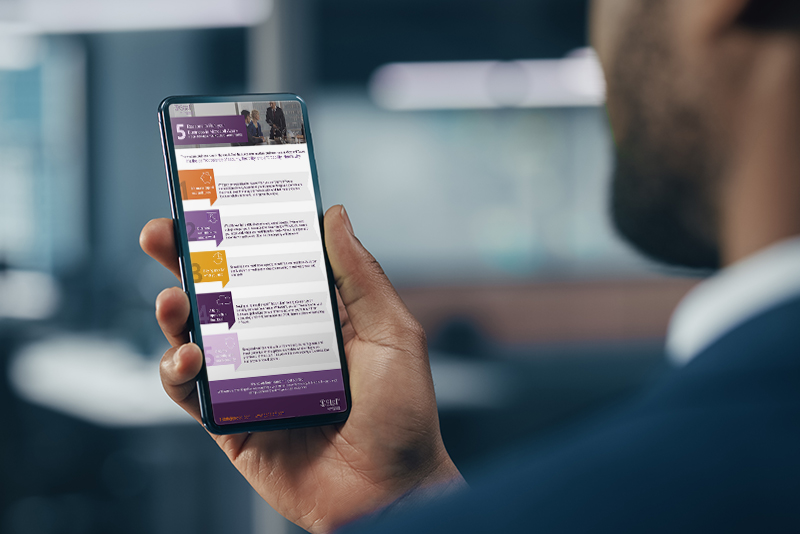 Benefits of using Azure
It's the perfect balance of security, flexibility, and affordability. Here's why:
Pay only for what you use.
Scale and deploy quickly and easily.
Automated software updates.
No upfront and expensive infrastructure costs.
State of the art security and disaster recovery.
One of the most compliant platforms available today.
Built-in analytics to support informed decisions.
View Infographic Here
Find out more about Microsoft Azure Cloud Services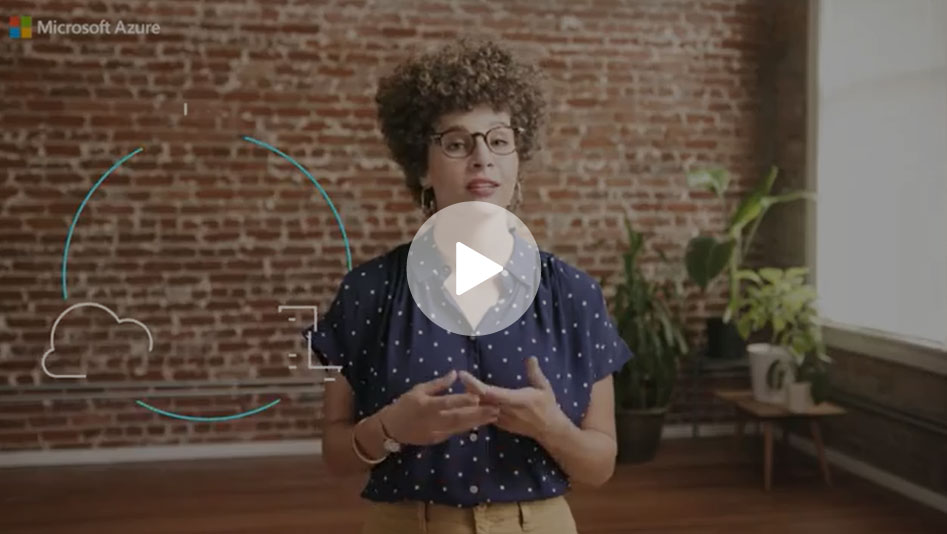 Watch a short Microsoft video about the benefits of migrating to Microsoft Azure for your business.
Watch here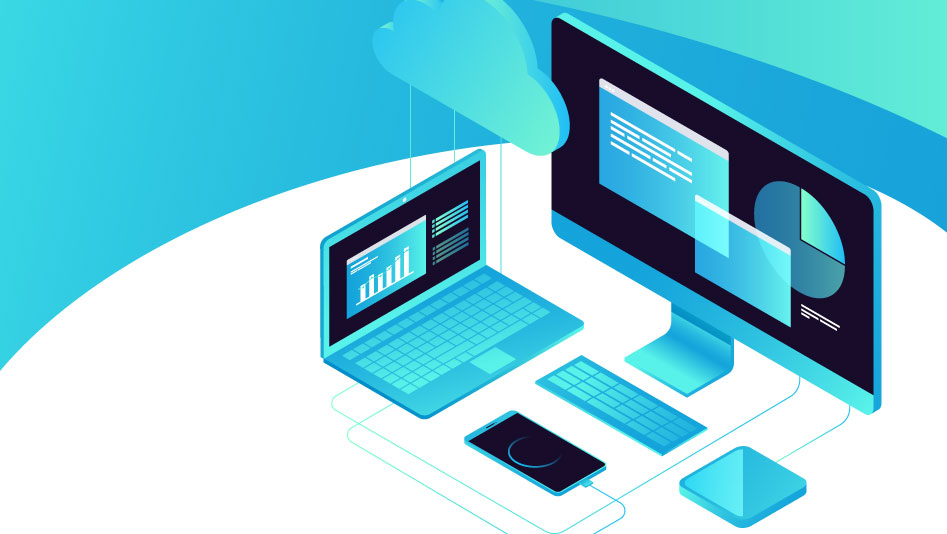 How can we help you?
With our experience providing cloud and infrastructure services, we have helped organizations to:
Choose the right balance of on-premise and cloud services.
Select the delivery and billing models that suit your organization's needs.
Move your IT infrastructure to the cloud quickly and with minimal risks.
Improve business flexibility and system uptime.
Provide a flexible pricing option so you only pay for what you use.
Why choose Professional Advantage?
When it comes to Microsoft Azure and cloud service solutions, we know what it takes to get results. Our cloud consultants will take the time to get to know your business, understand your objectives, and identify ways to integrate your existing applications with cloud technologies. The result: less risk, reduced costs, and a flexible solution that employees actually want to use.
It's never been easier to get started.
With Microsoft Azure at your fingertips, you can bridge your current server technology to the cloud – and unlock new possibilities that drive your business forward.
Need more information from the Managed Services Team?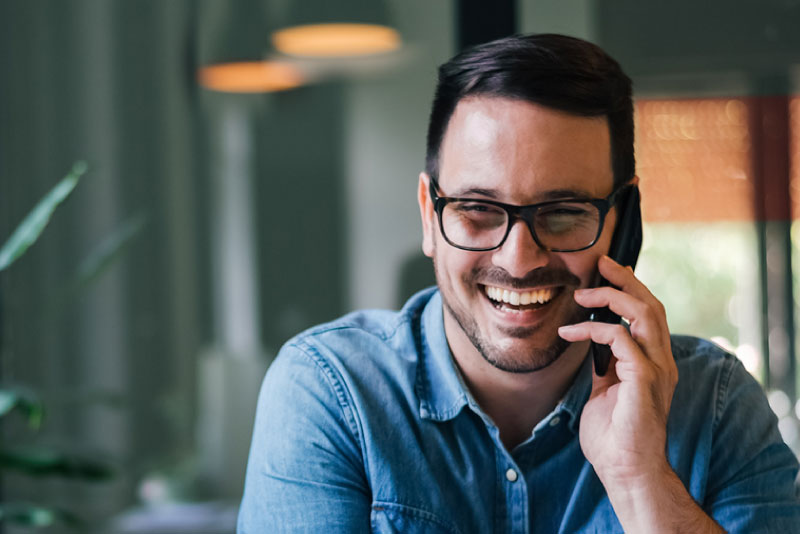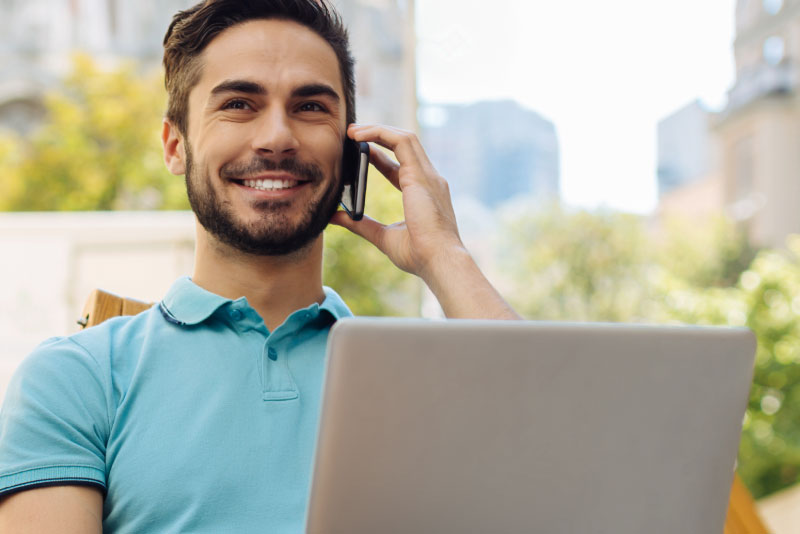 Microsoft Azure Migrate
Microsoft Azure Migrate is here to simplify your migration. It can assess on-premises workloads, including servers, databases, virtual desktops, and data.
Microsoft Azure Migrate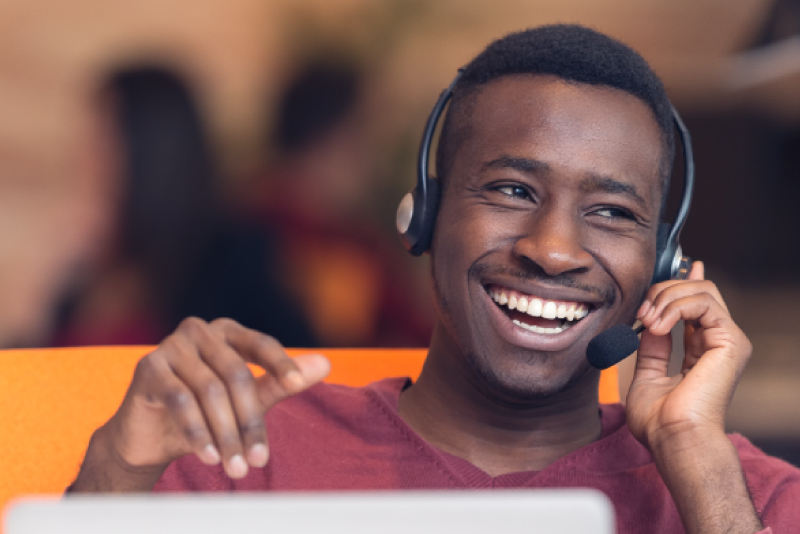 Cloud & Infrastructure for the Staffing Industry
Reduce costs, provide better IT services, improve response times, and secure your IT infrastructure.
Cloud and Infrastructure
Want to find out more about Microsoft Azure Cloud Services?
1Staff boosts efficiency, increases productivity, generates insights, maximizes margins, and improves cash flow. Whether you are looking for a full suite of functionality, or a robust front office or back office to integrate with your existing solution, 1Staff has you covered.
More from 1Staff Staffing Software