1Staff Staffing and Recruitment Software
1Staff Partner Community Network
To extend the benefits of the 1Staff platform Professional Advantage partners with many vendors to ensure that our clients have access to industry leading software.
More about some of our Partners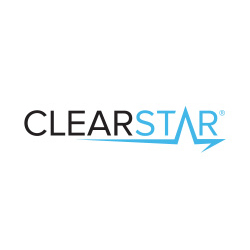 ClearStar provides employers and companies across the globe the pre-employment background check software, services, employment verification background checks, screening services, and tools they need to quickly, easily, and confidently welcome new individuals to their team. For more than 25 years, ClearStar provides clients with employment intelligence to grow their teams with confidence. To learn more about ClearStar find us online at clearstar.net.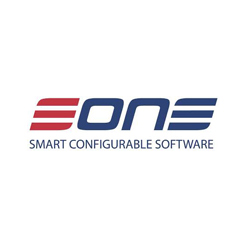 eOne Solutions is a leading author of innovative solutions for Microsoft Dynamics 365, GP, CRM, and NAV including SmartConnect, Popdock, SmartView, Extender, Extender Enterprise, SmartList Builder, Flexicoder, Node Builder, and SmartPost. We maintain partnerships with over 500 Dynamics resellers and have over 20,000 companies globally using our products. Learn more: www.eonesolutions.com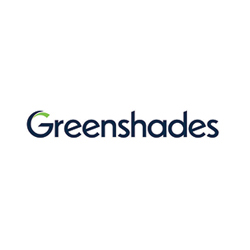 Greenshades is an industry leader in Payroll Tax Compliance and Human Capital Management tools. We offer integrated solutions to address some of the most challenging aspects of running payroll in an industry-specific ecosystem.
With over 4,000 human resource and payroll customers, we come to work every day solving the biggest problems in human capital. Our software was created with a purpose; to enable mid-sized businesses to manage payroll processes internally and file taxes on time in all jurisdictions with the latest government-mandated information.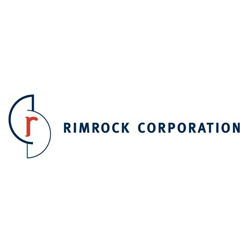 Rimrock Corporation is a Microsoft Gold Certified Partner specializing in Microsoft Dynamics GP, Microsoft Dynamics Business Central and FIELDBOSS contractor management business applications. We are also the Canadian partner of choice for CAD Payroll.
At Rimrock Corporation, we help you boost productivity, improve efficiency and drive growth by addressing the mission-critical issues you face within your business. We are a Microsoft Dynamics Gold Partner with over 25 years of experience helping businesses tackle the challenges of Microsoft Dynamics optimization.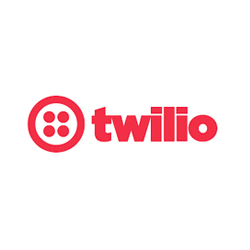 Professional Advantage has partnered with Twilio to provide 1Staff customers with real time two-way communication. Staffing firms can send or receive text messages giving them a way to interact with candidates no matter where they are. By taking advantage of the Dynamics 365 platform, users can set up manual communications that immediately send a text message, or configure Flows which automatically send messages as a response to any other event in 1Staff powered by Dynamics 365. Messages are recorded as Activities as they are sent or received, giving a fully transparent view of conversations that allow staffing organization to analyze and report on all communications with contacts over text.
Want to find out more about our Partner Community?
1Staff boosts efficiency, increases productivity, generates insights, maximises margins, and improves cash flow. Whether you are looking for a full suite of functionallity, or a robust front office or back office to integrate with your existing solution, 1Staff has you covered.
More from 1Staff Staffing Software