1Staff Staffing Software for your growing Staffing or Recruitment Agency. 1Staff powered by Microsoft.
The combination of tight talent pools and margin compression makes digital transformation a critical focus for every staffing and recruitment agency with an eye on profit and growth. Optimization and digitization of your daily operations is vital to speed up your response to client demands and reduce the cost per placement.
Forward looking agencies need scalable and robust management systems that facilitate their strategy. 1Staff is an end-to-end staffing solution underpinned by the Microsoft Dynamics and Azure cloud platforms. From business planning to budget tracking, marketing and lead generation through customer engagement, applicant tracking through compliance and onboarding, time bill & pay through to full ERP financials, with 360-degree visibility from dashboards to governed reports, 1Staff does the job.
9.7 years
Average client retention
10.9 years
Average staff tenure
250+
Experienced staff globally to help you
Our technology life cycle approach.
We are strongly invested in delivering the best experience to our clients throughout the technology life cycle. From proposal and planning, to post-implementation support and optimization, we are there every step of the way to meet the evolving needs of your organization and add value to every situation.
Evaluation & advice
We take the time to understand your business needs and tailor the optimal solution to meet your unique strategy and budget.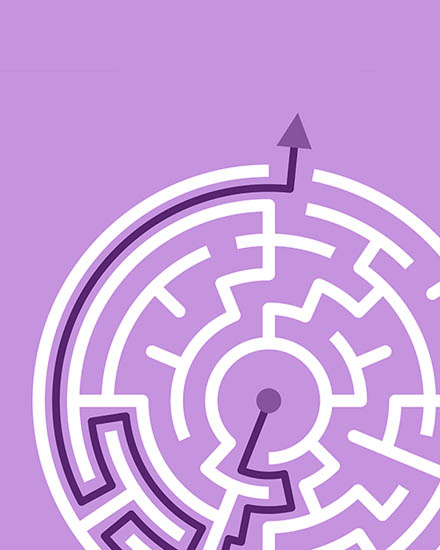 Architecture & planning
We balance your big-picture vision with the small detail view that only experienced consultants can bring, delivering the best results from the start.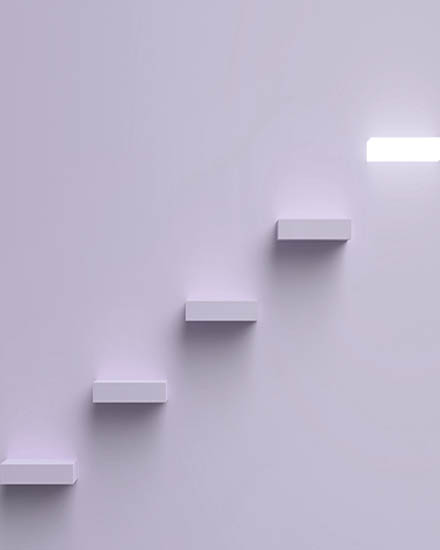 Implementation & migration
Our tried and tested methods ensure your project is delivered on time, within budget, and to the highest standard.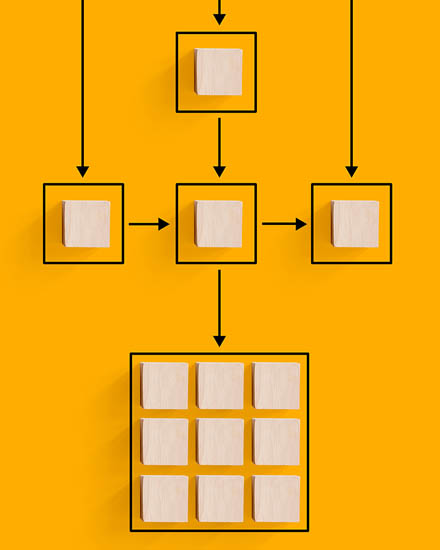 Support
Dedicated support and services staff are here to help you when you need us, taking away the stress and hassle when problems arise.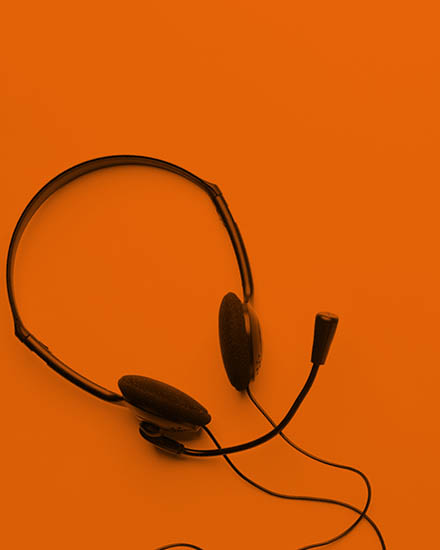 Optimization
As your business needs change and grow, we are here to optimise and adapt your systems to keep your investment delivering value well after 'go-live'.
For three decades, we've been delivering solutions for Microsoft, tailoring our offerings to fit your preferred deployment model, whether it be cloud, on-premise, mobile, or hybrid. We prioritize meeting our clients' needs with tested business technologies that increase efficiency, tackle challenges, and drive growth. Our ultimate goal is to empower high-performing workplaces by fully utilizing technology to make a positive impact for the staffing industry.
Our latest updates.
What's happening in the Staffing Software Industry. 1Staff by Professional Advantage helping you achieve more with technology.