1Staff Mobile for Talent, the intuitive staffing and recruiting solution from Professional Advantage.
1Staff Mobile for Talent specifically built for Android and IOS.
Made exclusively for your mobile device it helps candidates easily and quickly search for jobs, view and complete assigned onboarding and credentialing tasks, maintain availability, preferences and documents. 1Staff Mobile has full seamless integration with 1Staff staffing software, with no latency and in real time.
What do you need from your mobile staffing software?
Your talent wants to find work fast on their device from any location.
As a staffing agency, you want your applicants to share the minimum details quickly and easily embark them on a long-lasting relationship.
1Staff Mobile is here to help!  With it's intuitive app new applicants (users) can easily search for jobs with your staffing firm and create an account when they see something interesting.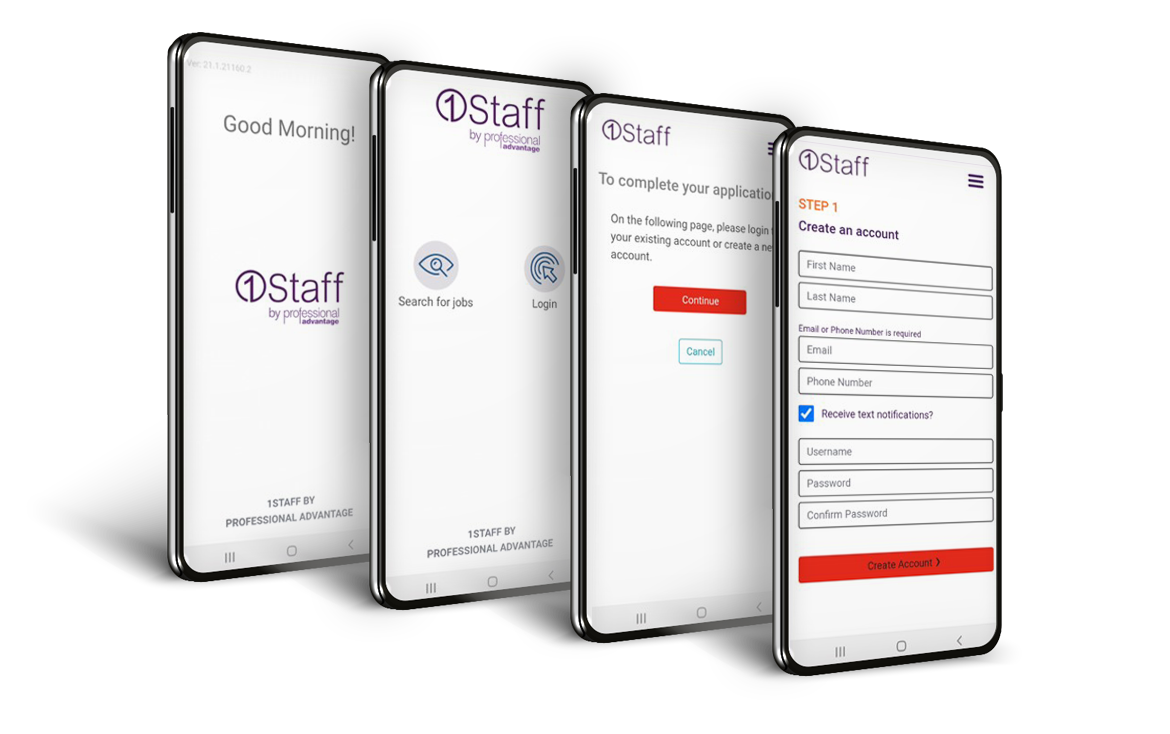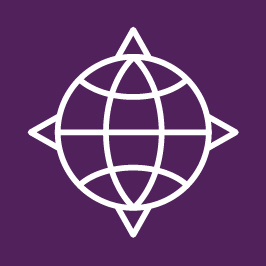 Engage your talent any time, from anywhere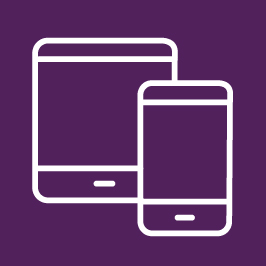 Built for Android and iOS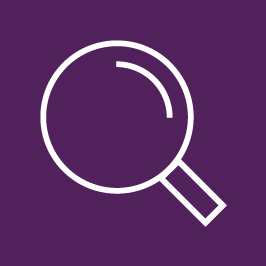 Unauthenticated job search and application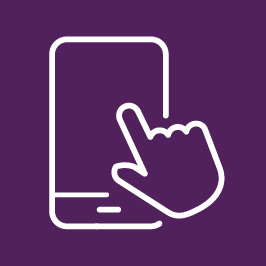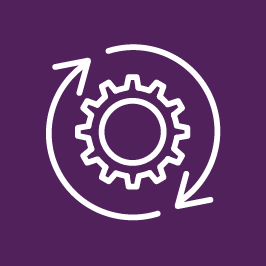 Full seamless integration with 1Staff, no latency, real time
1Staff Mobile gives you talent engagement in one place for the full Staffing lifecycle
As a job applicant I want to quickly see what's new and what I have to action.
As a staffing agency I want the job applicant to action and complete as much useful information as possible, I want them to be aware of opportunities, and to be engaged.
Easy intuitive biometric logins
Quick two step new user registration
Account Creation, Activity alerts and monitoring in 1Staff 365 Front Office
One place to Search, Onboard, update details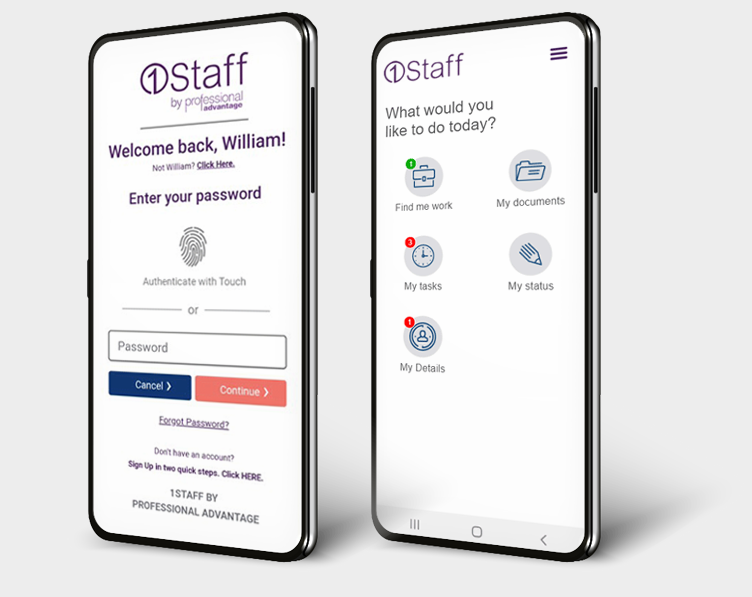 As a staffing agency I want the job seeker to self apply, to fill roles quickly.
Advanced search filters, including keyword, location, date, education
Self service application process Z Keep tabs on current applications
Job application creation, activity alerts and monitoring in 1Staff Front Office
1Staff Mobile simple onboarding and credentialling
As a job applicant I want to complete any onboarding tasks quickly and efficiently from my device from any location I so I can be placed on time.
As a staffing agency I want the job applicant to self onboard, and I want to track and assess my applicant's suitability for the role ensuring all necessary gates are complete for an effective placement.
Complete assigned Onboarding tasks
View completed tasks
Launch tasks with eSign, and integrations such as Background Checks, Test Assessments
Compliance and Onboarding, Activity alerts and monitoring in 1Staff 365 Front Office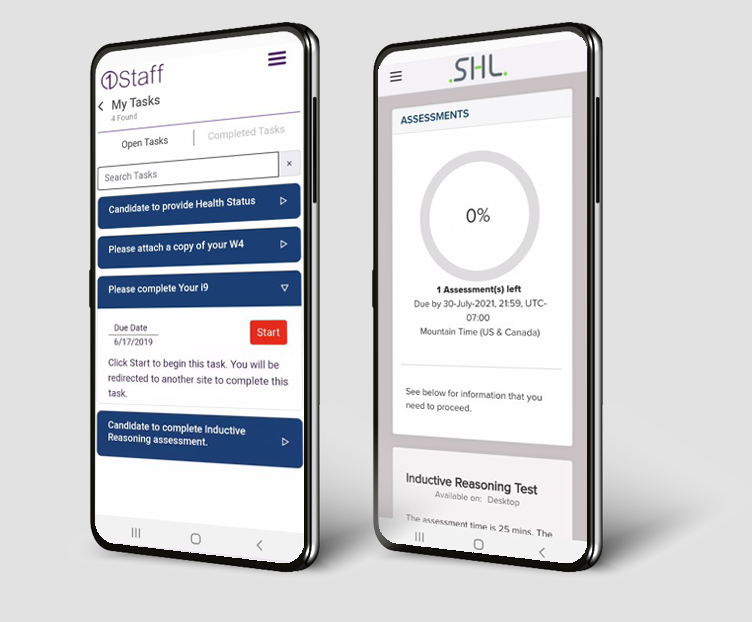 Maintain availability, preferences, details and documents with 1Staff Mobile
As an employee I want to keep my details up to date, see what information I have shared, and share my resume so the staffing business can place me sooner.
As a staffing agency I want the employee details kept up to date as much as possible, this helps us place them and keep them engaged.
Self maintain details and preference
Add pull down documents
Set availability
Updates, Activity alerts and monitoring in 1Staff 365 Front Office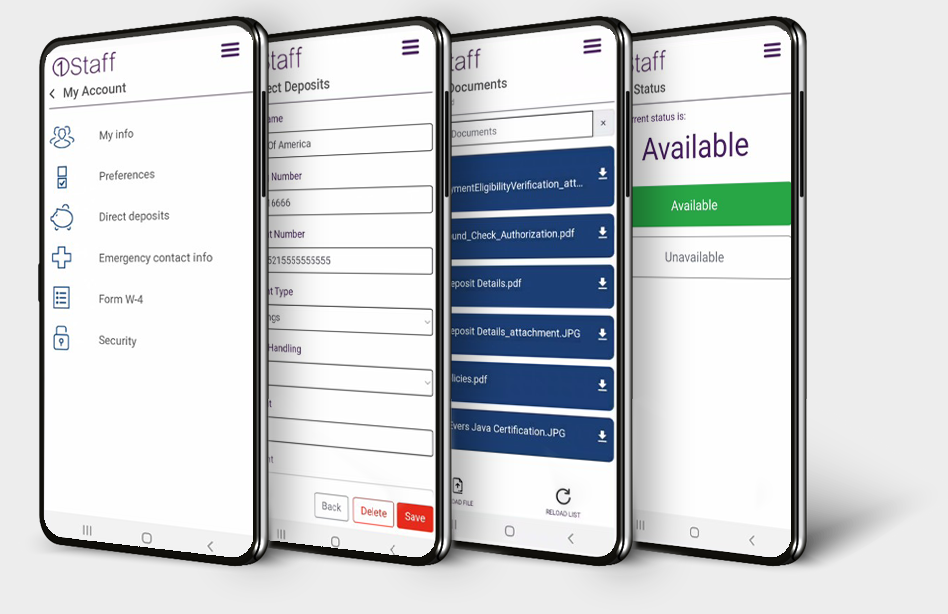 Creating surveys and texting with 1Staff Mobile
As an employee I want to quickly interact to get information with minimal fuss from my device.
As an employee I want simple intuitive ways to share my feedback.
Bidirectional texting
Intuitive easy to use Surveys including Satisfaction and NPS scoring and intelligence
On demand or automated as part of core staffing processes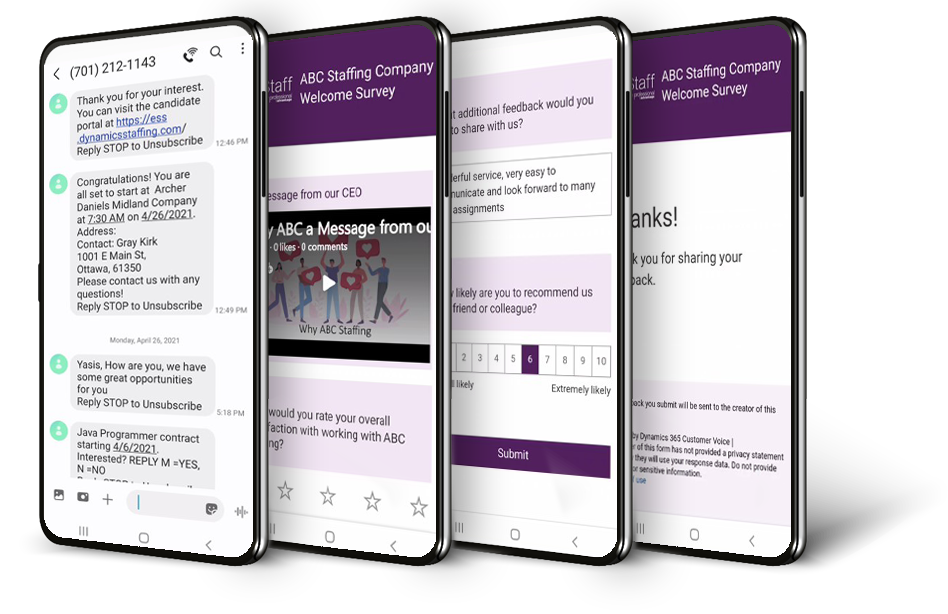 What are you looking for in your Mobile Staffing Software?
1Staff is a comprehensive complete solution which leverages the Microsoft platform.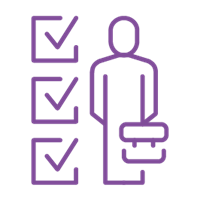 Background Checks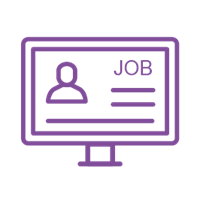 Job Boards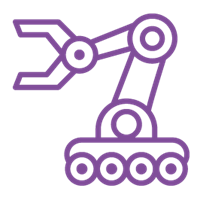 Match Bot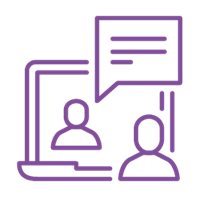 Portals & Mobile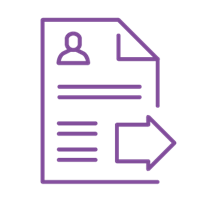 Resume Parsing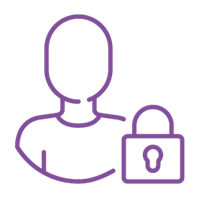 Security Roles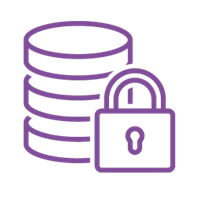 SharePoint Secure Storage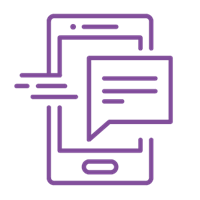 Text Messaging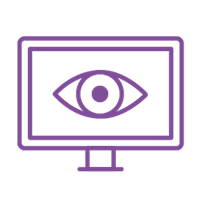 Views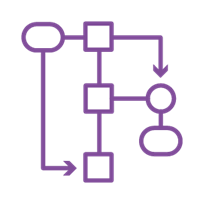 Workflow Management
Want to find out more about 1Staff Mobile, Staffing and Recruitment Software?
1Staff boosts efficiency, increases productivity, generates insights, maximizes margins, and improves cash flow. Whether you are looking for a full suite of functionality, or a robust front office or back office to integrate with your existing solution, 1Staff has you covered.