1Staff 365 Back Office on Microsoft Dynamics 365 Business Central gives you a powerful time/pay/bill and full financials/ERP solution tailored to the staffing industry.
1Staff 365 Back Office is powered by Microsoft Dynamics 365 Business Central, the cloud enterprise resource planning (ERP) that grows as you do. 1Staff 365 Back Office will help your workforce capture their time, help finance smooth the revenue cycle and help the executive control and grow the business.
1Staff 365 Back Office puts flexibility at the core of your staffing business, enabling you to start quickly, grow at your own pace and adapt in real-time. Seamlessly leveraging the broader Microsoft Office 365, Teams, PowerApps, and Power BI solutions to realize your staffing firm's unique potential.
Run your entire business in the cloud.
1Staff 365 Back Office is a comprehensive staffing solution leveraging the Microsoft Cloud. Handle the most common business processes from day one, like invoicing, purchasing, cash management, and reporting. It's built in the cloud, so it's easy to manage and scale.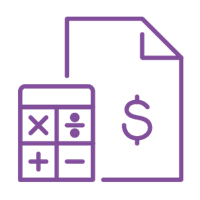 Accounts Payable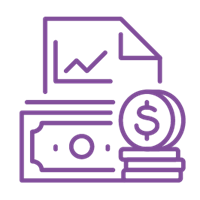 Accounts Receivable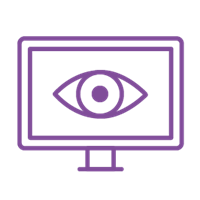 Audit and Traceability
Bank Reconciliation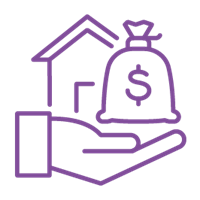 Collect 365 Collections Management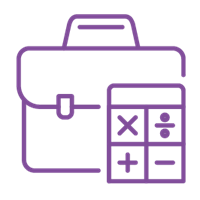 General Ledger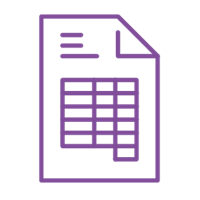 Invoicing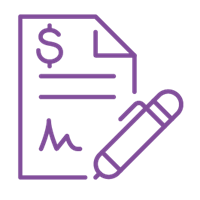 Job Costing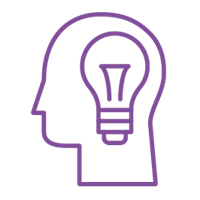 Insights and Views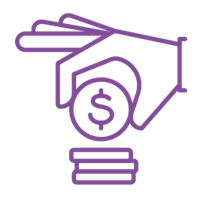 Payroll Export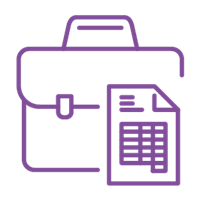 Purchase Order Tracking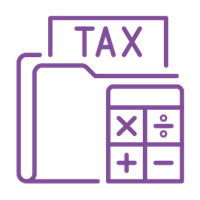 Sale Taxes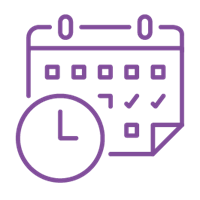 Time Electronic File Import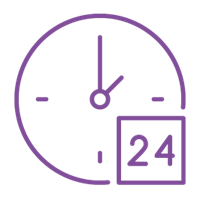 Webtime (Self Service Time and Expense)
Flexible Time Entry Options.
1Staff 365 Back Office makes it quick and easy for your staffing business to enter time, whether you're in the field or need to upload multiple timesheets.
1Staff Back Office
Time is entered manually by an internal employee in 1Staff 365 Back Office. This is usually done for exceptions or for adjusting invoices.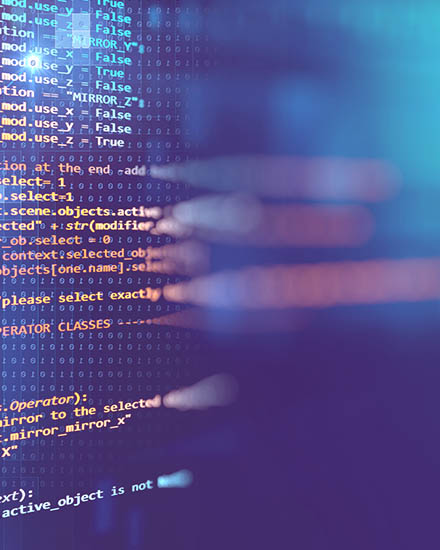 Webtime
Time and expenses including supporting documents (i.e. receipts) are entered through a mobile device or web browser. Approvals can be from a mobile client, web browser, or via email.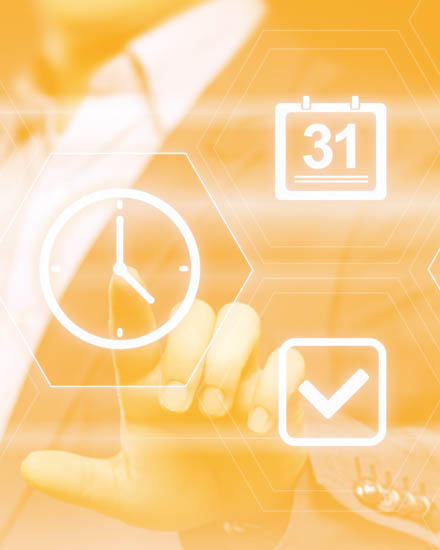 Electronic File Import
Time from external systems such as Vendor Management Systems (VMS) or time clocks can be imported.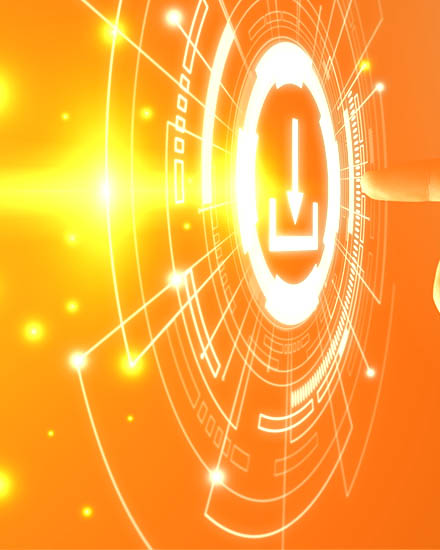 Excel Import
1Staff 365 can generate Excel files with defined set of contractors for time entry. Often used for customers to enter time into a restricted spreadsheet or for internal employees to enter time for an office.
Flexible Billing, Powerful Collections.
Flexible Invoicing
Submit invoices without leaving Outlook. Send your invoices as PDF attachments that include a PayPal link to expedite payments. Invoice thousands of clients electronically with a push of a button and ensure even the most demanding requirements are met:
Unlimited invoice frequencies and formats
Flexible invoice layouts & design, including the ability to attach timesheets and/or expenses
Multiple logos/layouts for your different brands
Straight-through processing AR and Collections
Reduced DSO = Increased ROI
Are you spending too much time collecting your outstanding payments? Collect 365 streamlines and automates your collection processes in a professional and auditable way. 
Quickly review individual customer debt positions
Record and track all collection activities to date
Generate and send reminder emails and letters
Create notes for specific customer invoices
Create and schedule collection tasks
Insight and Intelligence to empower better business decisions
Configurable dashboards and multidimensional reports help you analyze key performance indicators (KPIs), Gross Margin, sales, and order status.
Easily track ongoing sales performance and leverage actionable insights to focus on customers that have the greatest potential for long-term growth.
Discover the power of AI insights and digital assistants to improve business intelligence and take informed action with Microsoft Dynamics 365 AI
Microsoft invests $12 billion annual R&D budget and has 5,000+ AI-focused engineers
Professional Advantage Customer Care Program & Release Management Service
Realize your potential with 1Staff 365. The only end-to-end staffing solution on Microsoft Dynamics 365 Cloud.
Implement 1Staff 365 Front Office and 1Staff 365 Back Office for a seamless sales, operations, and finance staffing experience.
More from 1Staff Staffing Software.