1Staff can help you improve your fill rates by being the first to submit qualified candidates to your customers. 'Universal Submittals' also allow you to send a branded, or blind, resume along with any supporting documentation your customer requires.
In this example, the customer requires a copy of a nursing license, a Hep-B titer, a drug test, as well as a resume drafted in their specific format.  From our screen you can easily select documents from your secure Office 365 SharePoint system and attach them to an email.
With 1Staff you also have multiple different options for your candidate CV's, Resumes, or Sendout documents:
You can build a branded or blind resume on the fly with the automated document creation
You can save one or more versions of a candidates resume in your system.  The candidate may have a one resume that is more project manager focused and another one for quality assurance.  You can store an unlimited number of resumes and select the right one for the job on-the-fly.
In the video below, we cover the 'send-out process' and how to automate a send-out with supporting documents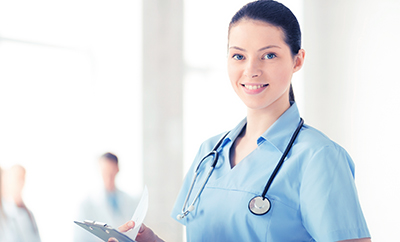 As illustrated, the Unified Interface delivers enhancements to Dynamics 365 platform; including touch-less recruiting, compliance and on-boarding. This powerful feature is made available through the 1Staff and Dynamics 365 platform, which includes recruiting, on-boarding, text messaging and a full CRM.
In the upcoming series of posts, we will continue to explore the advanced features that will continue to help your team be the first to submit!
Learn more about 1Staff Staffing Software today!
If you'd like to find out more or talk to a specialist get in touch today.
Professional Advantage Managed Services
Want to find out more information on how Professional Advantage can help you with your security needs?
Please contact us to start your discussion about how our Managed Services team can help