1Staff takes advantage of Dynamics 365 and Office 365 for secure document storage, allowing you to quickly search for documents within Dynamics 365.
Using this search, the system will quickly return a list of documents related to a particular candidate – shortening your time to first-submittal, and improving your fill rates and profitability!
Have you ever created the perfect Sendout document just to have someone else change it?
This video takes a look, behind the scenes, to explain how documents are managed in SharePoint. We show you how to easily identify which Users and Groups have access to which documents – controlling security by the type of document. We also demonstrate how 1Staff leverages SharePoint Online to allow you to search, view and restore a document's version history. Using this search, the system will return a list of documents related to a candidate enabling you to view any attached licenses, drug tests, Hep-B titers, or signed documents, etc.
Discover how you can select the resume to send as well as include required attachments such as a license or drug test result.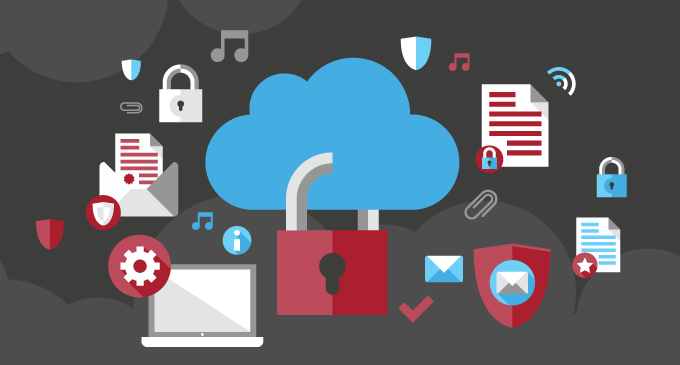 Having the original candidate resume, or the ability to build them on-demand, can shorten your time-to-submit and improve your fill ratios and profitability. 1Staff provides resume templates which you can use to make a formatted CV, or a blind resume. You can also store multiple versions of a branded, or blind, resume for the same candidate.
Ex. You may have a large customer that requires candidate CV's to be provided in a specific format; 1Staff will help you generate that document and provide a place to store those different versions. That will allow you to select which resumes to use in a Sendout. Once, the documents are sent, they are easily searchable in dashboards or on the Activity Timeline and you can view or revert to previous versions.
There are settings in Office 365 to categorize documents such as, 'for internal use only'. This feature notifies administrators of activity related to those documents. SharePoint will also store a recoverable version history with the documents. For example, if a candidate has uploaded their resume several times, you will have the ability to go back to earlier versions of the document. Also, if you had a perfectly formatted and branded CV, that someone else with security rights changed, you can go back to your older versions, if needed.
As illustrated, the Unified Interface delivers enhancements to your Dynamics 365 platform including system security, document storage, search, document preview, version control and document access. In the upcoming series of posts, we will continue to explore the advanced features that will continue to help your team be the first to submit!
Learn more about 1Staff Staffing Software today!
If you'd like to find out more or talk to a specialist get in touch today.
Professional Advantage Managed Services
Want to find out more information on how Professional Advantage can help you with your security needs?
Please contact us to start your discussion about how our Managed Services team can help