How Artificial Intelligence Will Win Your Talent War
Pressure Rising
Artificial Intelligence, once a catchy buzzword, is quickly becoming a measurable disruption throughout the Staffing and Recruiting Industry. With tools like Automated Candidate Search increasing the difference among key metrics, like speed-to-fill, steadily increasing between the top and bottom performing companies, many leaders are targeting strategies to narrow the margin.
The top 25% of firms that boast the fastest growing revenue, also fill positions 14 calendar days faster than the bottom quarter of companies posting the slowest growth. (Insights Squared)
At the same time, many recruiting teams are facing a steady rise in work volume. As the number of job orders continues to grow as the gig economy matures, the pressure on sales and recruiting teams are having lasting impacts on Time-To-Fill, Win Rate and ultimately, Revenue.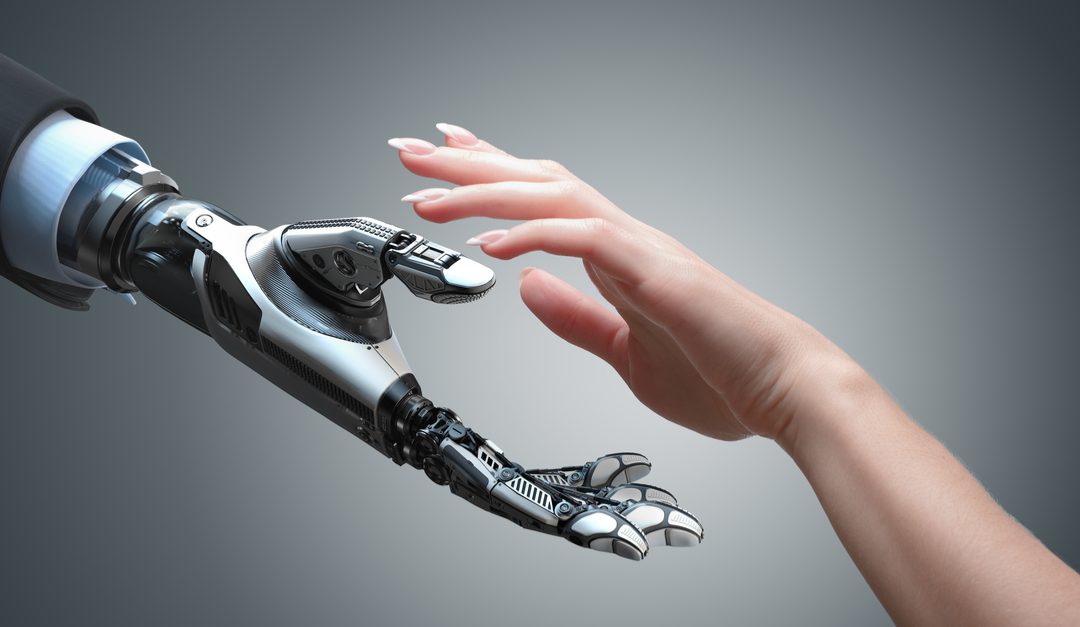 The Evidence is Mounting
Don't believe us?
For the last several years, LinkedIn has surveyed thousands of Recruiting leaders to identify the top global trends shaping our industry. In each of the last 2 reports, Artificial Intelligence has been at major point of interest for a majority of those surveyed.
"Of note, while 58% of U.S. recruiters say their hiring volume will increase, most leaders – 61% – foresee that their team size won't increase. This means, as the hiring volume rises, recruiters need to get creative (streamline) and automate their workflow." (LinkedIn 2017)
Creativity aside, A.I. powered tools like 1Staff's Automated Candidate Search, maximize your team's performance by eliminating bottlenecks in your business processes and time-consuming tasks.
---
Entering the New Age
Based on these trends, proactive leaders have already begun to pivot – incorporating new technology into their strategic initiatives and employ solutions that enhance their suite of resources. Those who've implemented these solutions are bearing the fruits of these investments. With more time to focus on building connections with the top pool of candidates, recruiting teams are able to yield a higher win rate. This is in large part to A.I. minimizing tasks that once consumed large chunks of time in the past.
"By killing the transaction, AI is giving sales and recruiting teams more time to build candidate relationships and think critically on how to win talent" (LinkedIn 2018)
Now that A.I has propelled itself into the mainstream of everyday business, it should be time to consider what can be done to mitigate this disruption.
---
AI Infusion
Our customers have been provided the ability to leverage A.I. through tools like Automated Candidate Search. What we refer to as "Matchbots", this automation systematically scans, identifies, and communicates with the talent pool, actively working alongside your sales and recruiting team, to harness the full capacity of their CRM and other key sources of business intelligence. Furthermore, these Matchbots are highly configurable into your Dynamics CRM to fit our customer's unique business processes.
Once configured, Matchbots allow you to automate workflows like messaging, compliance screening and electronic signatures to keep yourself in front of candidates, improve their recruiting experience, simplify onboarding; reducing your time-to-fill and their speed-to-hire. This added layer of engagement provides your recruiters with an opportunity to continuously update their candidate records. Additionally, Matchbots allow you to re-engage with forgotten candidates hidden deep within your CRM or ATS.
---
The Blueprint
So how exactly do these tools work? While no 2 AI powered CRMs are equal, the following workflow should resemble most Automated Recruiting tools.
To demonstrate the core functionality, we will highlight how a recruiter can configure their Matchbots to fully harness the data available to them.
---
---
As we've demonstrated, Artificial Intelligence has already begun to infiltrate our industry. However, don't believe the headlines when they say robots are coming to take our jobs. Rather, we've found that these Matchbots enhance your team's productivity, taking their performance, and your growth, to the next level.
Learn more about 1Staff Staffing Software today!
If you'd like to find out more or talk to a specialist get in touch today.
Professional Advantage Managed Services
Want to find out more information on how Professional Advantage can help you with your security needs?
Please contact us to start your discussion about how our Managed Services team can help