Insights from the 2019 SIA Executive Forum.
The SIA Executive Forum is the annual meeting where CEOs, owners and senior-level staffing and workforce solutions executives come together for keynotes, breakout sessions and to participate in a conference culture built on networking.
This year Professional Advantage sent our Commercial Director, Jonathan Marcer to participate in the forum, explore it's various session tracks and meet with the many of the executives who drive engagement throughout this industry event.
Below, we sit down with Jonathan to discuss his impressions of the conference including insights and the challenges that attract so many executives to this key industry meeting.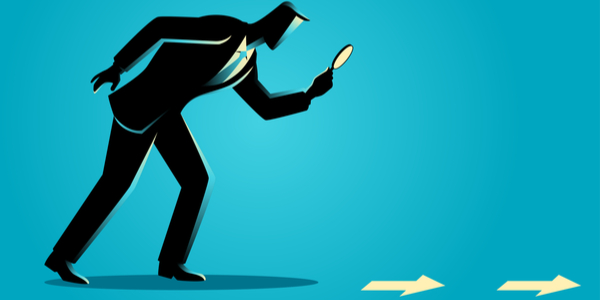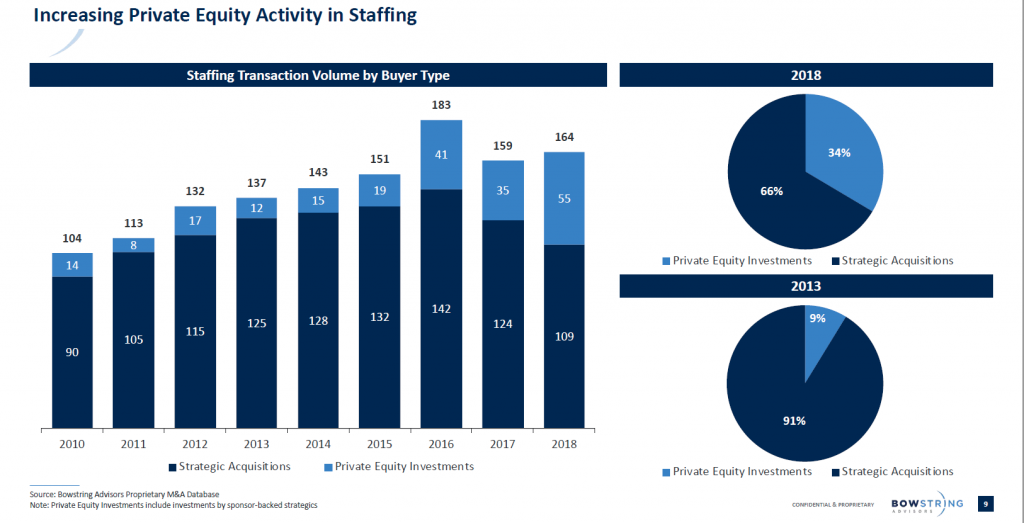 Q. With the SIA Executive Forum wrapped up, what was your general impression of the conference?
Overall it was an excellent experience!
There was some interesting keynotes that introduced great speakers. I was also able to join several quality break-out sessions covering various industrial topics with a lot of good products to explore.
Q. So what type of people attended the SIA event?
The thing that really struck me was the kind of networking that took place around the breakout sessions. It became clear that this is an absolutely critical event for the industry for all different types of vendors, not just technology.
The various vendors included banking and investment brokers from nearly every type of funding body. While each executives come for various reasons, many were very clear that they were ultimately attending for funding. There is a huge amount of organic and acquisition growth taking place within the businesses and they're seeking out that investment capital. Larger organizations also come to find acquisition targets showing that merges and acquisitions was a very key part of this conference.
These investors, I mentioned, come with that in mind as well. I have a feeling the "back-room" breakout sessions, where people come to review their strategy and seek out investment, is a common occurrence throughout the conference.
Staffing Mergers and Acquisitions: How to Expand Your Business When the Economy Contracts
I also observed that this is quite a closed-knit industry in terms of how many people know each other. There were executives in attendance who were on their 15th SIA Exec Forum! Some of our own customers had been to 5 or 6 themselves.
As you can see, there is an emphasis on networking and the attention was not particularly focused around the keynote. The fact that each executive tends to go with the intention of meeting those 5 or 6 peers who they influence (or who influence them) was apparent.
Technology did come into play and many of the vendors I met with stated that this is a very, very positive conference for them as well. The leaders attending the Executive Forum are empowered to make decisions, they have the capital to do so and they often come with a buying need.
Again, I can't stress this enough, the SIA Executive Forum is absolutely the event of the year for the industry.
Q. What other observations did you make regarding the market, the types of clients you were meeting or the industry trends, etc.?
The industry, as we know, experienced a staffing peak before the last recession. Following that staffing peak, many different organizations went under and the industry experienced a significant dip. Now that the industry is back to nearly the point it was prior to that recession, we're seeing a huge amount of new staffing firms created, reshaped, reemerged or reformed.
Small to mid-sized organizations, who may be coming from relatively low levels of technology such as a small finance system, very little middle office, or maybe just a general unstructured system; are starting to think about growth into other sectors as well. These firms were talking about their acquisition strategy and starting to consider the impact of rapid growth, such as employing another 10 to 15 recruiters.
While they begin to go through this maturity curve, the Exec Forum does a great job of providing analysis and advice. However, very few of these organizations are able to identify specifically how to move ahead and for an investor, helping determine where should they spend their capital or how should they move onto those new platforms and consider their change management curve, is a very valuable resource.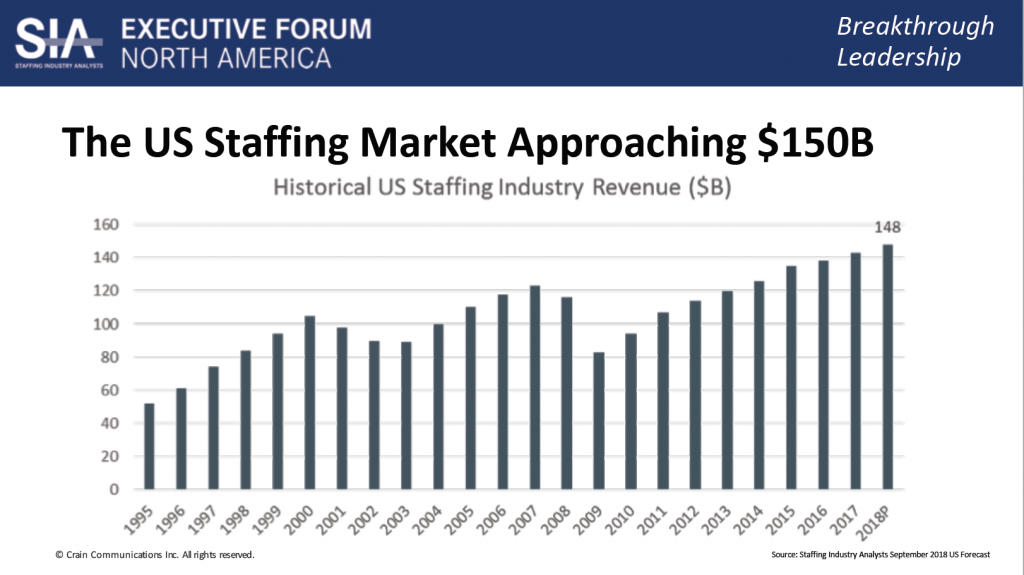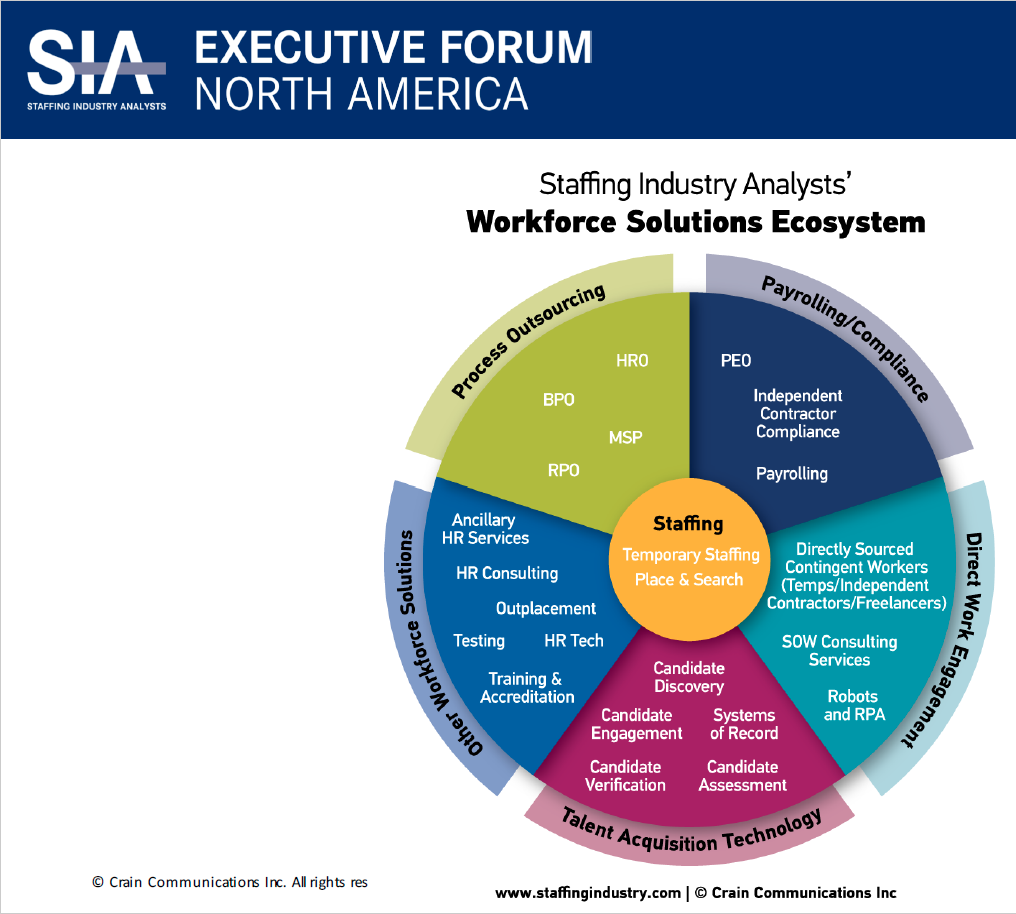 Q. In terms of vendors, what was the buzz around new technologies? What was grabbing people's attention?Jonathan
Well, Artificial Intelligence was clearly the big buzzword at the conference. Many vendors were emphasizing their AI capability because they understand the companies in attendance have a significant amount of data stored.
When you consider the fact that some companies manage a multi-tenant cloud, they've identified an opportunity to build up that data. That data is very, very valuable and they're starting to think about the different ways they can use it. Beyond that, most of those vendors were highlighting their sophisticated workflows. I think we can learn a lot from other sectors.
In my opinion, while AI is not particularly sophisticated within this sector yet, I believe it will be a very pervasive tool for helping people find work and manage employment in the future.
The other thing I found is, again, there was a growing network of different technology startups. The startups occurring within this sector are bringing a lot of value-added solutions with a valuable marketing position. From a product viewpoint, this healthy ecosystem is great to have and should be embraced. I found many vendors particularly receptive to this and were willing to work with 5 or 6 different add-on technologies to provide a plug- and-play environment.
I think this is more important than potentially building in all the capability within one solution. While technologies might come and go, the idea that vendors can work with each other to evolve with a constantly changing market will be critical for the growth of this industry.
At the end of the day, it's all about how to engage people; and that was an important topic that came up during my conversations with our clients.
Q. Can you elaborate on some of the specific feedback you received from our clients?
Reporting seemed to be a topic brought up to me often. Specifically, corporate performance management, such as performance score cards, was a common point of emphasis.
I was speaking to a CTO who stated that while they "understand that everybody is talking about Artificial Intelligence or Analytics here, what he really wanted was actionable Business Intelligence.
That was great precursor to our conversation regarding the planning space, as I found many executives are looking to mature their planning strategy, as well. When you consider that many of these organizations are in acquisition stage, or growth and may be adding new recruiters; It's all about modeling those parameters to determine how much they should be looking to investors for.
Are they seeking to expand out at from this jurisdiction into that now?
What critical mass do they need?
In fact, one person made a very, very good point. For him, it wasn't really about the number of new recruiters he hired, or even the fill rates.
"That's great, but you first must have the jobs, or clients, to win that business."
Learn more about 1Staff Staffing Software today!
If you'd like to find out more or talk to a specialist get in touch today.
Professional Advantage Managed Services
Want to find out more information on how Professional Advantage can help you with your security needs?
Please contact us to start your discussion about how our Managed Services team can help