Ransomware attacks can happen to anyone at anytime. Being prepared for the worse is the best defense. Are you confident you're backing up what is needed for disaster recovery?
In the last two months, I have worked with two Dynamics GP clients who suffered ransomware attacks. The first client was fortunate in being able to quickly recover without direct involvement from myself. The other, however, lost around two weeks' worth of data.
What did it involve for us at Professional Advantage to get them up and running again?
Provision of new virtual servers.
Installation of SQL server.
Restoring of recovered data.
Transfer and building of Dynamics GP file share including the required build of the installation files.
Installation of the Dynamics GP client and the associated services.
Creation of SQL backup and maintenance routines.
Creation of the Dynamics GP installation template.
The result of these processes enabled our client to begin processing and catching up on the backlog of transactions. The missing two weeks of data simply had to be reentered.
What was the difference between these two clients?
The first client had backed their systems up to locations separate from the local network and Domain; this appears to be the key to not having daily backups compromised.
But first thing's first: being confident you are actually backing up what is needed for disaster recovery is the first step. Occasionally I see systems used by Dynamics GP where the SQL backup has been failing unknowingly for some time, usually due to lack of disk space or poorly configured database options and backups.
The second step is to provide a process to get these backups away from your Domain and off site if possible.
Fortunately, the first step is something our consultants can help with. We can show you what is needed, what to check, what to monitor, and how often to do it.
Then once this is set up, the second step can be easily covered by your internal IT and system engineering team.


Ransomware attacks, as we have witnessed, can be devastating. Make sure you do not fall prey to the detrimental consequences of an attack!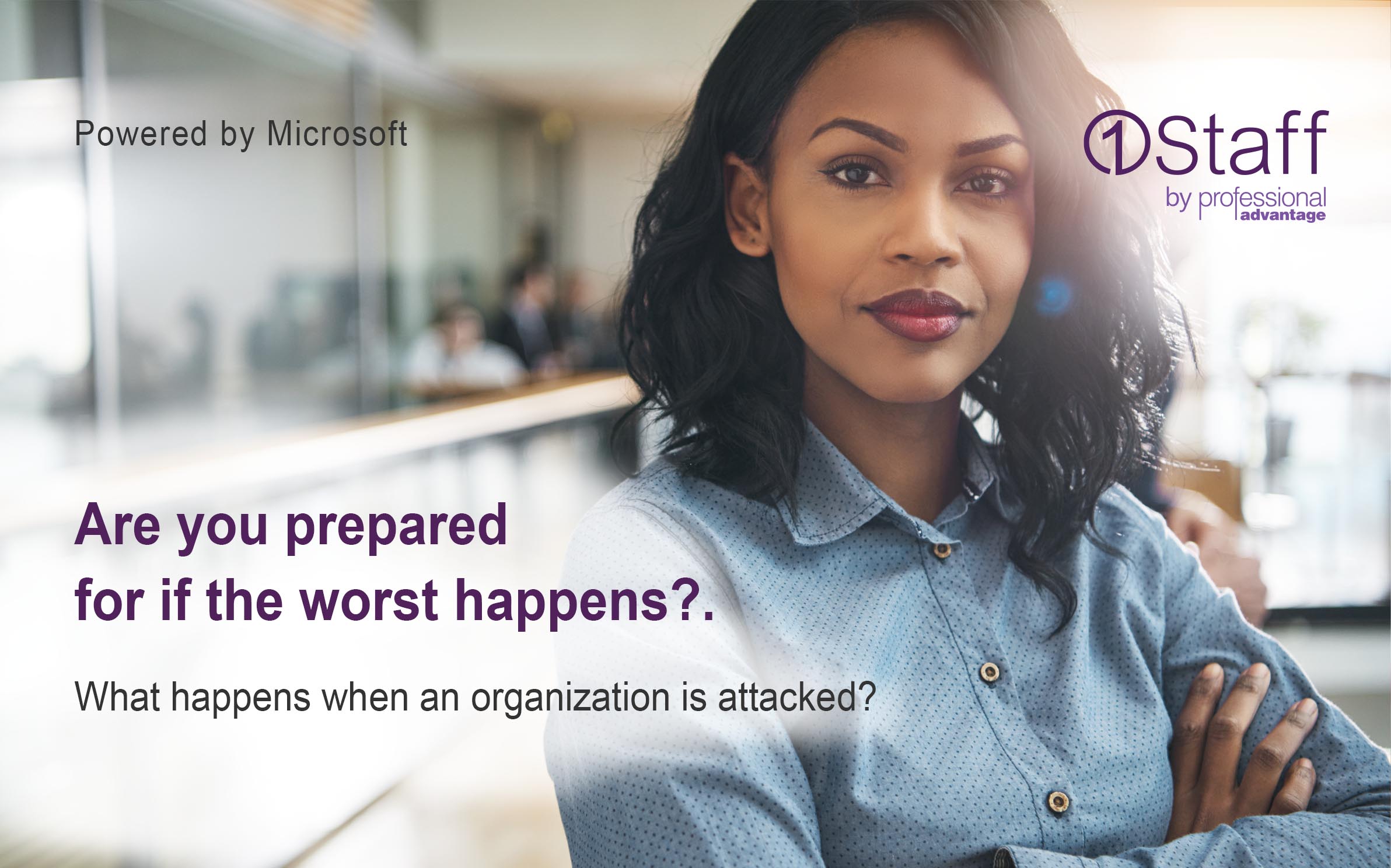 It is an unfortunate consequence of this technological age that ransomware attacks on organizations can and do happen.
In fact, in this year alone we have heard from, and assisted with, multiple clients who have suffered at the hands of a hacker.
Want to find out more? Read our more in-depth blog and see if you are prepared for if the worst happens?
Read more