How do you make the hiring process easy and seamless for your customers and candidates?
1Staff provides a very flexible application and hiring process – which can be configured to work for different types of staffing throughout your organization.
This video shows a 180-degree hiring process where a recruiter is presenting a candidate to an Account Manager.
'Business Process Flows' present your team members with the exact fields they require at each step in the process. This video illustrates how flexible Workflows can be used for things like automated notifications to the Account Manager – which they can then use their phones to review and approve, in just a couple of clicks!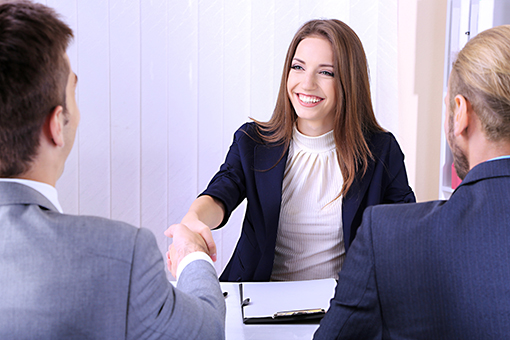 As illustrated, the Unified Interface delivers enhancements to Dynamics 365 platform; including touch-less recruiting, compliance and on-boarding. This powerful feature is made available through the 1Staff and Dynamics 365 platform, which includes recruiting, on-boarding, text messaging and a full CRM.
In the upcoming series of posts, we will continue to explore the advanced features that will continue to help your team be the first to submit!
Learn more about 1Staff Staffing Software today!
If you'd like to find out more or talk to a specialist get in touch today.
Professional Advantage Managed Services
Want to find out more information on how Professional Advantage can help you with your security needs?
Please contact us to start your discussion about how our Managed Services team can help