1Staff helps users easily configure Business Process Flows to control different processes, such as hiring.
1Staff allows each step in your hiring process to be configurable (with required fields), or to kick off workflows. You can configure and default the right process for the Job Order in question. You may run a 360 degree desk in your nursing division, but run a 180 degree desk for your IT jobs. 1Staff can automatically default the right process for the job.
Business Process Flows are also available on your phone – to ensure that everyone follows the same repeatable process, whether they are in the office or on the road. You can stop the process at a specific step until certain required fields, easily defined, are entered. For example, you may want to require a pay rate receives confirmation from the candidate prior to a Sendout; which you can easily control with Business Process Flows.
See how easily 1Staff's Business Process Flows can accelerate your various recruiting processes, below, and discover how you can create workflows.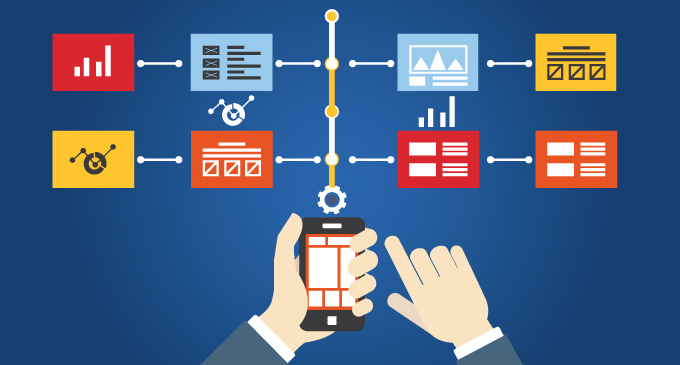 As demonstrated, Business Process Flows are easily configured by 1Staff users to control different processes, like hiring. In the upcoming series of posts, we will continue to explore the advanced features that will continue to help your team be the first to submit!
Learn more about 1Staff Staffing Software today!
If you'd like to find out more or talk to a specialist get in touch today.
Professional Advantage Managed Services
Want to find out more information on how Professional Advantage can help you with your security needs?
Please contact us to start your discussion about how our Managed Services team can help