Is predicting future gross profit a problem for your staffing agency? Not with 1Staff.
Is your staffing agency struggling to accurately forecast profits well enough to predict future outcomes? Want a better view of your business budget over time and the means to effectively predict future profits? If this is something with which your staffing company struggles, 1Staff may have the crystal ball for which you've been searching. Not only will you have added insight for predictions, you'll have the ability to shape your process on real numbers, impacting how you do business over time.
Using 1Staff to forecast hours, users can calculate out a bill amount, pay amount, burden amount and gross margin for each Temp and Position on a Job Placement. Not just now, but into the future. Finally, staffing companies have the insight to know when to accept or reject a placement.
1Staff analytics predictive reporting also allows you to view your actual billing and hourly timesheet values against what was expected to be put into the system. You can compare actual sales vs. reality by checking the accuracy of your forecast. 1Staff enables you to store and then check your goals and compare those goals with actual outcomes.
From this, staffing companies are finding they can use the results to improve their sales processes and either avoid or replicate past strides.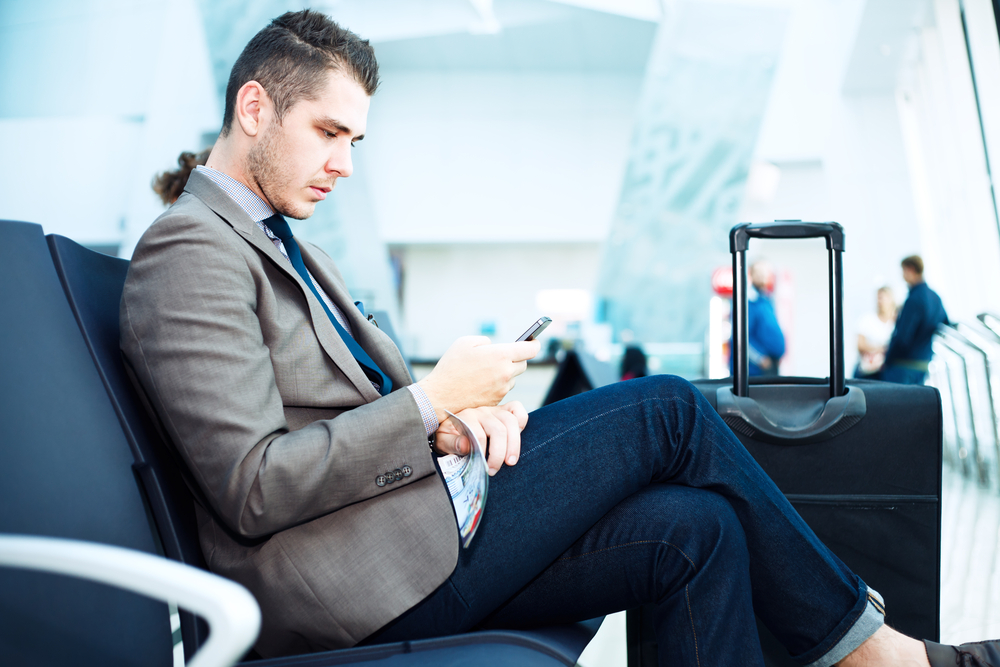 How does 1Staff forecast hours?
Forecast Hours takes into account the bill rate, pay rate and burden rate assigned to the Job along with the Forecast Hours to calculate out a bill amount, pay amount, burden amount and gross margin for each Temp and Position on a Job Placement.
What can I see?
This information can be viewed at a summary level (Year, Quarter, Month) or down at a more detailed level (Week). You can also view the number of current active Jobs you have on a certain week along with how many jobs are starting and ending that week. This is all based on the information your Temporary Placement window in 1Staff Back Office.
Where can this information be used?
With this data, you'll have the ability to look at aspects of your business from two perspectives: big picture or up close in detail with an ultimate goal of supporting your ability to make strategic, tactical, and operational decisions.
You then compare Actual vs. Predictive information against any piece of information on your placement from Customers, Offices, Positions, Temps as well as User Defined fields. It also accounts for the Consultant splits setup against the Job which allows for accurate predictive allocations to down to the Consultant level.
We've created the data mart that enables predictive modeling analytics for you and ensured the right data is at your fingertips. All this delivered to your Excel environment? That's even better than a crystal ball.
Learn more about 1Staff Staffing Software today!
If you'd like to find out more or talk to a specialist get in touch today.
Professional Advantage Managed Services
Want to find out more information on how Professional Advantage can help you with your security needs?
Please contact us to start your discussion about how our Managed Services team can help