How do you make the hiring process easy and seamless for your customers and candidates?
1Staff and Dynamics 365 provides powerful and flexible tools to monitor and manage your active Assignments.
In the video below, we highlight how recruiters can use assignment close features, like 'preferred send-back', to create connections and optimize your candidate search pipelines. You can configure your quality checks and redeployment process to fit the type of roles you are providing staff for. When an Assignment is closed, the user will be presented the relevant fields in the flexible Business Process Flow, with the ability to track how the assignment ended.
Has a refill been requested; opening the job for search again or requiring the number of people required be incremented? There are also options for how the assignment ended, including:
Do Not Send Back (DNSB) Worksite – This will create a DNSB relationship between the specific Worksite for that customer record and the Candidate. If the customer has tended different worksites, this will just flag that individual as 'DNSB' for the specific location and not the other nine Worksites.
DNSB Account – Selecting this option will create a DNSB relationship between the entire customer (All Worksites) and the Candidate.
Preferred Candidate – 'Preferred' will flag the Candidate as Preferred for the Customer, Worksite, and Position from the Assignment.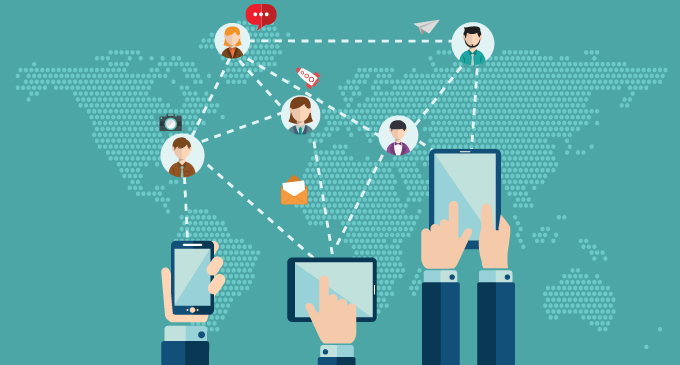 As illustrated, the Unified Interface delivers enhancements to Dynamics 365 platform; including touch-less recruiting, compliance and on-boarding. This powerful feature is made available through the 1Staff and Dynamics 365 platform, which includes recruiting, on-boarding, text messaging and a full CRM.
In the upcoming series of posts, we will continue to explore the advanced features that will continue to help your team be the first to submit!
Learn more about 1Staff Staffing Software today!
If you'd like to find out more or talk to a specialist get in touch today.
Professional Advantage Managed Services
Want to find out more information on how Professional Advantage can help you with your security needs?
Please contact us to start your discussion about how our Managed Services team can help