Hiring is simpler with the new Unified Interface
Microsoft Dynamics 365 and 1Staff is now available in a new 'Unified Interface'. The benefit of this new update becomes clear with a consistent feel and operation across all devices from desktop to smartphone.
For instance, your team will no longer need to balance different forms across different devices. Don't worry, your existing forms will still work "out of the box"; but once you experience the difference, you'll want to take advantage of the enhancement. The Unified Interface is also the foundation for new form functionality such as the New Activity Timeline, not available on the classic interface.
This video provides a general overview of a form in the new Unified Interface and refers to am upcoming series of videos to highlight the additional features this update unlocks.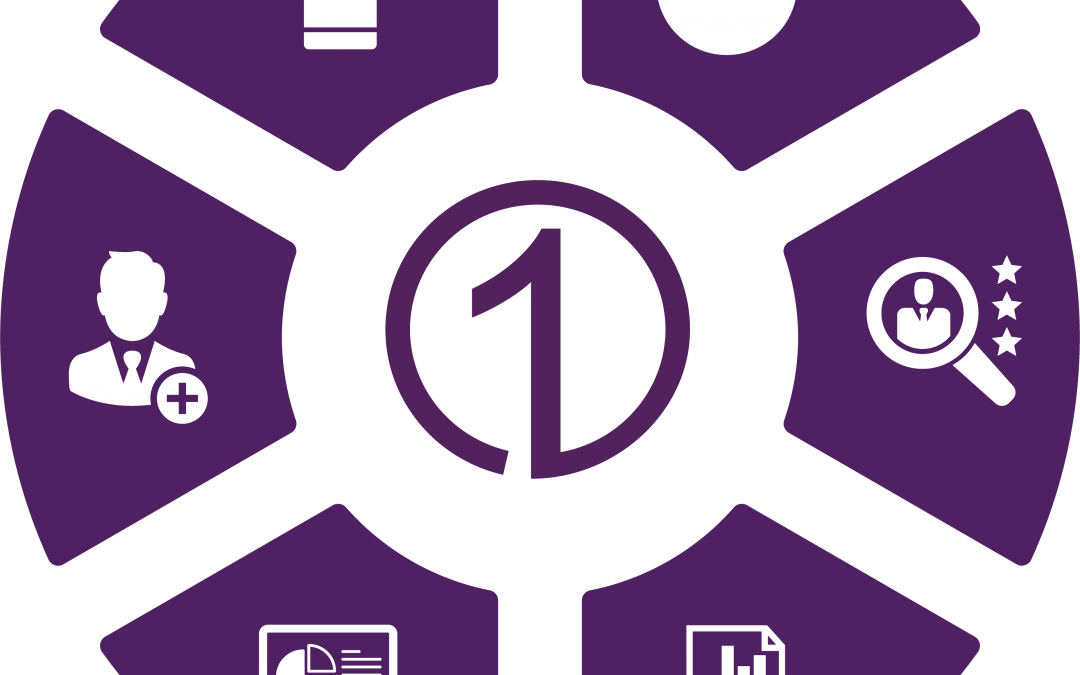 Learn more about 1Staff Staffing Software today!
If you'd like to find out more or talk to a specialist get in touch today.
Professional Advantage Managed Services
Want to find out more information on how Professional Advantage can help you with your security needs?
Please contact us to start your discussion about how our Managed Services team can help