If you're in staffing, you can benefit from a high-performance staffing platform. Staffing firms specializing in commercial, healthcare, professional, and/or IT can all benefit from powerful, configurable solution. A lot of uncertainty can arise when it comes to choosing the right all-in-one staffing platform for your organization. Is it even possible to determine the right staffing solution platform for your organization? Here are the top benefits and features to look for in your next staffing platform…
Powerful Recruitment Integrations
In order to meet client and candidate requirements look for a solution that has an integrated front-to-back office. As temp, contract, or direct hire job orders are filled in the front office they will automatically appear in the back office. You will benefit by alleviating the need for manual entry, thus reducing the risk of data entry error, and improve reporting across your entire organization.
Cloud-Based Solutions
Sick of managing both hardware and software? Many of the largest companies in the world have moved to the cloud. You should be able to either eliminate your local servers with a cloud-based staffing platform, or mix the cloud with other services. In any case, ensure everything is completely accessible and configurable.
Security
Many businesses fear cloud-based solutions, but in reality there are tight security policies in place to ensure that data is secure. On top of basic cloud security, the best of web recruiting software will let you control who can read, write, edit, or delete items, all the way down to field level security – allowing your company to enhance the amount of security based on internal and external settings.
Completely Customizable Platform
Most CRM platforms are customized with your organization in mind, however these changes are not always upgrade proof. The amount of time and money invested to fit your CRM to your business should not be lost with each new release or update. When choosing a staffing platform, keep in mind the amount of configuration your organization will need, and how it will cope when the staffing platform has a new release. Choose a platform that will allow your company to add your own custom fields or entirely new custom entities and welcomes new releases with ease.
Mobile
Mobile staffing platforms are key to quick turnaround of placements and an efficient workplace. Chances are you have an iPhone, Android, or Windows phone. If your system is not allowing you to access your sales and recruiting data from a mobile phone or tablet, it's letting you down.
Sales and Marketing Integrations
Does your current software integrate and track all of your marketing efforts? According to Content Marketing Institute, 88% of companies surveyed use content marketing. Although it's very likely your staffing firm is using content marketing, it's also very likely that you're struggling with tracking and monitoring your efforts. Whether it's a small email blast or a full-force marketing campaign choose software that stores it all in one place.
Compliance and Onboarding
Compliance tracking and being audit-ready is front of mind in most industries, particularly in Healthcare staffing. Ideally you should be able to easily manage multiple clients, job roles, states, and work sites by automating steps for signatures, certifications, reference checks, drug screens, and more. Read more about Compliance.
Payroll, Billing and Financials
Do you want to keep payroll internal, or outsource it to a payroll provider like ADP or Paychex? Can your business benefit by reducing payroll and billing administration overheads? Look for a fully integrated back office including Accounts Payable, General Ledger, and a wider array of other modules that will give you greater control and visibility to increase efficiency within your organization. Choose a system that alleviates manual entry as much as possible, has several time entry and invoicing options, and allows for the way your organization want to handle payroll.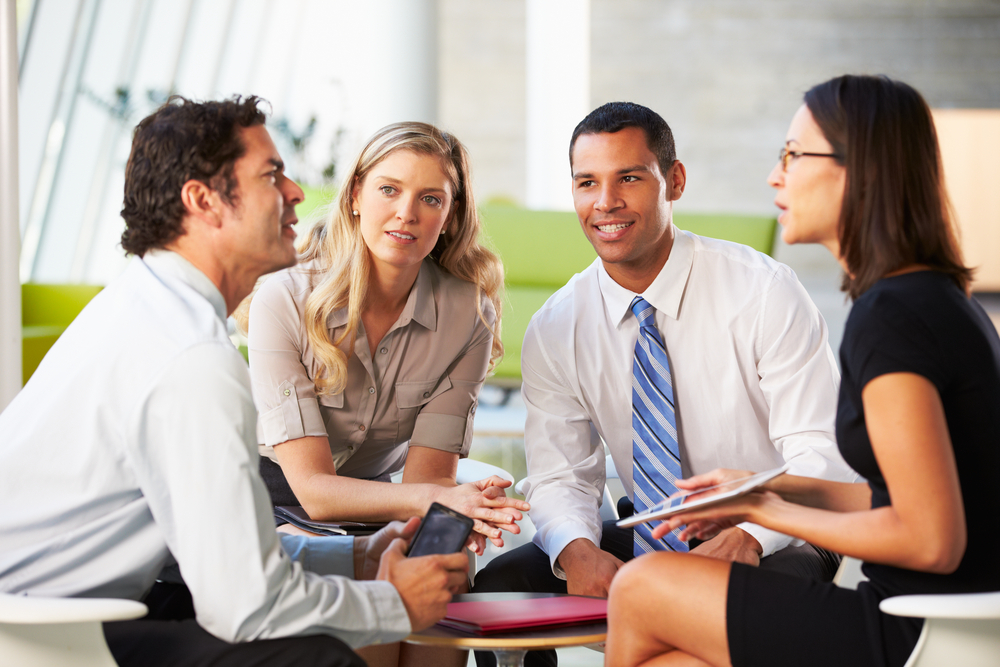 Learn more about 1Staff Staffing Software today!
If you'd like to find out more or talk to a specialist get in touch today.
Professional Advantage Managed Services
Want to find out more information on how Professional Advantage can help you with your security needs?
Please contact us to start your discussion about how our Managed Services team can help