More than ever before, compliance is a hot topic for staffing agencies and is making national headlines. A few days ago, a federal judge approved a subpoena allowing the U.S. Equal Employment Opportunity Commission (EEOC) to proceed with its age discrimination investigation of a staffing firm.
In 2013 when the EEOC investigation began, the Commission discovered hundreds of age-based employee referral requests from the clients nationwide. The investigation escalated further when the staffing firm refused to provide the EEOC with portions of their employee referral database upon request.
Why is this important to you?
If needed, could your staffing agency provide the EEOC with detailed information (past and present)? Is your staffing firm following all of the current regulations and compliance laws? These are questions you never want to be unsure of. You want to be able to confidently say, "Yes!"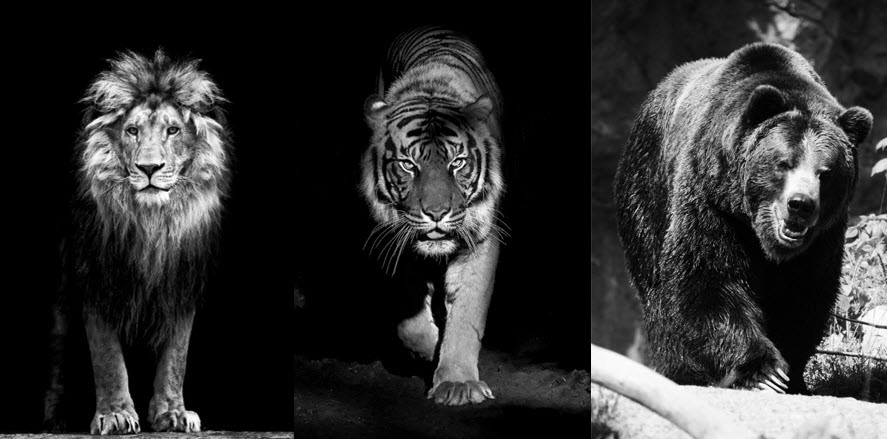 How does this happen?
With outdated and siloed systems, it's easy to lose track of information. It can be challenging to ensure all aspects of your business are following all of the regulations. It can also be difficult to keep up with new regulations.
You might be struggling with managing multiple clients, job roles, states/provinces, and worksites. On top of that, if you're still manually tracking signatures, certifications, reference checks, drug screens, etc., all of this might be somewhat manageable with your current system. You've been doing it this way for years, right? While the manual route might be cheaper than purchasing a new staffing software, not being able to report to EEOC could potentially be even more costly.
Compliance is not an "out of sight, out of mind" matter. Compliance can happen automatically with the help of an all-in-one software such as 1Staff. And while you're at it, you can go from manually managing everything to complete automation and compliance.
Learn more about 1Staff Staffing Software today!
If you'd like to find out more or talk to a specialist get in touch today.
Professional Advantage Managed Services
Want to find out more information on how Professional Advantage can help you with your security needs?
Please contact us to start your discussion about how our Managed Services team can help