Managing cash flow for a staffing agency is a balancing act. In the words of entrepreneur and founder of the Virgin brand, Sir Richard Branson, "Never take your eyes off the cash flow because it's the life blood of your business." With that in mind, whilst some client engagements look great from a sales perspective; staffing a high volume of placements within large accounts can have a huge cash implication.  When you add client-squeezing margins to these large accounts you have a formula to make even the savviest finance professional wonder how they will cope.
With increased business visibility delivered by 1Staff, our clients have implemented changes to their business to improve the cash position. I'll be sharing with you the top 7 strategies staffing agencies have implemented to improve their cash flow.
1 – Understand your actual cash flow – Regularly check your Unbilled Revenue/WIP
The regular checking of your WIP can help you understand and better predict immediate and future cash flow. Do not wait until the end of the month to access your WIP.
2 – Setting terms that meet your needs, but balancing this in light of remaining competitive
Identify accounts affecting your cash flow and work with them to develop terms which are win/win.
3 – Redefine your target market
Identify accounts that pay on time, compared to those who do not and understand whether or not you need to redefine your target market to ensure you improve your cash flow.
4 – Improving your sales team's financial acumen
Help your sales team understand the implications of reduced margin and the risks in large volume placements starting at once.
5 – Sales KPIs
Work with sales management to ensure KPIs are not only based on sales figures, but the type of sales to ensure a mix of accounts and reduce the large volume placements commencing at once.
6 – Compensation Packages
Align compensation packages to margins instead of sales.
7 – Truth in Forecasting
Hold people accountable to their forecasts – ie compare actual gross margin to their forecast.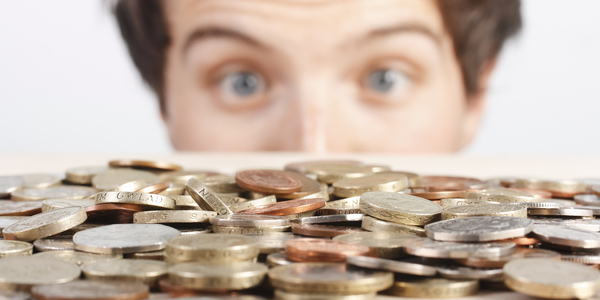 Learn more about 1Staff Staffing Software today!
If you'd like to find out more or talk to a specialist get in touch today.
Professional Advantage Managed Services
Want to find out more information on how Professional Advantage can help you with your security needs?
Please contact us to start your discussion about how our Managed Services team can help