Mergers and Acquisitions – alleviating Back Office challenges
Mergers and acquisitions are a double-edged sword. There is business growth and market penetration on one edge, and a Pandora's box on the other. Within this Pandora's box are inherited systems, containing all the valuable data that you just acquired.
When a staffing company acquires another, they also acquire different CRM, ATS, Pay/Bill, and Financial systems. Fortunately for 1Staff clients, the acquired Front Office staffing solutions, whether home grown or off-the-shelf can be fed directly into 1Staff Back Office. Clients often operate with three or potentially even more different systems for a period of time post acquisition. Over time they either merge or replace their Front Office systems or continue to operate on different CRM/ATS systems.
Growing your business across borders
When mergers and acquisitions take businesses across borders, 1Staff provides timesheet collection, invoicing, contractor pay, financial, payroll and multi-currency support. This allows them to scale their operations to tens of thousands of timesheets per week across Asia Pacific, Europe, and North America.
1Staff clients processing data in Asia Pacific or Europe use core 1Staff functionality for timesheet collection, invoicing, contractor pay, and financials. The payroll gross to net process is handled via a local payroll provider or built-in Accounts Payable for contractors, or third party suppliers.
In North America, 1Staff provides built in Microsoft Dynamics Canadian or U.S. Payroll. 1Staff clients are able to use the payroll service or system of their choice (ADP, Paychex, Paycom, Avanti, etc.). Independent contractors or third party suppliers are paid via Dynamics Account Payable.
So, if mergers and acquisitions form a part of your business strategy, 1Staff reduces the challenges introduced through acquiring new systems and crossing borders. We take care of the technical and geographic obstacles and allow you to focus on the opportunities presented to you through business growth.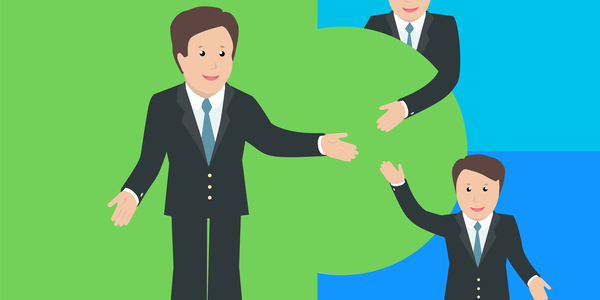 Learn more about 1Staff Staffing Software today!
If you'd like to find out more or talk to a specialist get in touch today.
Professional Advantage Managed Services
Want to find out more information on how Professional Advantage can help you with your security needs?
Please contact us to start your discussion about how our Managed Services team can help