While we are very excited that 1Staff is now available with Dynamics 365 Online (Microsoft CRM Online) we are even more excited to share how clients are able to improve their recruiting and prospecting while streamlining their compliance and onboarding
Recruiting and Prospecting
When you sign up to Dynamics 365 with 1Staff you can access your CRM/ATS right inside of Dynamics 365 and Office 365. From there you can take advantage of the advanced CRM and prospecting capabilities leveraged by 1Staff for Dynamics, such as:
Identifying customer and candidate prospects from a massive database of companies and contacts
Using your LinkedIn and employment history, social and professional connections to engage your prospects
Receive alerts regarding contacts or companies you are following
Add or update new contacts or customers in 1Staff with one-click sync
Compliance and Onboarding
Onboarding documents can be signed electronically and automatically stored in Office 365 SharePoint online without having to upload them manually.
Candidates can be notified of expiring Compliance items automatically and your team can monitor it all using flexible dashboards.
Flexible Licensing
When you deploy 1Staff on Dynamics 365 you can also add and remove users as you need.  If you need to ramp up for a spike in business you can add users for a few months then reduce your user count as needed.  Those users can also take advantage of the email, storage, collaboration features of Office 365.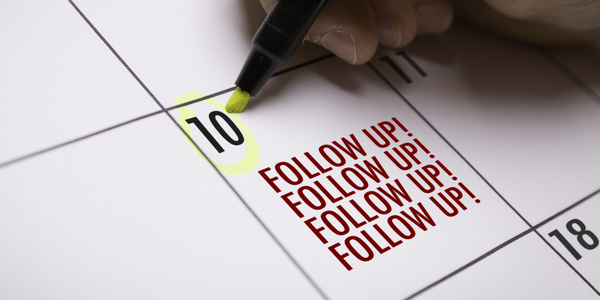 Learn more about 1Staff Staffing Software today!
If you'd like to find out more or talk to a specialist get in touch today.
Professional Advantage Managed Services
Want to find out more information on how Professional Advantage can help you with your security needs?
Please contact us to start your discussion about how our Managed Services team can help