Fresh off the heels of the SIA Executive Forum, where Artificial Intelligence was a key topic, Microsoft has launched an AI Business School.
These AI specific courses are designed to help you learn about AI Strategy, culture, responsibility and technology. Courses range from Defining An AI Strategy, Enabling an AI-ready Culture, Responsible AI in Business, and AI technology for business leaders.
Meanwhile, at the Executive Forum, session panelists explored AI and emphasized how these technologies that "will enable organizations to effectively blend the human touch with automation to build successful candidate engagement strategies".
By implementing this AI with your recruiting team's expertise, these experts pointed to a future where firms who have invested in these solutions will realize a competitive advantage driving improved talent acquisition and shorter times-to-fill as engagement and the human touch will improve your candidate experience.
Are you ready to explore tools to help automate your recruiting processes?
1Staff uses a flexible workflow engine to automate your business process flows, allowing your team to create automated workflows without custom programming.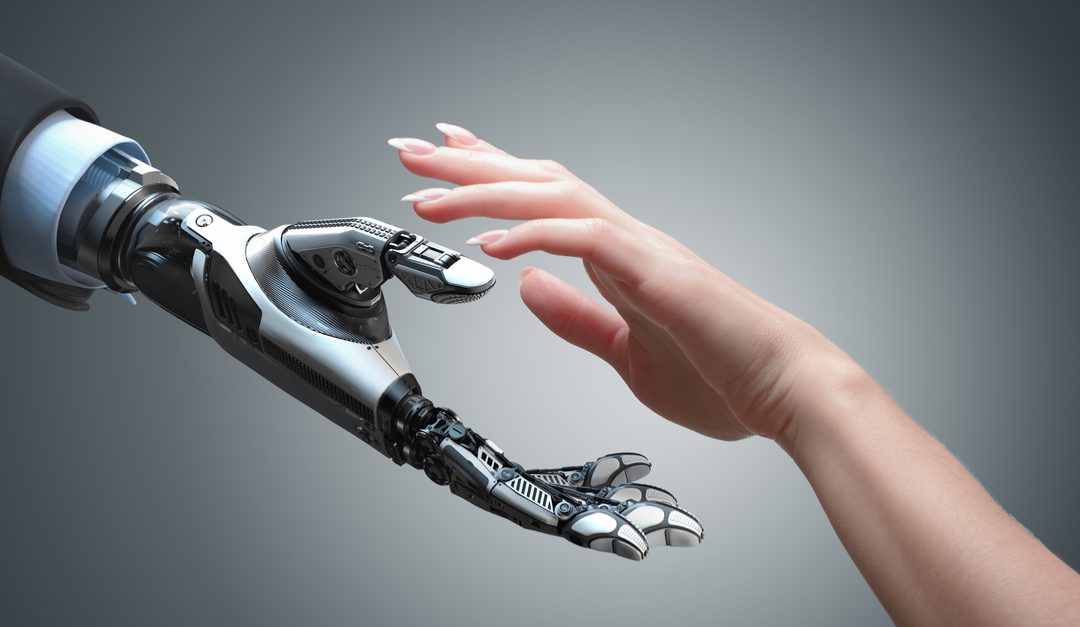 Learn more about 1Staff Staffing Software today!
If you'd like to find out more or talk to a specialist get in touch today.
Professional Advantage Managed Services
Want to find out more information on how Professional Advantage can help you with your security needs?
Please contact us to start your discussion about how our Managed Services team can help