The long wait is almost over, Dynamics 365 is close to release the in-app notification feature. Currently, there is no sophisticated way to notify users of any update in Dynamics 365, the options are usually email, dashboard view, or may be through a third-party mechanism, such as MS Teams Adaptive card, push notifications or third party solutions.
#1
A notification is one row of records on its own, and is addressed to an individual user per app. If a notification is supposed to send to two users, these are two notification records to each user, and these notifications are app specific.
#2
Notifications can be configured to use different icons, and actions. Actions can also be a link to a record, view, dashboard or web resource where custom actions can be further expanded.
#3
A notification can be set to an expiry date, or tapping/clicking the x will remove it from the list, which in fact deletes the notification record. This is identical to gestures on mobile devices nowadays.
#4
With this In-App notification, cautions should be exercised in when to trigger them. You may not want to create a notification for every single action, for example, when a Lead is created or assigned. This may be better handled by a grouped notification, for example, creating a notification linked to a list of Leads created this week or overdue tasks.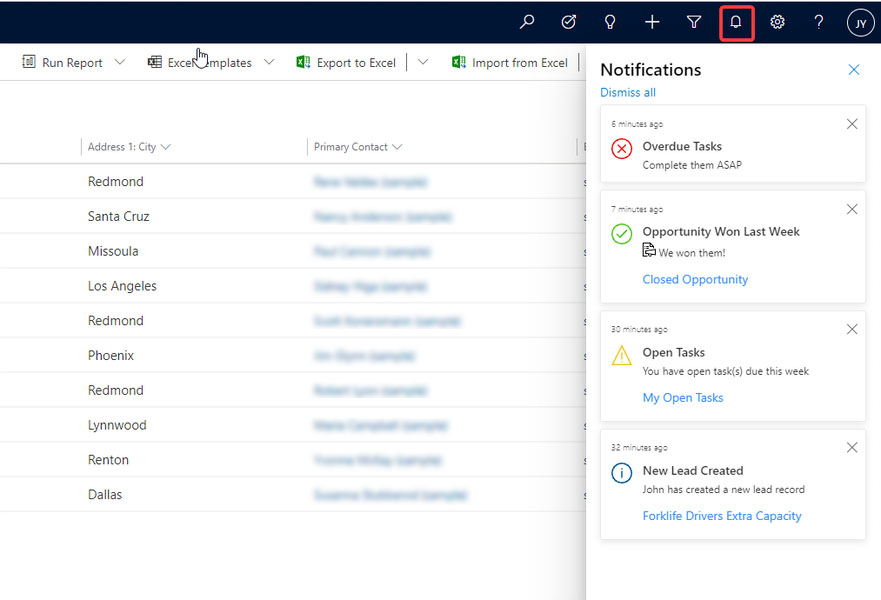 The feature has been in preview since July, we're hopeful it'll be generally available soon. Keep an eye on this space for futher updates.
Learn more about 1Staff Staffing Software today!
If you'd like to find out more or talk to a specialist get in touch today.
Secure your Digital Workspace with Microsoft 365 and Azure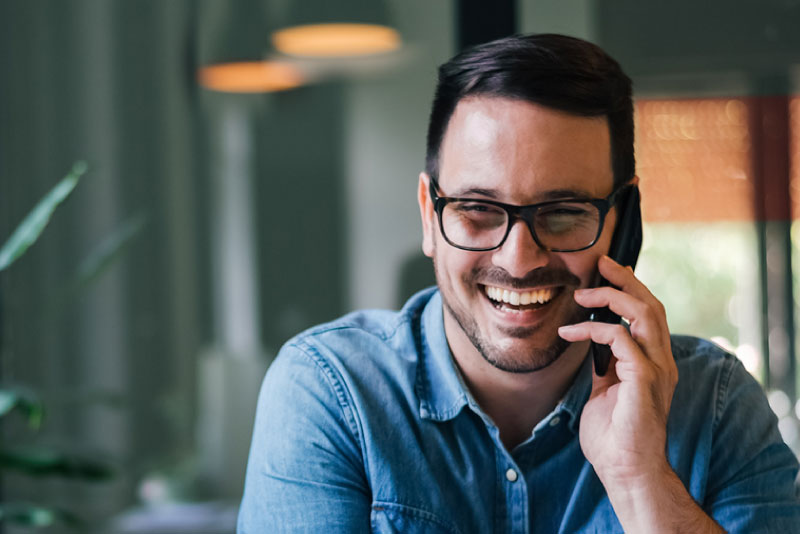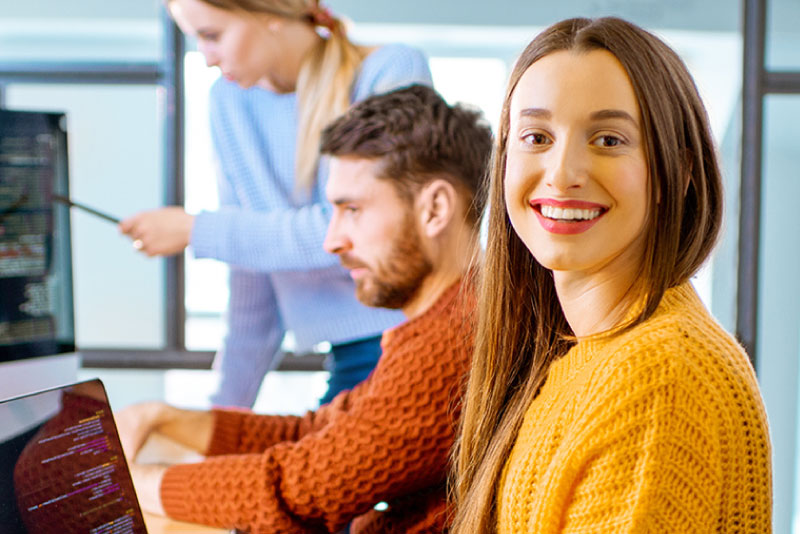 Managed Services for the Staffing Industry
Managed Services takes the complexity out of managing your IT infrastructure. Get the support you need with our Managed IT Services team.
Managed Services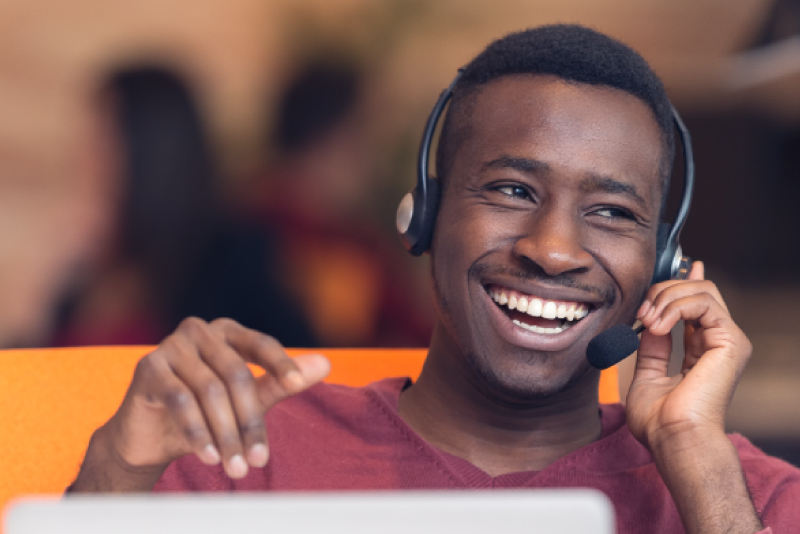 Cloud & Infrastructure for the Staffing Industry
Reduce costs, provide better IT services, improve response times, and secure your IT infrastructure.
Cloud & Infrastructure