Some organizations still have this misconception that modernizing their legacy applications is too expensive or complicated to roll out and will disrupt their business operations. However, the pandemic taught businesses perhaps one of the most important lessons: 'modernization breeds innovation'.
Companies using cloud-based technologies could pivot their business much quicker than those still using legacy or on-premises applications and servers. Microsoft cloud subscribers enabled remote working in 24 hours, modernized apps in just four days, saved on IT infrastructure costs, and stayed protected against data breaches.
With technological advancements powered by Microsoft Azure, there's never been a simpler and clearer path to the cloud. There is no better cloud destination for your web applications and databases than Microsoft Azure because it:
#1. Supports SQL Server and Windows Server natively.
#2. Allows you to auto-scale depending on your business needs.
#3. Enables high availability and disaster recovery.
#4. Secures your corporate data against cyber threats.
#5. Simplifies the transition from on-premises servers with various migration tools.
If you are looking to modernize your apps and data on Microsoft Azure, here are a few things you should know to prepare for your migration.
The 4 stages of the cloud migration process
1 | Pre-migration
Assess your server, app, and database for migration. Identify what must move together and apps that require remediation after migration.
2 | Migration
Initiate the movement of your applications and data from your on-premises servers to your new cloud environment with helpful tools and resources.
3 | Post-migration
Execute any changes or fixes to the app code. Once remediation is complete, perform functional tests to ensure your environment is running smoothly.
4 | Optimization
Gather insights on system operations, fine-tune performance to reduce costs, and apply automated patches, upgrades, security, analytics, and compliance features.
Download 'Learn how to modernize your apps and data with Azure' infographic.

Tools to migrate workloads to the cloud with minimal code changes
Azure Migrate for application discovery.
Azure Migrate helps assess on-premises workloads, including servers, databases, virtual desktops, and data. This assessment determines performance requirements and, in some cases, cost estimates for migrated workloads.
Azure App Service Migration Assistant for web application migration.
This tool evaluates your current applications and provides a report on compatibility with Azure App Service, including recommendations on remediation steps before migration. Azure App Service Migration Assistant automates the migration of your .NET and PHP applications and walks you through the migration process.
You can quickly create and deploy critical web apps at scale using your preferred technology stack and enjoy the benefits of a fully managed platform. Differentiate through great web experiences and never again worry about managing your application infrastructure.
Azure Database Migration Service for database migration.
Azure SQL Database is an intelligent, scalable cloud database service that provides the broadest SQL Server engine compatibility. You can leverage its unparalleled security and performance in a fully managed environment that supports your most important business applications.
Once app migration is complete, Azure Database Migration Service enables seamless migration of databases to the cloud with minimal downtime. This tool assesses on-premises databases, uploads the results to Azure Migrate Hub, and generates a report on migration readiness, including the ideal Azure SQL Database target based on user needs.
Learn more and begin your Azure migration journey today!
If you'd like to find out more or talk to a specialist get in touch today.
Secure your Digital Workspace with Microsoft 365 and Azure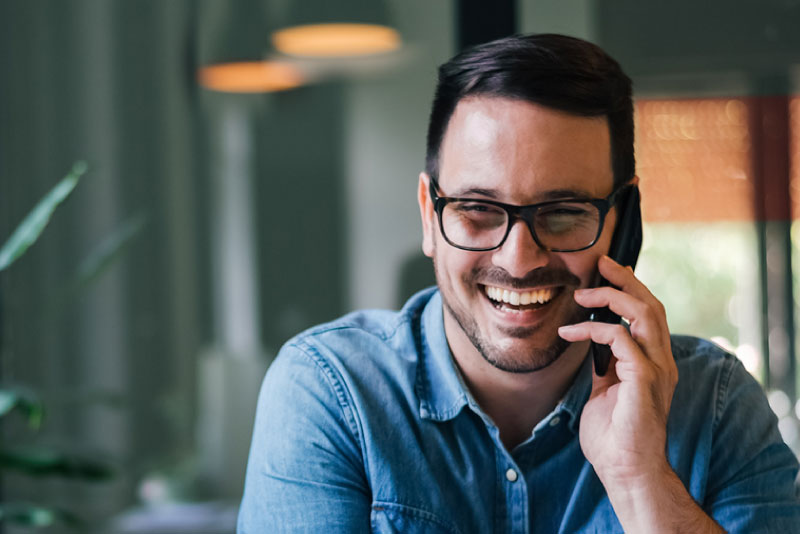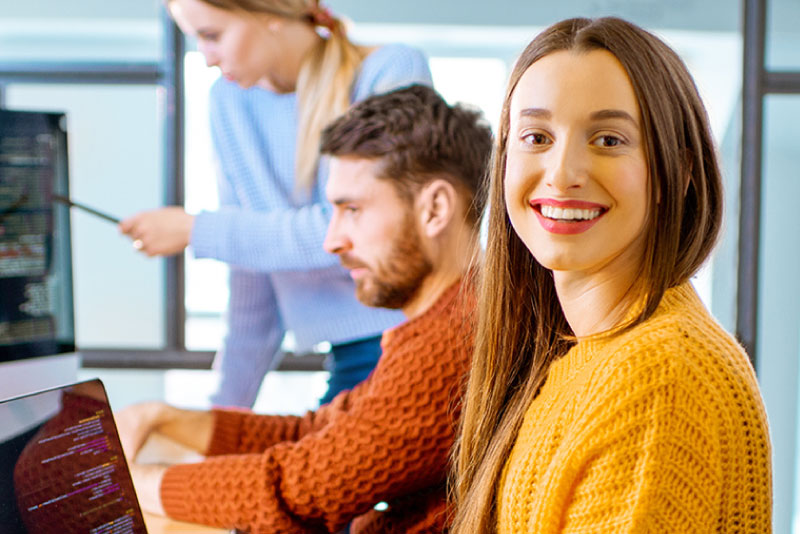 Managed Services for the Staffing Industry
Managed Services takes the complexity out of managing your IT infrastructure. Get the support you need with our Managed IT Services team.
Managed Services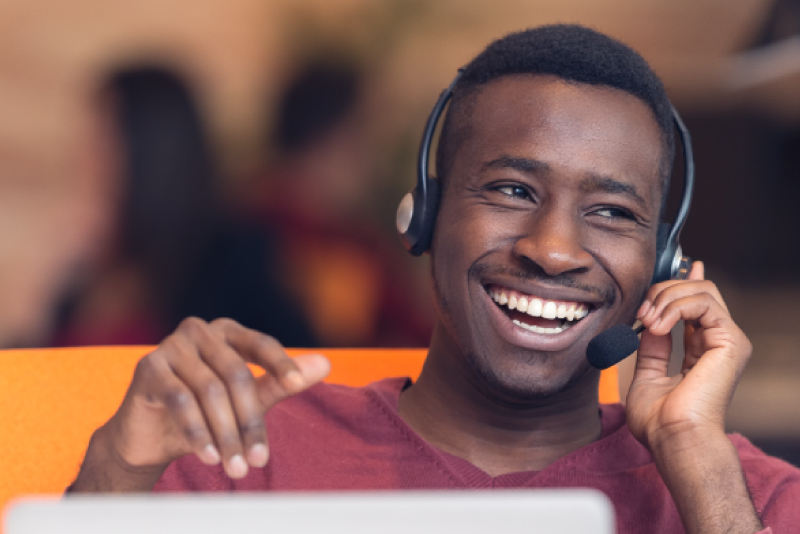 Cloud & Infrastructure for the Staffing Industry
Reduce costs, provide better IT services, improve response times, and secure your IT infrastructure.
Cloud & Infrastructure
Professional Advantage Managed Services
Want to find out more information on how Professional Advantage can help you with your security needs?
Please contact us to start your discussion about how our Managed Services team can help