With this latest release, Microsoft is reaffirming that the primary source of the new features has been customer requests that have been submitted and voted on! The October release has both new features and quality fixes.
Below are some of the new Financials and Distribution features that we are excited about.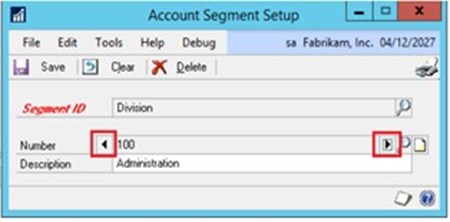 1. Scroll through Account Segments.
This new feature creates ease of navigation when moving through segment numbers, adding another aspect to the search/look up function. This allows the user to search using next/previous numbers via the left and right arrow buttons or by look up for specific number searches.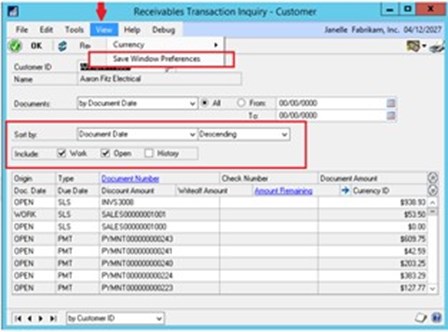 2. Default Inquiry Sort Options.
Users can now create a default enquiry view by selecting their preferred view filter option/s then saving it to Window Preferences. This new feature is available for Payables Management, Receivables Management, and Bank Reconciliation modules.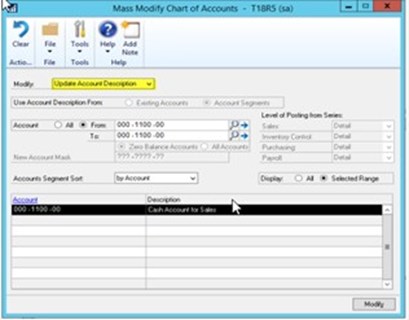 3. Update Account Descriptions using Mass Modify.
The new Mass Modify feature allows users to update existing account descriptions to match the segment descriptions that make up an account as a one step process.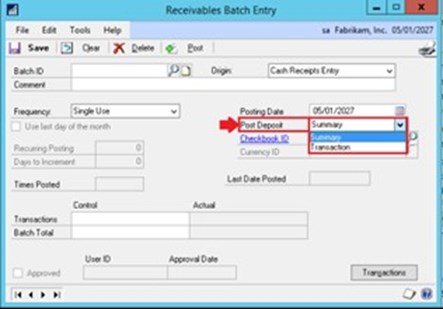 4. Summary Post Accounts Receivables Cash Receipt through Bank Reconciliation.
This new feature allows the posting of cash receipts to the Bank Reconciliation module as one "Summary" bank deposit which includes all receipts for the batch, or by "Transaction" where multiple bank deposits are created as one for each cash receipt in the batch.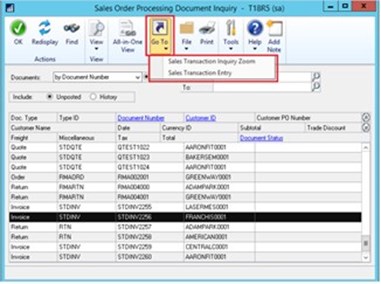 5. Sales Order Processing Go To.
Another time saver feature, eliminating 5 steps previously required to get to the Sales Transaction Entry window.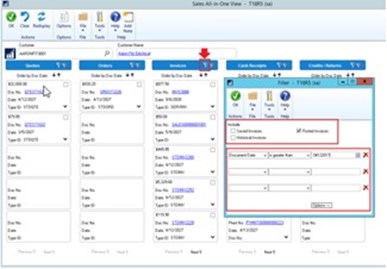 6. Save filter setting for All-In-One.
This feature provides users with the ability to customize filter options in the All-In-One view windows for regular tasks.
Learn more about 1Staff Staffing Software today!
If you'd like to find out more or talk to a specialist get in touch today.
Secure your Digital Workspace with Microsoft 365 and Azure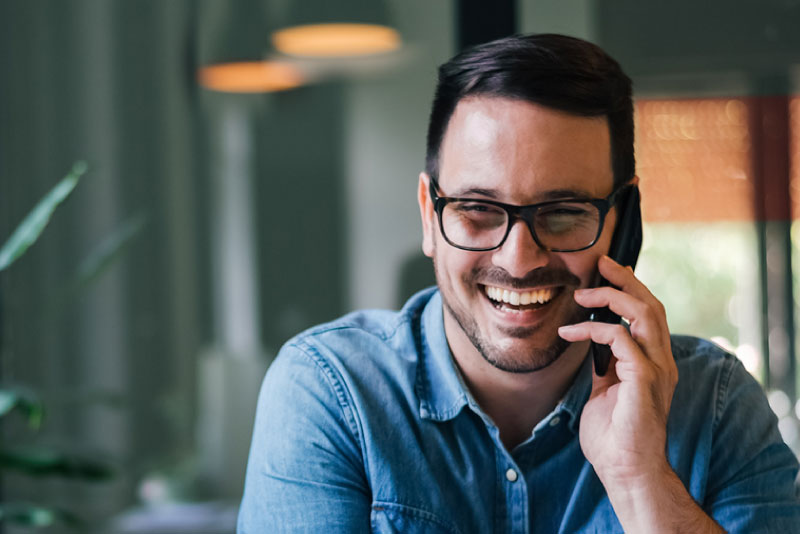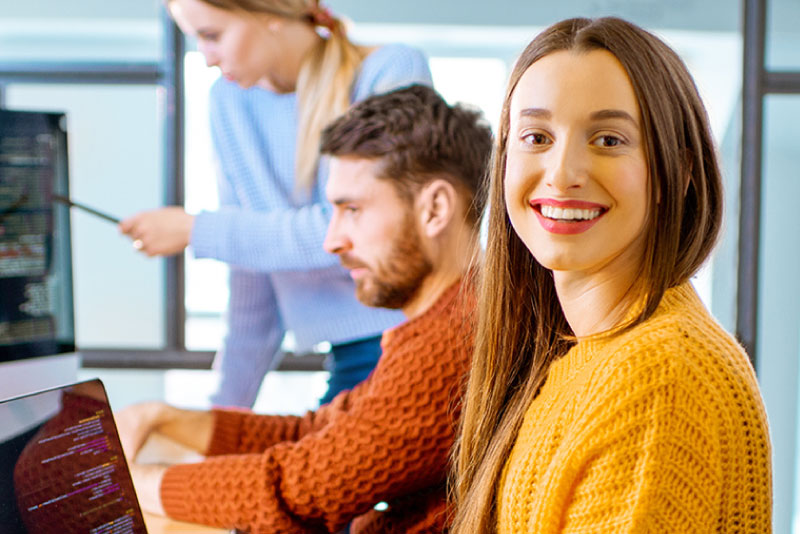 Managed Services for the Staffing Industry
Managed Services takes the complexity out of managing your IT infrastructure. Get the support you need with our Managed IT Services team.
Managed Services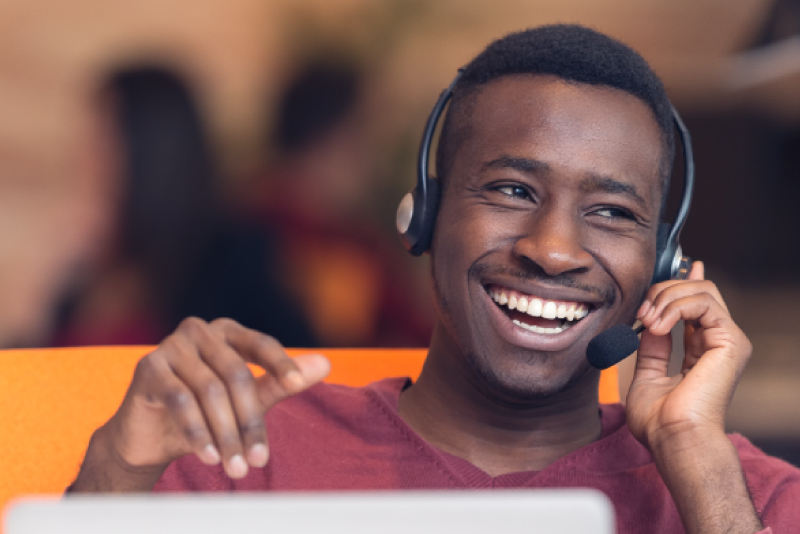 Cloud & Infrastructure for the Staffing Industry
Reduce costs, provide better IT services, improve response times, and secure your IT infrastructure.
Cloud & Infrastructure
Professional Advantage Managed Services
Want to find out more information on how Professional Advantage can help you with your security needs?
Please contact us to start your discussion about how our Managed Services team can help