Microsoft recently released the CRM 2016 mobile app and it is now available for download on most mobile and tablet devices. This is a great way to keep your business mobile and have the information you need at your fingertips.
If you run your business on Microsoft Dynamics CRM, you can give the app a try and download it here. As a Microsoft Gold Partner, Professional Advantage is at the cutting edge of technology and want our customers to experience the very best.
A few of the 1Staff team members have been taking this app for a test drive and have found that the app works great for the mobile professional. In fact, 1Staff team member, Steve Ferhad, was recently traveling abroad for business and stuck at a hotel with spotty Wi-Fi. With the CRM mobile app, Steve was able to keep on top of his tasks, appointments, and take notes from sales calls directly into our CRM.
What this isn't…
If you are looking for a full ATS in your pocket, then you are best off accessing your CRM in a web browser. We would also caution using the app on a small device for extended periods or for hefty projects.
Some aspects of 1Staff, such as candidate search, do not translate across to the app and should be performed on a desktop with multiple screens, allowing you to easily move between a worklist, job order, and multiple candidate records.
What this is…
The mobile app is great for doing business on the fly: checking appointments, looking up key stakeholders, recording meeting or interview notes, creating follow up tasks, or checking the progress of a job order. 
Easily access information!
With the CRM 2016 Mobile App you can access your on-the-go sales dashboard, view active alerts and active job orders, or even create a new job order. The CRM 2016 Mobile App also allows you to view your schedule for the day, recent activities, and open opportunities.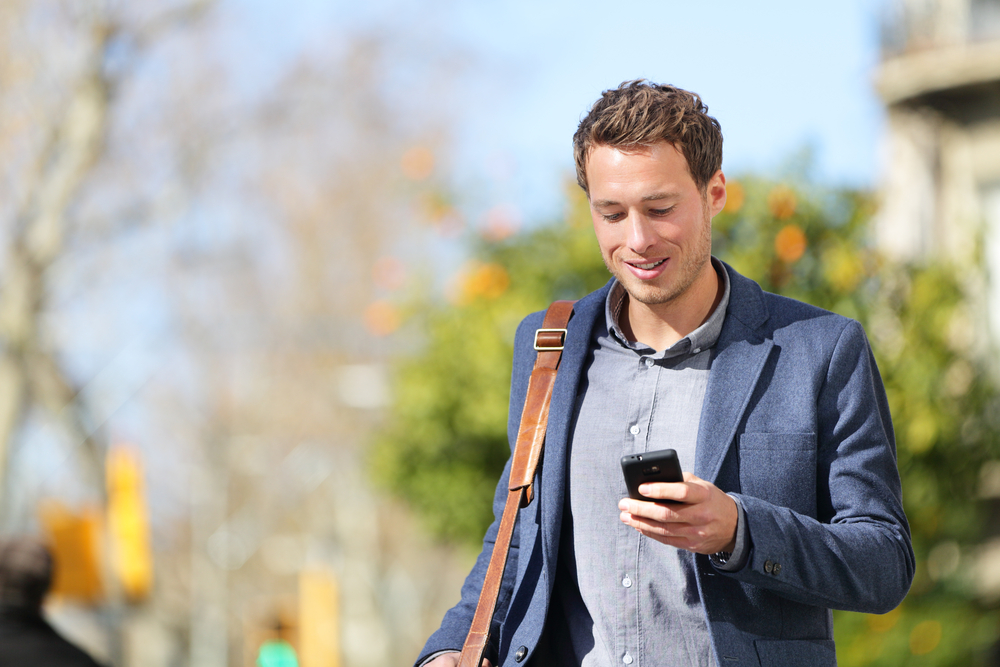 General features for the CRM 2016 Mobile App:
Productivity Features:
Track email from anywhere with new CRM App for Outlook
Use Word templates to quickly create the documents your organization depends on
Store and manage your private documents in OneDrive for Business, directly from CRM
Mobile Features:
View SharePoint documents in CRM for phones and tablets
Export data to Excel from CRM for phones and tablets
Email a link to a page from CRM for phones and tablets
Service Features:
Use surveys to collect feedback from customers
New interactive service hub dashboards and forms help you prioritize workloads
Reduce case call-handling time with rich knowledge management articles
Enable service level agreements (SLAs) on demand
Learn more about 1Staff Staffing Software today!
If you'd like to find out more or talk to a specialist get in touch today.
Professional Advantage Managed Services
Want to find out more information on how Professional Advantage can help you with your security needs?
Please contact us to start your discussion about how our Managed Services team can help