Executives evaluating technology to power their businesses often ask us, "Why should I use 1Staff?" While we could write a list 100+ entries long as to why your company should use 1Staff, we decided to keep it simple. Instead, here are seven reasons why you shouldn't use our high-performance staffing platform.
You Shouldn't Use 1Staff if…
1. You don't want Integration with your Front Office.
Integration can be a major challenge if you don't have front to back office integration. 1Staff Back Office is designed to import Job Orders, Customers, and Candidates from your Front Office whenever a new temp, contract or direct hire job order is created.
2. You don't care about timesheet entry and integration.
Sure you do. 1Staff has mobile/web time entry and approval, electronic file import to import timesheets from your VMS system(s), and tracking of VMS fees. Plus a copy of the timesheet can automatically attached to the invoices if you want them to. 1Staff extends Dynamics GP to accommodate a wide range of timesheet entry and import options.
3. You want limited invoice frequencies and formats.
With 1Staff you'll get unlimited invoice formats and frequencies. Mix invoice groupings for the same customer. For example, if you have one department requesting one invoice for an entire facility and another department needing a completely different format – 1Staff can easily handle it all.
4. If exact margin calculations aren't your concern.
The platform includes built-in payroll for the U.S. and Canada, and is used with local payroll systems or services in dozens of countries throughout the world. If exact margin calculations aren't your concern, 1Staff will be giving you too much.
5. If you don't need advanced revenue, margin, and hours reporting.
With 1Staff you can drill down into the reports and slice and dice the data. The best part? The reports are predictive. It's a lead indicator, not a lag indicator, and we know this is something thriving companies need.
6. State and local requirements aren't a top concern for your staffing company.
In California does your time entry system support the required in and out time formats? Does the pay stub list each customer site worked at during the pay period? Standard GP won't automatically determine what local taxes apply for states like PA and OH, but with 1Staff you can ensure you're meeting state and local requirements. We know realistically you do care about compliance, however challenging.
7. If you prefer firm timesheets and invoices.
1Staff adds the ability to quickly reverse invoices, adjust the related timesheets, and re-issue corrected invoices making timesheets and invoices more flexible than ever. We know it's very likely you'll need adaptable invoicing and timesheet capabilities even if it's not something you've been able to achieve quite yet.
If integration with your Front Office, timesheet unification, unlimited invoice options, exact margin calculations, future reporting, and state and local requirements are all important to your business plan, contact 1Staff today – we can give you all of the other reasons why you should use 1Staff.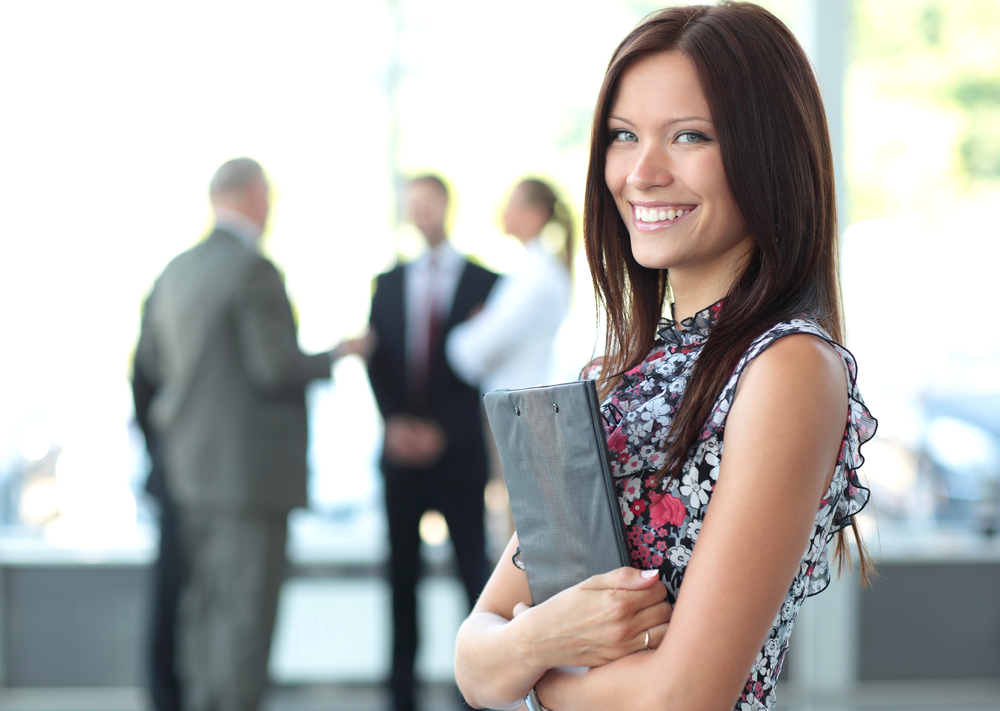 Learn more about 1Staff Staffing Software today!
If you'd like to find out more or talk to a specialist get in touch today.
Professional Advantage Managed Services
Want to find out more information on how Professional Advantage can help you with your security needs?
Please contact us to start your discussion about how our Managed Services team can help