Increase the agility and flexibility of your business by migrating your mission-critical business applications to the Microsoft Azure cloud platform.
Microsoft Dynamics GP can become a lot easier to manage when running it in the Cloud. Leverage the power of the Microsoft Azure Cloud so you can quickly scale when needed, enhance your systems, and application security and data protection.
With your ERP software hosted in Azure, here are some of the benefits that you can expect to realize in your business: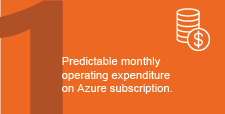 Predictable monthly operating expenditure on Azure subscription.
Pay only for what you use on your monthly Azure subscription with no hidden charges.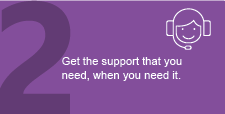 Get the support that you need, when you need it.
We will manage your Azure environment for you using advanced monitoring tools with self-healing capability, overseen by our team of support engineers.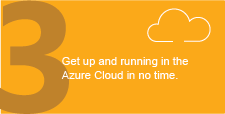 Get up and running in the Azure Cloud in no time.
Without the need to purchase, set up, or configure additional On-Premise servers, storage, and networking hardware, deploying your ERP into the Azure Cloud can be done in a fraction of the traditional time (weeks, sometimes even days).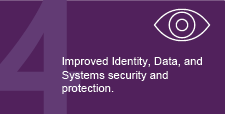 Improved Identity, Data, and Systems security and protection.
Microsoft Azure is compliant to many industry-specific regulatory, security, and compliance requirements,
ensuring a secured and trusted cloud infrastructure platform for customers to host their business-critical applications.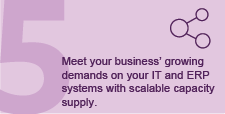 Meet your business' growing demands on your IT and ERP systems with scalable capacity supply.
Microsoft Azure scales with your business, whether you need to increase data storage or add more users, allowing you to provision resources quickly with minimal disruption.
Are you ready to discover more?
If you would like to get started with hosting your ERP software in the Microsoft Azure cloud, reach out to us. We can provide you with a free, no-obligation assessment to assist with your understanding of possible migration and implementation options as well as budgetary estimates of your projected Azure cloud usage charges.
Download our Brochure on how to 'Successfully migrate your business applications to the cloud'.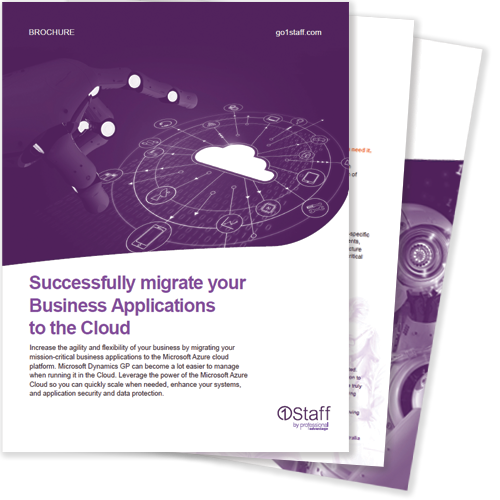 Learn more about 1Staff Staffing Software today!
If you'd like to find out more or talk to a specialist get in touch today.
Professional Advantage Managed Services
Want to find out more information on how Professional Advantage can help you with your security needs?
Please contact us to start your discussion about how our Managed Services team can help