In an eco-conscious society, "going green" is the motto nowadays, a responsible commitment, leading to environmentally friendly and responsible decisions. And anything you can do to eliminate printing redirects costs straight to the bottom line.
I am sure, your company has thought of more ways of going green and I am sure you have already implemented some great steps towards this initiative, but there is more, there is more that can be done, and thankfully 1Staff has your back.
Well, how does 1Staff go green with your staffing firm? 1Staff, more than just a great staffing solution leveraging Microsoft Dynamics (learn more), it allows you to go green by ensuring:
Your candidates' resumes are easily parsed for your recruiters to efficiently select and identify the perfect candidate
A smooth integration between the front end (1Staff Front Office) and the Back End (1Staff Back Office) during the import/update of your placements/ Jobs
A Timesheet entry process available not only via a dedicated portal but also via a mobile application
Temporaries Timesheets are easily and successfully exported
Client invoices, reprints, statements and remittances can be electronic
Generated reports resulting from the invoicing process are successfully saved to a specified folder for easier access.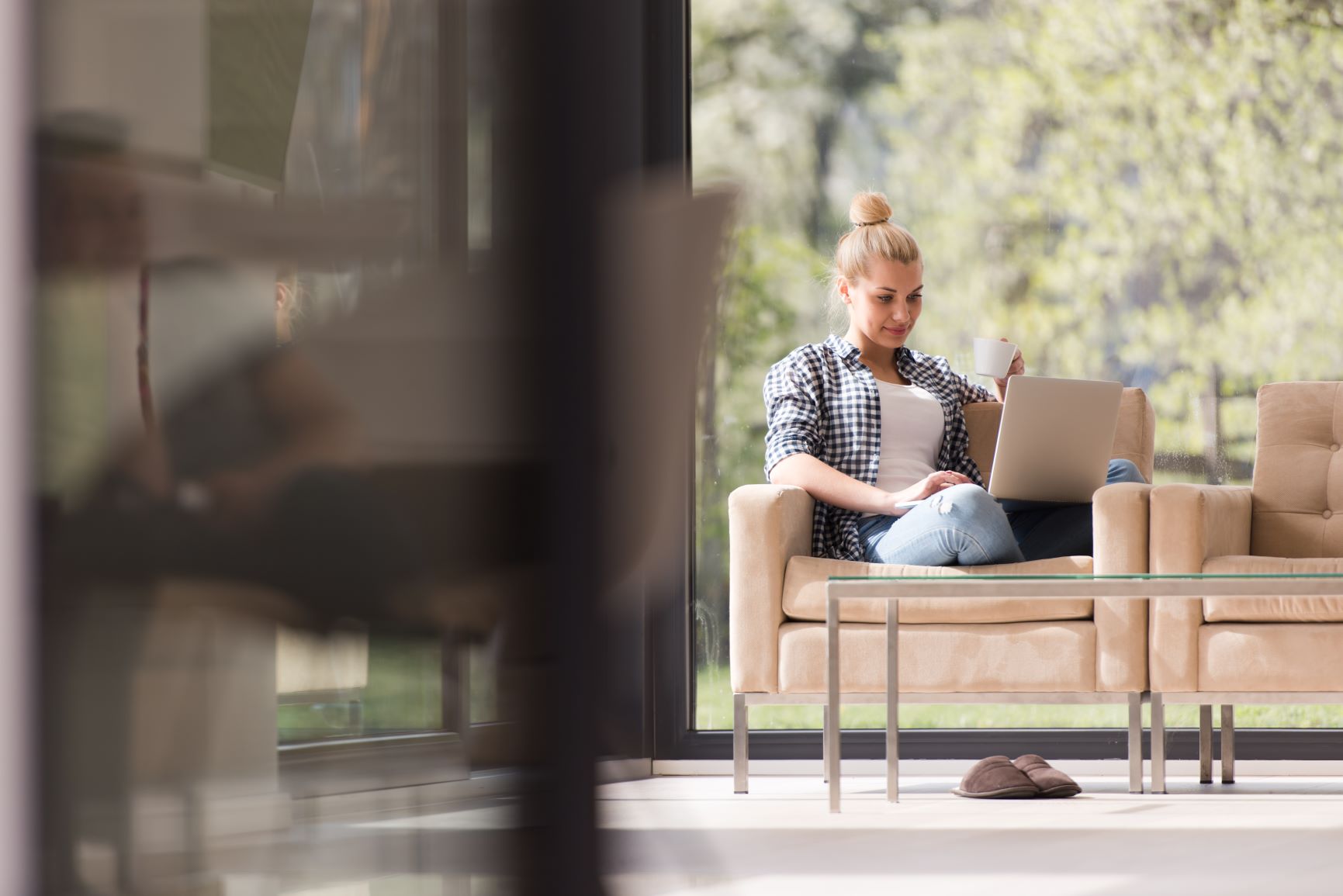 All these steps, all these processes, can be done without the need of a printer and/ or some manually recorded steps.
Specifically, in regard to the last point stated above, I will share with you an interaction I recently had with one of our customers.
Early this week, I was addressing an issue with this customer and noticed during the invoicing process, the end user kept printing several reports (about 30+) to a printer. I then inquired about her process and asked whether there was a specific need/ reason of doing so.
The reason why I asked, was because if this end user was printing 30+ reports to a printer during her billing process, and her other teammates were doing the same, if one considers the large amount invoices they have to invoice on a daily basis, with several billing processors, these printed reports can amount to several, perhaps 500+ daily. In response to my inquiry, she indicated that this is the way she has been shown before and printing these reports is how she and her team have been doing this. The following is how our conversation continued…
Ben: Did you know you can save these reports to a folder and access them at a later time without the need to print them to a printer?
End User: No, I didn't, can you show me how to do this?
Ben: Yes, I replied, so I showed her the process which consisted of ensuring that in the report destination, the file option is checked instead of the printer, and the location of where the reports are going to be saved is selected. After showing her this process, here was her response, which basically made my day, and I am sure, this will make your day to when you enable this process?
End User: Great, that's brilliant, lovely, that is so helpful, it will save a lot of steps.
You see, besides going green, and the steps she/her team will be saving in 1Staff when generating these reports, physically speaking, they will also be saving some steps having to a go to the printer to retrieve these reports and walking back to their desks. Additionally, as you have already figured out, less printer inks, in other words, more savings for you, for your staffing firm?
1Staff, we have your back, Go Green!
Want to find out more about 1Staff Staffing Software?
1Staff is the leading staffing software and recruitment solution that fully leverages the Microsoft Dynamics platform.