Last week as an exhibitor at Staffing Industry Analysts' Executive Forum North America in Phoenix, I witnessed firsthand our industry leaders conversing on strategic issues, trends and future contingencies. Alongside the incomparable conversation and sessions, I was fortunate enough to speak during a joint session with Microsoft: "What Can I Do Before Robots Attack"
If you missed the session, the tenor was leveraging the ability to use technology for greater team collaboration, an engaging candidate experience, and greater performance through data.
Through my years of managing and consulting, there's one lesson I wish I had learned sooner: obtaining this greater use of technology and ensuring it lasts through change management.
Transformation Through Change Management
Within your business change management is likely utilized in times of adverse change, thus reactionary. Adapting John Kotter's 8 Steps to Leading Change and applying it to technology advancements (or any advancement, innovation or change within your organization) we can use change management to cultivate and maintain behaviors and practices preemptively, rather than reacting to resistance:
1. Establish a Sense of Urgency
Urgency is fundamental in reacting to resistance in change, but moreover crucial in exciting your team in signing up to support the change. This means creating the climate for the "guiding coalition" to form. Focus on early adopters and encourage them to be part of the guiding light.
2. The Guiding Coalition
You can either attempt to change the early resistors' opinions by winning them over yourself or better yet, create change agents. Most importantly: ensure your team is conscious of the people within your organization supporting the innovation.
3. Vision and Strategy
Energy and vision are key in forming a group for supporting change within your business. Develop a vision and strategy so employees have direction but ensure there's potential and energy behind it so the early adopters have direction and the momentum to follow.
4. Communicate the Change Vision
Empower employees for broad-based action through open communication. One of the best ways I've found to initiate this is to define a communication plan to provide regular updates throughout implementation activities. You can do this though recurring touch points and targeted mediums, especially for change agents.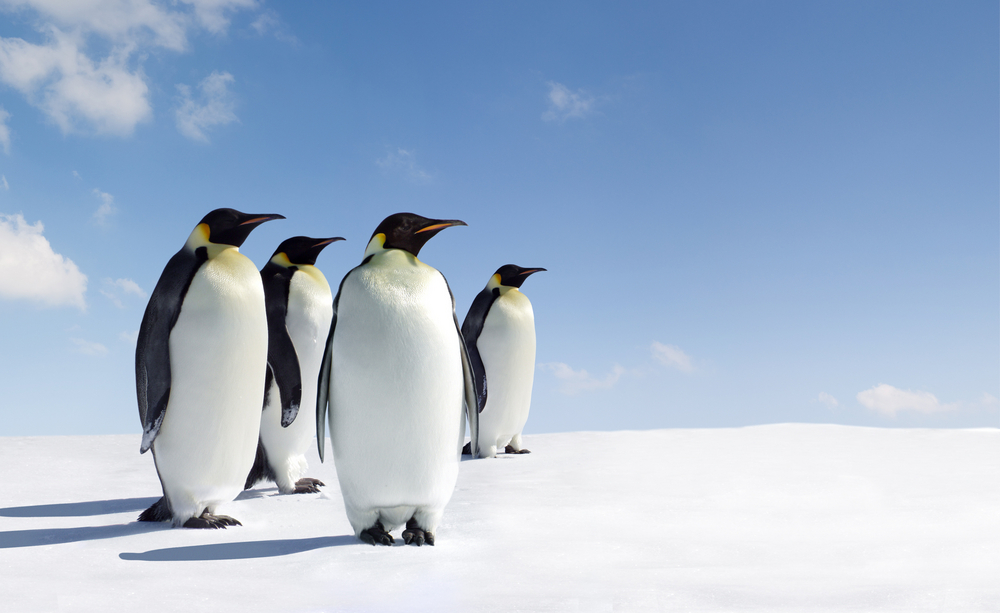 5. Empower Employees for Broad-Based Action
Define an agile learning plan to develop appropriate materials to assist impacted users to increase their skills and be ready to use them to drive the change. In addition to a learning plan, define an engagement strategy to keep key change leaders updated on progress. Lastly, provide a two-way communication for open and frequent feedback.
6. Generate Short-Term Wins
Whatever the ultimate goal, wins can happen along the way. I've learned creating an environment where there's an essence of winning, however small or unanticipated is key to keeping employees engaged. People can lose momentum along the way. Small wins and the buzz around them creates the energy to keep progressing.
7. Consolidate Gains and Produce More Change
Often there is intentionally no finish line in sight; rather change is a continuum of events. Track and consolidate gains and set up a plan to continue embedding change. Reinvigorate new processes and projects based on past gains using reliability and trust of past successes.
8. Anchor New Approaches in Organizational Culture
I've found a culture of change and adaptiveness always exists with some defiance but using the aforementioned tactics, we can anchor the approaches that have known successes for new developments in a culture that breeds innovation.
Learn more about 1Staff Staffing Software today!
If you'd like to find out more or talk to a specialist get in touch today.
Professional Advantage Managed Services
Want to find out more information on how Professional Advantage can help you with your security needs?
Please contact us to start your discussion about how our Managed Services team can help