In 18.4, 1Staff will include a preview feature for SMS Messaging. This one-minute video shows how you can use a phone-like interface, inside of 1Staff and Dynamics 365, to easily interact with your candidates and customers. SMS Messages can be easily generated, in bulk, within Candidate Search or using Dynamics 365 Workflows to text candidates or customers for things including Quality Control checks, or to see if they are interested in a job.
Those text messages can include multiple choice responses which you can use to create additional actions in the system, such as moving someone along the hiring process, triggering on-boarding documents, creating an assignment, or generating follow-up tasks, etc. This feature is available to all 1Staff Cloud and On-Prem Customers.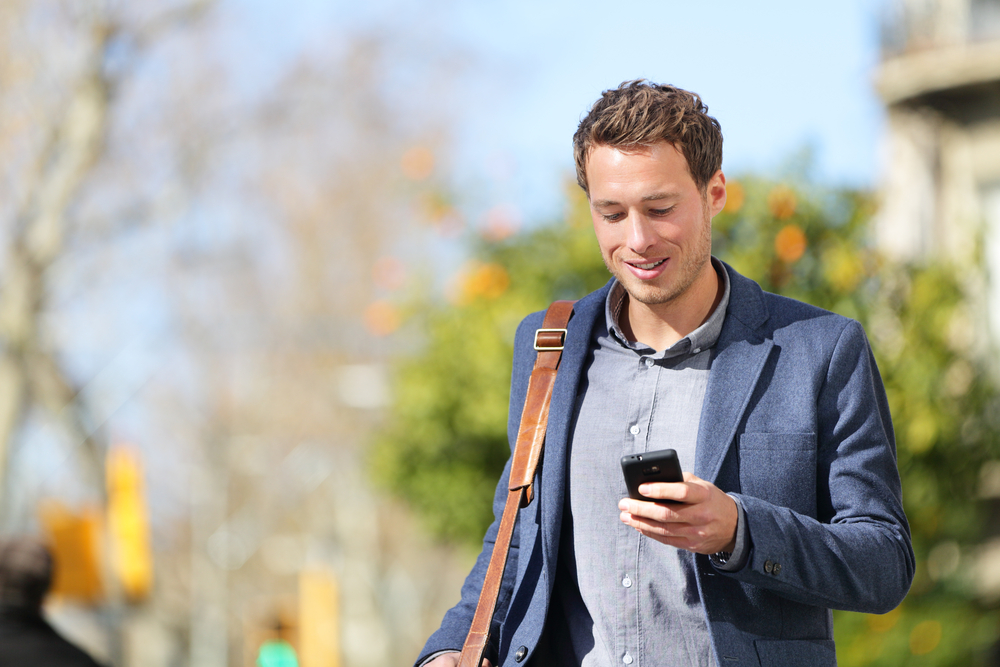 Learn more about 1Staff Staffing Software today!
If you'd like to find out more or talk to a specialist get in touch today.
Professional Advantage Managed Services
Want to find out more information on how Professional Advantage can help you with your security needs?
Please contact us to start your discussion about how our Managed Services team can help